Trading is gaining even more supporters every day. In particular, synthetic indices are receiving more attention. Nevertheless, not every specialist is familiar with the idea of index trading, despite its popularity. Combining data from many sources with the help of these indexes might produce a single overall index. Due to the numerous advantages it offers, the kind of trade is quite significant. Anyone can boost their capital if they are aware of some indexing secrets. Recent technology advancements have eliminated the necessity for inexperienced investors to make substantial financial expenditures to enter complicated markets. Making wiser financial choices now and comprehending how the market operates are truest possibilities. This article will take a detailed look on how to trade synthetic indices.
What Are Synthetic Indices & How Do They Work?
To deal with indexes, a user has to deal with a specific trading platform. It uses actual market data to generate a simulated space. All assets' prices are governed by their underlying assets.
Beginners who want to get a taste of trading but aren't ready to invest in actual assets can engage in synthetic indices trading. Flexibility concerning market hours is another crucial benefit of the method. Investors are free to perform the type of trading whenever it suits them.
Trading platforms enable traders to leverage their bets by making small initial deposits and taking more prominent positions on margin. As a result, low-risk investments can provide significant profits. Nevertheless, it is essential to remember that such trading involves a considerable degree of risk. Only some people are all set to take chances.
The primary characteristics of these assets are continuous unpredictability, set creating intervals, and continual trading availability. In this case, volatility explains how much the cost alters over a protracted period. These assets are dedicated to mimicking a specific kind of market behavior.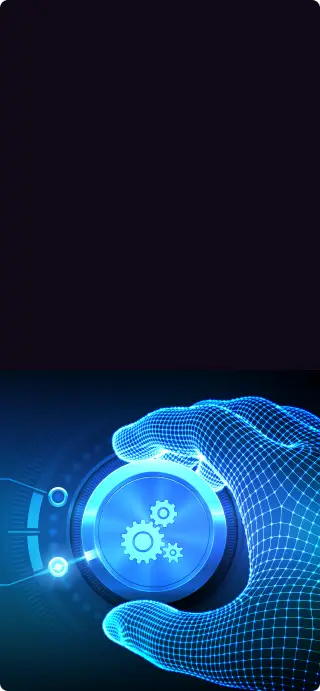 Turnkey Brokerage Solution For Your Business
Get the most profitable fully licensed fx/crypto brokerage software or ready-to-operate business in 48 hours. Best-in-class web & mobile trading platforms, sales-driven CRM, full integration with MT4/5, and 150+ payment providers.
What Moves Synthetic Indices?
How are these indexes made? Everything is extremely straightforward – they just add up with the aid of random integers. The data is generated by a unique computer program. The goal of the occasional number engine is to generate outcomes that follow the trends of the currency markets. It is significant to note that there is a strong correlation between market alterations caused by several variables and these assets. The inflation rate and macroeconomic indicators both have an impact on the indicators.
Types Of Synthetic Indices Trading
A user can apply countless trading instruments. However, they are inherent to various kinds of indices trading. Some of the most sought-after ones:
Volatility assets
Continuous
The Step Index
Range Break
Daily Reset Indices
Crash & Boom
When looking at artificial indices, investors need to assess all the risks. That being said, there are a variety of financial options available, such as CFDs and futures contracts, which are helpful in dealing with these assets. It's critical that potential investors understand the grade of risk associated with trading artificial indices before committing any capital.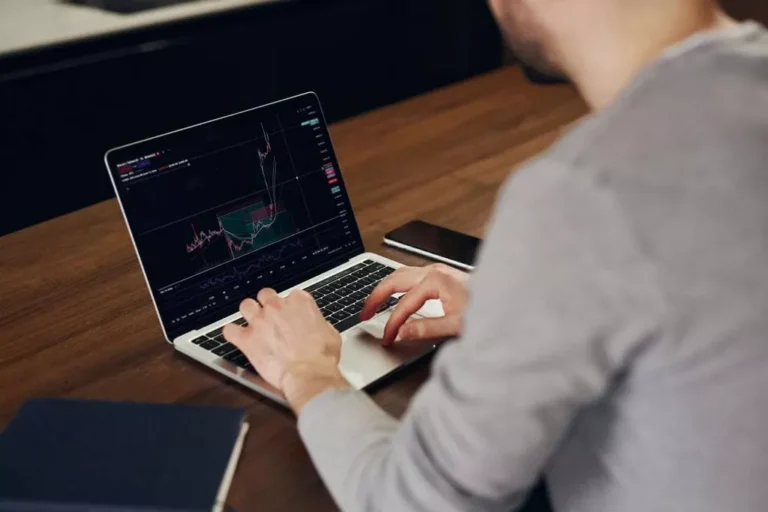 What Are the Pros of This Type of Trading?
No type of trade has only advantages or disadvantages. The following benefits of trading using synthetic indices might also satiate investors:
Accessibility. Anyone can deal with them anytime they want and when it is suitable.
There are no negative balances.
You can engage in the activity with very little money.
Indexes are immutable.
They provide consistent prices without gaps, making them perfect for automated trading.
This kind of trade is always available as an equally significant benefit. The trait is also brought on by how changeable the indexes are.
Are There Any Cons of Synthetic Indices Trading?
What about the negative aspects? First of all, it is worth paying attention to the high risks. Investors are always at risk of losing their money if the market swings against them. Moreover, here is a spectrum of other negative sides:
Since computer algorithms dominate the market, such trading is more sensitive to sudden and unexpected changes that can cause significant losses.
There are fewer index options accessible in the market than currency pairs.
Indices are constantly evolving. It might reveal profit prospects and lead to more significant losses.
Some indices have significant stop-loss thresholds.
There is a significant possibility to overtrade as indices can be traded continuously. Excessive trading can cause accounts to crash.
Although there are some cons, synthetic assets pose a special trading environment. It's worth exploring for those who want to try something new, as this market has been steadily gaining acceptance due to its high earning potential. To get the hang of the market before dealing with real money, it's best to test things out on a learning account.
How To Trade Synthetic Indices On MT5
It is easy to comprehend how to trade synthetic indices. Only Deriv enables dealing with these indexes on MT5. It provides various trading options, including foreign exchange, cryptocurrency, goods, and indexes. It is crucial to stick to such guidelines to trade:
The user has to write the email and confirm it to make a sample Deriv profile.
The user has to register a genuine account by picking the default account currency.
Then the trader has to click on the "Live" tab and select the synthetic assets option to finish registering the live account. Then, the user is free to verify the profile.
The trader must next choose a password and get a login ID to log into the system.
Following these actions, the user must select the profile they registered in the Live section to get the Deriv MT5 resource.
The client must eventually connect into their MT5 profile to move funds from their main account to another one. On MT5, you can apply the indices you would like to deal with and get things rolling immediately without verifying your account.
Creating a Profile for Synthetic Indices
Registering a live Deriv profile is no big deal. You must visit the actual profile signup page to accomplish this:
The "Make demo account" button must be clicked after the user enters their email address.
The following point is to provide access to e-mail. In this step, it is important to simply verify the profile.
The registration process must be finished by providing the password and the country of residency.
Ultimately, traders knowledgeable about the market and skilled at spotting patterns might earn a respectable supplemental income. Before beginning to deal with synthetic indices, traders should ponder the chances of success and weigh the perils, ensuring they are well-versed in trading techniques. A beginner trader must complete theoretical coursework regarding markets, macroeconomics, and unique indicators as part of the training process. They must also learn how to make sound judgments and maintain trading discipline. To reduce possible losses, selecting trustworthy synthetic indices brokers and implementing risk management tools like stop-loss orders is crucial.