Cryptocurrency slowly but steadily is becoming mainstream. Some people trade crypto to earn an income due to price fluctuations. Others prefer buying goods and services. Overall, crypto is becoming more accessive to the general public. Moreover, we keep learning new ways to earn cryptocurrency. One such option is using crypto faucets.
Check out the article to learn what is a crypto faucet and how it works. Our readers will also learn whether it's worth earning crypto using crypto faucets and whether it's safe.
What is a crypto faucet?
Some of the most known traditional ways of getting cryptocurrency is mining or buying coins on the exchange. However, there is another simpler way to get the desired cryptocurrency, and it requires using crypto faucets. But what is a crypto faucet?
A crypto faucet is a website or a mobile app that asks a user to perform simple tasks to earn cryptocurrency, for example, Bitcoin (BTC). The app may ask to complete such tasks as clicking on an ad, viewing a video, solving puzzles, or playing a mobile game. Naturally, users don't get any substantial crypto rewards. However, if a user has free time and patience, these rewards can accumulate.
This method of earning crypto has such a name for a reason. One can compare it to collecting drops of water from a leaky faucet. Slowly one can fill a cup with water. That's exactly how crypto faucets work, except that you must complete simple tasks to get rewards.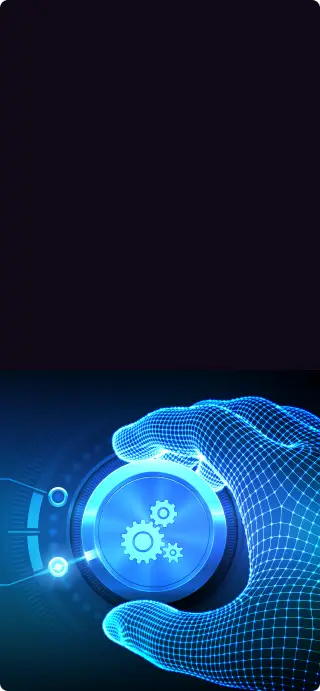 Turnkey Brokerage Solution For Your Business
Get the most profitable fully licensed fx/crypto brokerage software or ready-to-operate business in 48 hours. Best-in-class web & mobile trading platforms, sales-driven CRM, full integration with MT4/5, and 150+ payment providers.
How do crypto faucets work?
Typically, developers create simple and user-friendly crypto faucets, so it's easy for users to complete tasks. The crypto faucet website asks a user to create an account. However, users also need crypto wallets which they will use to withdraw their coins. Some crypto faucet apps also require users to prove their identity.
Some of the tasks a crypto faucet asks to complete have already been mentioned. In some cases, users may also have to complete quizzes, participate in surveys, or complete captcha to get rewards. In rare cases, the system asks a user to refer friends to the website.
Typically, all the tasks are easy to complete. However, sometimes, it takes time to complete a task. Upon completing a task, the a user gets a message that they received a reward. The message specifies how much a user has earned.
Some crypto faucet websites may have a minimum withdrawal requirement. For instance, you can withdraw your rewards only upon accumulating $5 worth of cryptocurrency.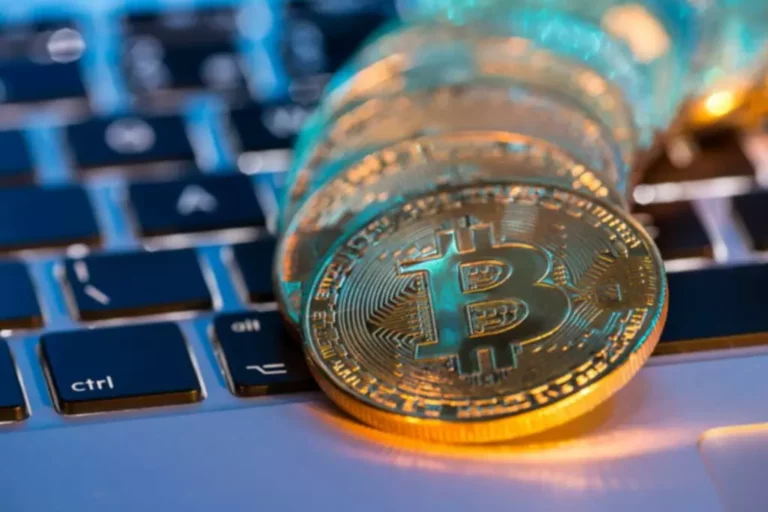 Pros and cons of crypto faucets
Even though crypto faucets sound like the next best thing after sliced bread, this method of earning crypto has some disadvantages. It's also worth mentioning that users should be wary of scammers. Researching the website and user reviews is critical before choosing a crypto faucet.
The worst thing that could happen to you is not receiving your rewards, but it's a waste of your precious time. So, let's check the advantages and disadvantages of using such websites.
Pros
The obvious benefit of using crypto faucets is getting rewards for almost no effort. If someone has a lot of free time and likes to complete tasks that a website asks them to, it should be an ideal time-spending option.
Moreover, unlike trading or buying cryptocurrency, this task doesn't require you to use money. Thus, you don't take any financial risks. The more time one spends on crypto faucet websites, the more rewards one can get.
Typically, such websites have no limits on the number of times one can get a crypto reward from a faucet site. The size of a reward depends solely on the number of tasks a user completes. However, some websites may offer better results, but tasks might be time-consuming.
Crypto faucet websites were created to increase the general public awareness of cryptocurrency. This method, to this day, enables users to get cryptocurrency without buying it and experiment with crypto tokens as they wish.
For example, you can exchange your rewards for a different cryptocurrency. Thus, it's a risk-free way of investing in cryptocurrencies you believe may increase in value in the future. Even if a person gains a small reward, they can make a smart investment and win in the future.
Cons
Crypto faucet apps sound like a perfect way to spend your free time without wasting it. However, this method of earning crypto has some disadvantages.
The first drawback of crypto faucets is scam websites. Typically, scam faucet sites refuse to pay their users. A user either doesn't get a reward for completing a task, or they can't withdraw their money to an individual crypto wallet.
In some cases, users have reported that they got blocked as soon as they reached the payment threshold. However, it's also possible that these fraudulent faucets infect a computer with malware.
In the best-case scenario, you won't get a reward when dealing with scam faucets. But if you're not careful, you may infect a PC with a virus.
Before choosing a crypto faucet website:
Check if it's safe.
Read the reviews, find an online community r forum to ask questions, etc.
Use an antivirus to prevent malware from damaging your device.
Even if you find a reliable faucet website, tasks may be repetitive so that a user gets bored. Plus, the number of rewards you get does not always equate to the number of tasks you complete and the amount of energy spent.
Final thoughts
Crypto faucet apps or websites enable users to accumulate a small number of crypto coins with little to no effort. Users may later exchange these coins for other cryptocurrencies. However, it's worth mentioning that completing tasks may be tedious. Moreover, users should verify whether the websites they use are reliable.