Choosing the right payment gateway is considered one of the keys to the success and development of any company. Many business people are thinking about integrating payments into their software or application. As crypto transactions become increasingly popular worldwide, secure and fast financial transactions with digital assets play a significant role for organizations unfamiliar with crypto coins. Let's discuss the pros and cons of using a White-label payment gateway to pay the bills.
The definition of a White-label payment platform
White label gateway is a whole system of crypto payment gateways from which business people and companies process virtual transactions under their brand through other services. The word «White» means a solution created by another firm with a white label; that is, there is no brand name. In this way, another organization may make a label for their product.
In other words, a company may put its logo and data on customized solutions while the primary brand of the manufacturer disappears. From this point on, the product becomes the company's property; it can be used to build a brand and work with customers.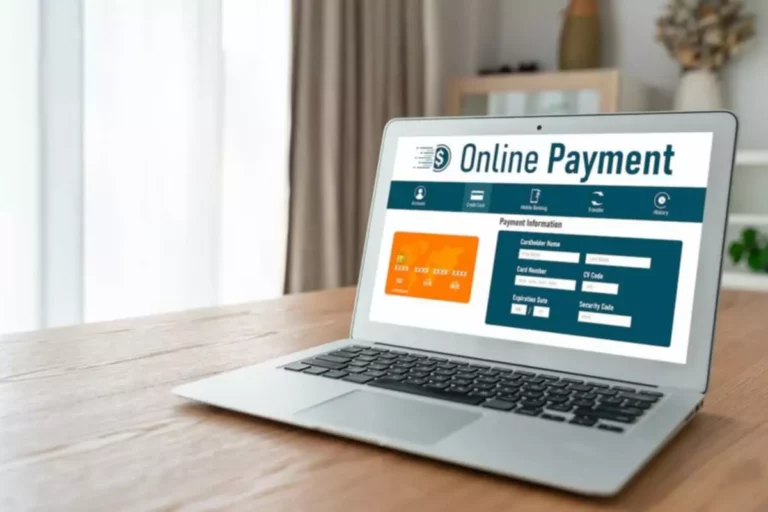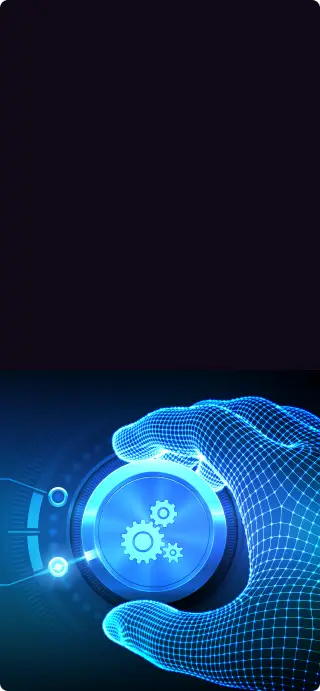 Turnkey Brokerage Solution For Your Business
Get the most profitable fully licensed fx/crypto brokerage software or ready-to-operate business in 48 hours. Best-in-class web & mobile trading platforms, sales-driven CRM, full integration with MT4/5, and 150+ payment providers.
Main benefits and drawbacks of such a gateway
When deciding on implementing a payment platform, business owners think about an alternative: create or buy. You may start coding from scratch if you have the capital, knowledge, experience, and a team of professionals who know everything about such systems. Without the resources listed above, a White-label payment platform can save you substantial money. Such a payment system has other benefits:
The comfort of use: White-label cryptocurrency companies have the skills and potential to create technologies that simplify financial settlements and reporting.
Compliance: Cryptocurrency gateway must be constantly maintained in working order and monitored to comply with regulatory requirements. The white-label payment gateway provides a ready-made product to accept customer cryptocurrency transactions, considering actual tax and legal measures.
Fraud risk mitigation and risk management: White-label products provide practical tools to combat fraud, which positively affects the behavior of bank card holders.
Despite all these advantages, it is necessary to remember some disadvantages of the system:
Significant costs: If you plan to create a personal gateway, you may save on provider fees. But your platform also requires high prices to support it.
Great experience and constant participation: the user takes control of the gateway. Every merchant can add the most valuable methods for their business. It is necessary to assemble a group of specialists with the knowledge and skills in this industry for the system to work flawlessly.
White label payment gateway positively affects customer loyalty and confidence in the quality of your services. A potential customer can be suspicious if he has to go to a third-party site during the payment process with the card. Thanks to the technique, the company's management may add its identification marks to the service.
Highlights of choosing a White-label payment gateway
Any company that dreams of recognition and wants to delight its buyers with fast and secure transactions can use a regular brandable White-label payment gateway. Such services are popular among online stores, software developers, gaming platforms, etc. It is easy to start using the payment system; you must study the conditions of White-label payment service providers, contact the company and choose the best variant:
If you try to improve your reputation and increase the number of customers, you can arrange a regular third-party gateway.
When multiple companies utilize the White label platform, it becomes slower. To avoid this, we can offer to use a dedicated payment gateway instance.
For those looking to save on platform maintenance, the perfect option is to get a virtual payment platform.
If you plan to configure the White-label gateway, you may license the finished, open-source product for your own use.
A payment gateway with White label cryptocurrency guarantees many benefits for any company because the financial system is not an area where you should take risks. A reliable payment processing will make investments more profitable, create a good company reputation, and ensure that all financial issues from customers are successfully resolved, so that you may deal with other organizational issues. The main thing is to choose a reliable business partner.