Trading is a great way to generate profit. However, all successful traders have their strategies. People can choose from multiple day trading tools or investment solutions to generate profit. Keep reading our article to learn more about the best solutions brokerage businesses should add to attract traders to their platforms.
Trading platform
The first and most critical tool is the platform. Advanced trading platforms offer convenient tools that facilitate the process of getting income from investing in products. Simply put, traders get everything they need by choosing one platform. A reliable platform developed by of XCritical offers the following:
Full integration with CRM. By integrating the two, businesses can access a wide range of customer data and market insights to build their strategies and drive sales. It also enables them to automate and streamline operations, leading to increased efficiency and better customer service.
User-friendliness. Users should be able to easily navigate the platform and use tools to earn profit successfully.
Trading tools. More than 10,000 convenient tools are implemented to create the best conditions for traders.
Mobile apps. With Android and IOS versions, traders can monitor their portfolios and take advantage of market movements in real-time, no matter where they are. They can be used to place trades, manage accounts, and access analytics.
Moreover, the best platforms offer traders access to the most popular markets, like Forex, cryptocurrency, etc. Users should be able to freely use tools for stock trading and have access to bonds, commodities, futures, etc. XCritical can add these convenient tools to your brokerage platform.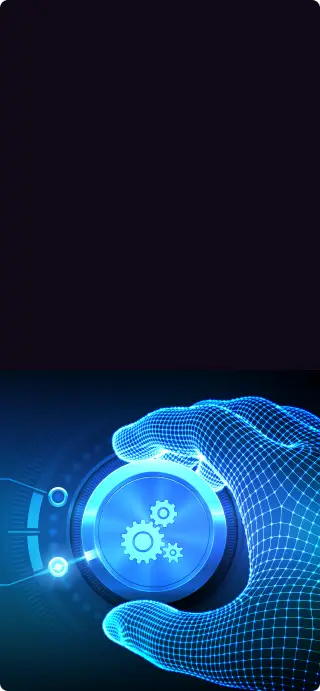 Turnkey Brokerage Solution For Your Business
Get the most profitable fully licensed fx/crypto brokerage software or ready-to-operate business in 48 hours. Best-in-class web & mobile trading platforms, sales-driven CRM, full integration with MT4/5, and 150+ payment providers.
News services and educational materials
Other valuable tools include educational materials and news services. One of the most critical things traders need is an understanding of the process. Trends change, new strategies emerge, and it's a great idea for traders to stay ahead of the competition by educating themselves on new trading tools and methods.
If you offer an advanced platform with these instruments, you attract more traders. XCritical has a great way of addressing new changes within the trading environment by adding sections with educational materials, video tutorials, etc. As a brokerage, you may add appropriate materials.
Technical analysis
Even though, technically, it's not a tool but a strategy, it's the key to successful investing. Technical analysis is a technique that evaluates assets by studying market activity statistics such as past pricing and volume.
Technical analysts use charts, indexes, and other stock trading tools to find patterns and trends in market data that can assist in predicting future price movements.
Technical analysis aims to uncover patterns or signals that indicate the asset's price movement. It often requires making calculations, so traders require a calculator. It should be easier for a trader to decide whether to invest in a studied asset.
XCritical provides the most effective technical analysis instruments. For instance, an in-built Autochartist helps to identify potential opportunities in the markets by analyzing price movements and chart patterns.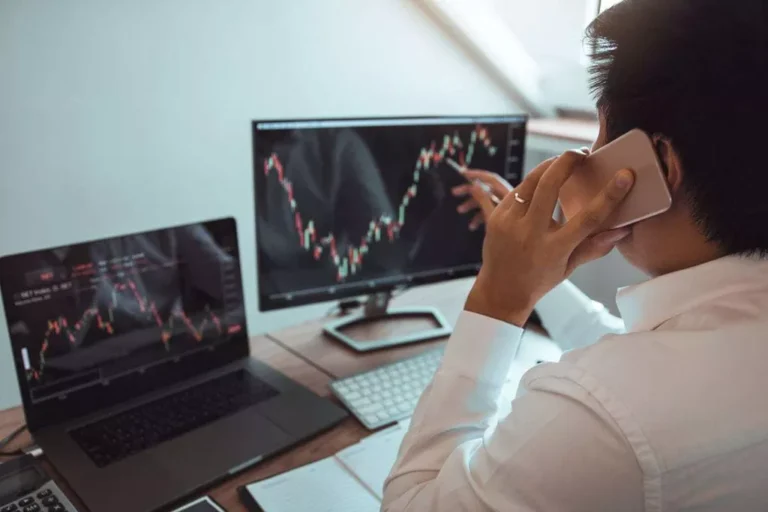 Charting
As mentioned, users need tools, such as charts, to analyze an asset and make a decision. That's why charting software is one of the most important solutions a brokerage can offer.
Users use charting tools for stock traders to assess market data and make timely and logical trading decisions. Such software enables traders to create and view charts for financial assets such as stocks, bonds, currencies, and commodities.
Charting software is a crucial trading tool because it gives a visual representation of market data, which can assist traders in identifying patterns and trends that are not immediately obvious from raw data.
Typical charting software contains a range of chart formats, including candlestick, line, and bar charts, while also providing technical analysis features such as indicators and overlays. XCritical can add a Charts section to your platform where traders can utilize indexes and create new charts to visualize data.
Risk management tools
Traders utilize risk management tools to help manage their risk exposure. Risk management techniques are vital for traders because they enable them to restrict potential losses while maximizing gains. Let us see some of the best examples of risk management tools for trading provided by XCritical:
Stop-loss order. It's an instruction for the system to sell an underlying asset when it hits a specified price. Stop-loss orders allow traders to minimize their potential losses if a trade fails. It is used when the trader doesn't want to keep an asset when its value falls below a specific point.
Risk-reward ratio. The risk-reward ratio allows traders to analyze a trade's potential risk and return before engaging in it.
Take-profit order. This order instructs the trading platform to sell an asset when it hits a predetermined price. Take-profit orders enable traders to lock in profits if a trade goes well.
Most traders won't consider a platform unless it has all or some of risk management solutions.
Trading journal
A journal keeps track of an account owner's trades and market insights. It is useful for traders since it allows them to evaluate previous trades, analyze trading performance, and compare transactions. Overall, the trading journal shows the trader how to improve their strategy. Thus, it's a valuable tool that you may add to your platform.
Economic calendar
Economic and worldwide events impact markets worldwide. Traders must keep an eye on such events, and an economic calendar can aid with this task. Many calendars in open access enable users to track economic announcements and events, such as central bank policy meetings, employment reports, inflation data, etc.