Trading enables people to generate significant profit if they have the required skills and knowledge. However, a chosen trading platform is also critical to success. The trader has it "easier" if the trading platform is based on cutting edge software and offers advanced features and convenient trading tools. That's why traders choose businesses that offer them the most advanced tools.
XCritical is one such platform with cutting-edge technologies and valuable tools. The company offers convenient and advanced trading software to fulfill the needs of even the most experienced traders. But what makes XCritical unique? We have prepared an article that focuses on all the features that make XCritical the best solution when choosing a trading software to run a business.
What is XCritical?
XCritical is one of the best types of forex trading system software. The company offers trading technology solutions for financial organizations (i.e., brokers, and exchanges) and numerous FX trading software tools. XCritical's popular software solutions include trading platforms, CRM and AMS systems, risk management tools, and advanced tools for trading.
XCritical's trading platforms offer a plethora of trading tools and features, such as advanced analytical and charting tools, educational materials, etc. It also provides traders with access to a large range of instruments like various currency pairs, at least 120 trading tools, stocks, indices, and commodities from exchanges worldwide.
The platform supports multiple order types, including market and order limits, equity and margin trading, and order recommendations. Even though experienced traders mainly use XCritical, it's beginner-friendly due to the various educational materials available: trading tutorials, webinars, market analysis data, etc. Let's look at other details about XCritical and how it helps.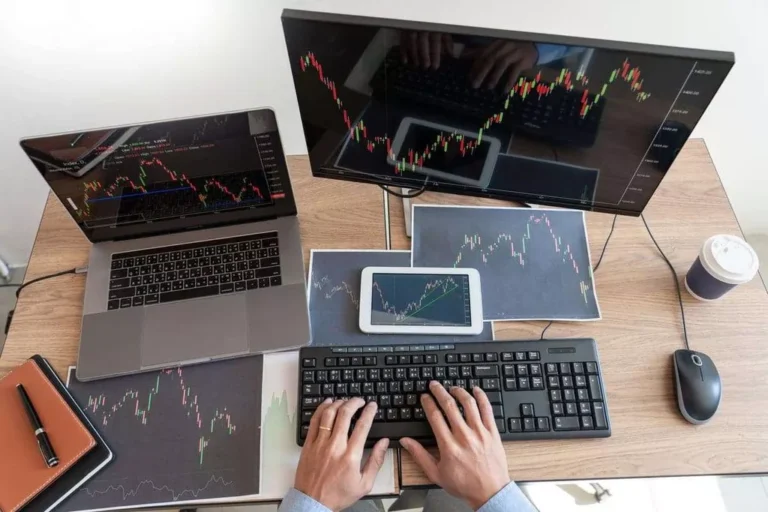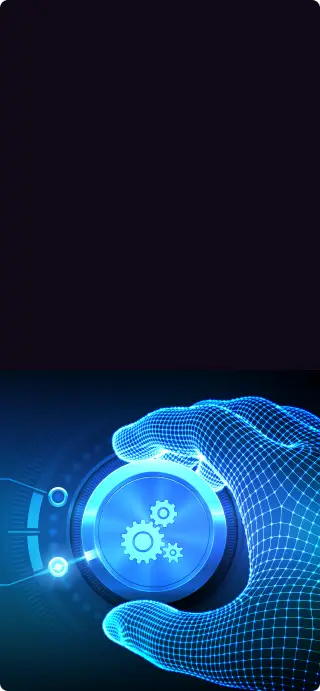 Turnkey Brokerage Solution For Your Business
Get the most profitable fully licensed fx/crypto brokerage software or ready-to-operate business in 48 hours. Best-in-class web & mobile trading platforms, sales-driven CRM, full integration with MT4/5, and 150+ payment providers.
Top 5 cutting edge XCritical features
Developing a trading platform is a challenging task, but not for experienced developers. XCritical has the expertise and advanced tools to create cutting edge software that will help financial companies achieve success. Now check out the list of software solutions offered to your business by XCritical.
Instrument list
The first cutting edge software solution offers advanced tools. XCritical trading platform has at least 120 trading tools to facilitate the process of investing in new market assets.
These are the most popular tools from the list that XCritical includes in its trading platform:
Forex. XCritical enables users to trade many currency pairs, including the most popular ones: EUR/USD, USD/CAD, and GBP/USD, as well as less-known and exotic pairs.
Cryptos. XCritical allows you to trade cryptocurrencies like Bitcoin, Ethereum, Tether, Litecoin, Cardano, Solana, etc. Traders who do not own these digital assets can speculate on their price swings.
CFDs. You may also benefit from CFDs (contracts for difference) on various assets, including commodities, equities, and indices. This means traders can speculate on these assets' price changes without owning them.
Bonds. XCritical also allows you to trade bonds, which are debt securities issued by corporations or governments. Bond trading can be an effective way to diversify a portfolio or generate passive income.
Futures. This type of trading is available at XCritical on various assets, including currencies, commodities, and indexes. Futures contracts enable traders to purchase or sell an item at a specified price at a later date. Note: if a contract is signed, both parties must perform the said action no matter the asset's price.
This huge list of tools proves that XCritical offers cutting edge software: only a few trading platforms combine so many opportunities in one place.
Advanced charting tools
Businesses offering financial services to traders must provide them with the best charting solutions. If traders have the best methods to forecast trends and changes, they will keep using the trading platform instead of seeking other solutions. XCritical offers charting tools that help understand potential market changes. Here are some examples:
Bar charts. This solution displays the asset's open/close prices, highs, and lows.
Technical indicators. Typically, technical indicators are considered the most valuable tools as traders can forecast future changes and trends.
Candlestick charts. Similarly to bar charts, a candlestick one shows the asset's open/close prices, highs, and lows, but as candlesticks. Thus, traders may choose a more convenient solution that helps them make decisions on time.
Drawing tools. XCritical enables traders to draw trend lines, support, and resistance levels, being the most convenient tool to visualize potential trends.
Line charts. It's another great tool for identifying trends since it shows an underlying asset's closing prices during a specified period.
Moreover, XCritical enables traders to customize the charts' settings depending on current needs.
Order types and risk management
Since XCritical is based on forex trading system software, it offers various order types. They help traders manage their trades and the risks involved when trading. Here are some of the order types that XCritical offers in a trading system:
Market order. It's an order to buy or sell an asset at the best market price. Suppose you want to sell a specific currency at a higher price: specify the cost, and the trading system software will sell it once the currency reaches the specified price.
Limit order. It's a buy/sell order for an asset at a specific price or better. The order is executed if the market reaches the specified price. If the price is not met, the order is kept open until the trader cancels it or it is expired.
Take-profit order. It's a tool that enables the sale of an asset at a predefined price to secure profits. Traders can't monitor the market 24/7, so instead, they use the take-profit tool, and the system automatically forces the order once the market is within specified conditions.
Stop-loss order. It's an order to sell an asset at a specified price to limit losses. The tool works similarly to the previous one but with a different purpose. Stop-loss ensures that the system automatically executes the order to prevent losses if the asset's price goes below stated.
The process of cutting edge software development takes knowledge of the market and traders needs. The developers on XCritical offer valuable order types that allow secure profits and manage losses: everything a modern trader needs.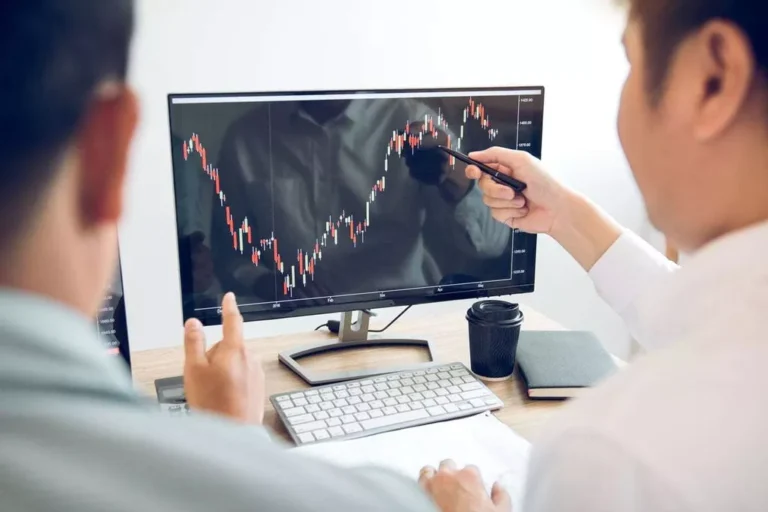 CRM system
The XCritical CRM system is management software created for financial service providers such as forex brokers, cryptocurrency exchanges, and other financial companies. It is a cloud-based platform that provides numerous cutting edge software solutions to assist financial companies with better management of their client interactions.
XCritical's CRM system helps businesses with the following tasks:
Marketing automation.
Customer segmentation.
Administration.
Reporting.
Lead management.
Moreover, the system also offers different access levels for employees, email newsletters, an advanced filter system, etc. The CRM is also designed to interact with other XCritical products for scaling purposes.
AMS System
The XCritical AMS is a software system that assists in managing affiliate networks. It offers a variety of tools and services to help financial companies in recruiting and managing partners, tracking the success of their affiliates, etc.
Businesses may use the XCritical AMS system to design compensation plans for their affiliates and measure their performance to verify that the affiliate partner is contributing to the broker's success. AMS offers marketing materials, numerous partnership models, templates for campaigns, etc.