Over the past few years, we have seen many people get rich and get rich off cryptocurrencies. Those brave enough to buy bitcoin when it first launched are now enjoying the benefits. The value of bitcoin and other cryptocurrencies has skyrocketed, making it more challenging to acquire them. However, you can still find investment opportunities by accepting new cryptocurrencies. This article will tell you how to find new crypto coins and what not to do while searching.
Where can you find a new crypto project?
Today, cryptocurrencies are considered one of the most attractive asset classes. They can add variety to your portfolio, and their price volatility can provide good returns. There are several options where to find new crypto coins (exchanges, data aggregators, social media, websites, special tools, etc.) Let's discuss them in a more detailed way.
Exchanges: they are considered the best variant to find new cryptocurrencies. Here you may discover new products and their current price, sales forecast, supplier characteristics, etc. Cryptocurrency exchanges like Binance or Coinbase are great because you can start your investment right after you buy it.
Data aggregators: these platforms are one of the simplest ways to find new cryptocurrency projects. Such aggregators, in particular CoinMarketCap, help keep track of new products and trends in the cryptocurrency industry. With their help, you may invest more profitably and determine your chances of making a profit.
Social networks and websites: today, they act as independent marketplaces. Cryptocurrencies have not been left out of this trend — many whales in this industry use them to announce and promote future projects. You may learn more about new products and investment opportunities from Twitter and Telegram — search for accounts by keywords.
Special tools: you can use several tools to help you check the validity of the new cryptocurrency you are researching. PooCoin charts allow you to enter a token name or address and display information about transactions, contracts, holders, price, and more, allowing you to see if anyone else is active.
DeFi platforms: decentralized finance platforms will help you discover new cryptocurrencies and make financial transactions more suitable. Many of these platforms have their tokens, making it faster and safer to find and trade cryptocurrencies. DeFi platforms work on the same principle as traditional exchanges.
NFT trading platforms: such marketplaces are one of the most relevant trends for finding and conducting cryptocurrency transactions in recent years. Finding a specialized trading platform for cryptocurrencies is critical- you will be able to receive news about upcoming releases or already-issued assets. Such platforms are convenient to utilize not only for searching but also for conducting digital transactions and contracts.
ICO: if you are looking for a way and want to know how to find new crypto coins before they are released, initial coin offerings are a good place. You can get early access to cryptocurrency innovations and make a profitable investment on such sites.
Exchange-traded funds: you can indirectly invest in cryptocurrencies through derivatives traded on significant exchanges. Chicago Mercantile Exchange (CME) crypto futures, including Bitcoin and Ethereum futures, are a popular option among investors looking for indirect exposure to cryptocurrencies.
Navigating the cryptocurrency landscape may be a confusing affair. The lack of measurable and reliable valuation criteria and the many scams in this market have further puzzled potential investors and made them wary. Therefore, knowing how to find new crypto coins is essential.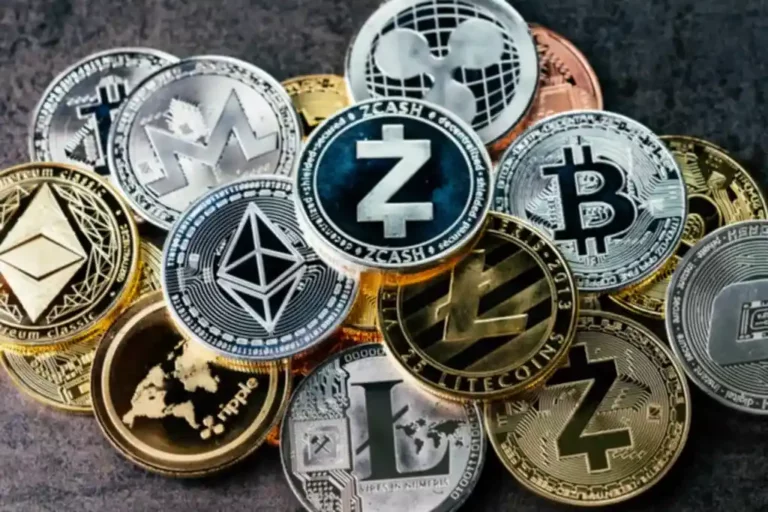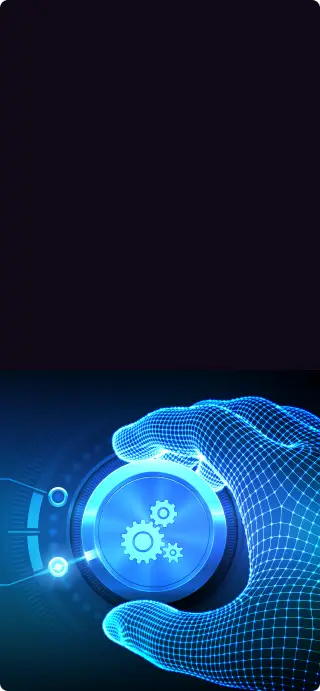 Turnkey Brokerage Solution For Your Business
Get the most profitable fully licensed fx/crypto brokerage software or ready-to-operate business in 48 hours. Best-in-class web & mobile trading platforms, sales-driven CRM, full integration with MT4/5, and 150+ payment providers.
Learning new crypto coins
Suppose you have found a project that interests you; what's next? Before diving into the deep part, you must research to determine if any project is worth investing in.
Of course, a good ranking on a listing site is valuable, but we recommend taking a few more steps before parting with your money. Below, we will analyze a few questions you should study after you have found a project of interest to you:
Find out this idea's uniqueness: Bitcoin was an excellent revolutionary idea at its launch. However, many cryptocurrencies have the same functionality these days. Many ideas and initiatives are popping up every day, so look for those that offer a fresh take on an old concept or those that aim to achieve something big.
Currency distribution: in most cases, when a coin is smaller than others, it will be worth more on the open market. Check out how many coins will be sold at the closed presale, ICO time window, and other vital data.
Exchange plans: a critical sign to check is when exchange platforms such as Coinbase, Kraken, or Bittrex announce their decision to list a coin still in the ICO phase.
Find out which blockchain platform the project will use: the such question arises when determining which currency a trading pair of tokens will be pegged to. For example, if the project is built on Ethereum (like many others), ETH will be required to purchase the token and use it to trade the coin for some time. It is also worth figuring out if the token will be built on its blockchain, which is usually quite impressive when combined with proper project guidance.
Check who's on the team: find out who is behind the group and test their knowledge and experience in the industry. You can check information about each member's history and individual role from the brief profile that is usually posted on every actual project. It is beneficial to choose a team full of cryptocurrency veterans.
Check assets: to evaluate the severity of a project, check the white paper. The white paper should be comprehensive and should explain its technology and purpose. Some supporting material includes videos, blog posts, and team comments.
Check out the community: it's also an essential indicator of the potential of a cryptocurrency. Some communities may be helpful, such as Reddit and Github. Even social networks can also be beneficial. The more people talk about a coin, the more likely it is to rise in price. However, be careful about rewards or who gets paid, but crypto startups are spreading the good word about their currency.
Suppose you plan to invest in digital money and new cryptocurrencies. In that case, you should speak to a financial professional to help determine if the investment makes sense for your goals and financial circumstances.
New crypto coins and crypto scams
However, the downside of finding new crypto coins is the ability to detect crypto fraud. According to CNBC, Crypto scammers made a record $14 billion in 2021. Fraudulent ICOs, sketchy coins and tokens abound, so being an informed crypto trader is essential. Let's discuss the most common types of crypto scams:
Cryptocurrency spoofing is when cryptocurrency trading bots are used to place large buy/sell orders to give potential investors the impression the token is in high demand. It's a scam because high-volume orders are canceled before they are completed.
Front running is when someone puts a transaction on the queue based on knowledge of a future transaction. Cryptocurrency insider trading is carried out by people with knowledge of future transactions or events that will affect the token's price.
A crypto rug pull is a type of ICO scam. The project's developers promote it and force investors to buy the newly launched token using their fiat currency or crypto tokens. After the completion of the ICO, the development team escapes with the invested funds,
There are currently hundreds of currencies and alternative cryptocurrencies. It means there are many opportunities for investors and traders. They need to find those currencies with potential, so it is essential to know how to find new crypto coins correctly. Tools and tips can go a long way in helping you find the best ones.