Recently, multi asset trading has gained momentum as brokerages seek to diversify their options and services. For those looking for a perfect way to invest in multiple asset classes while taking advantage of the expertise offered by experienced professionals, multi asset brokerages are an attractive option worth considering. This article will provide more insight into the world of brokerage and offer guidance on what to consider when starting your own multi-asset business.
What is multi-asset brokerage?
Multi asset brokerage delivers various financial products to its clients on a single platform. It gives access to a range of assets across several markets and exchanges rather than concentrating on a single type of financial instrument.
Cryptocurrency brokers draw a lot of interest from investors, with rising demand for them. Purchasing stocks and bonds, as well as any other desirable combinations, is part of the multi asset trading strategy. The most frequent situation is a balance between stocks and bonds since they trade similarly while being distinct assets classes. Each of them carries certain dangers and traits.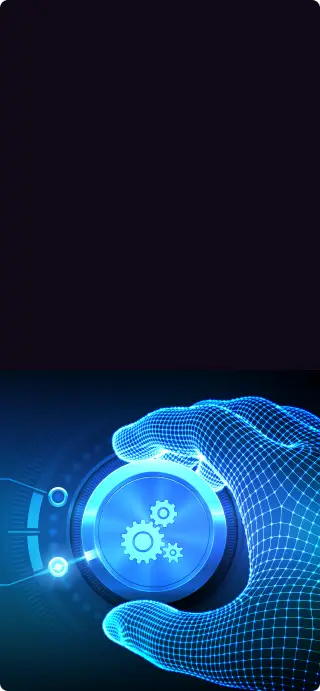 Turnkey Brokerage Solution For Your Business
Get the most profitable fully licensed fx/crypto brokerage software or ready-to-operate business in 48 hours. Best-in-class web & mobile trading platforms, sales-driven CRM, full integration with MT4/5, and 150+ payment providers.
Key reasons to become a multi asset broker
Launching your own multi asset brokerage company can be a rewarding experience, both financially and professionally. Here are five reasons:
It enables brokers to diversify their product offerings and income sources, expanding their client base and lowering risk.
Increasing trading volume can lead to more excellent commissions and fees since brokers can draw in more customers and trade more frequently by providing a more extensive selection of items.
Multi-asset brokers may provide their customers with more complete investing options, which can increase client retention and promote long-term partnerships.
The advantage over competitors: Multi asset brokerage may assist specialists in standing out from competitors and draw in clients who appreciate the ease of a one-stop shop for all their investing needs.
Access to new markets: Multi-asset brokerage allows experts to grow their businesses by giving them access to new markets.
To cap it all, this type of brokerage allows experts to expand their product lines, boost earnings, enhance customer loyalty, and acquire a competitive edge in the market.
Challenges faced by multi-asset brokers
During their work, brokerage specialists might encounter specific issues as well. Among the most significant examples:
Market risk is the most significant difficulty multi-asset experts confront. They are associated with various multi asset class solutions, making managing risk across multiple assets challenging. There is a strong chance that one asset may adversely affect the other one.
A multi asset broker must handle the liquidity risk in several asset classes. When buying or selling an item on the market, a broker must consider the likelihood of getting a fair price because some assets may be less liquid than others.
Regulatory risk: Diverse restrictions established by the government must be followed by multi-asset brokers. Different authorities have different methods, and it is challenging for a multi asset broker to adhere to many and perhaps contradictory requirements.
Operational risk: Managing internal operations might be difficult for a multi asset broker with various asset classes. To handle these assets independently, the broker must invest in numerous IT systems and engage professionals.
A multi-asset broker must invest in various technologies and platforms to give its customers access to numerous asset classes. The multi trading platform broker needs to ensure that the technology can manage heavy demand while still giving clients accurate and timely data.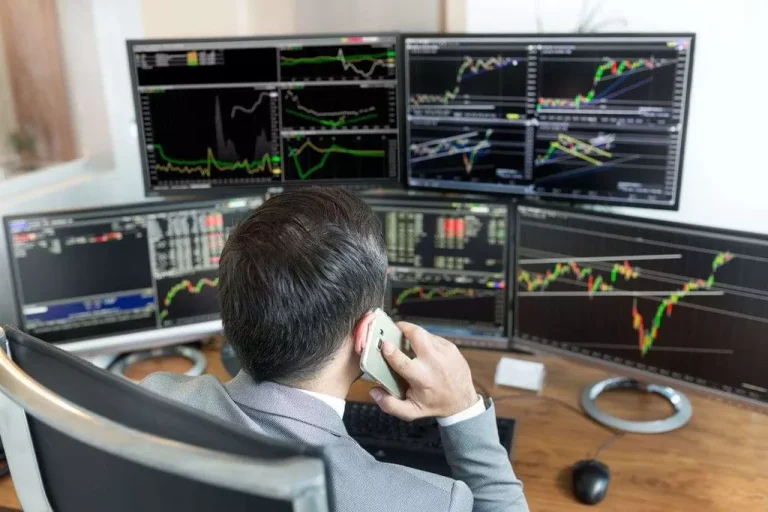 Tips on how to start your own multi-asset brokerage firm
Creating a multi asset brokerage business requires much preparation with the investigation. The steps you must take are as follows:
Performing market research. Analyze your target market's competitiveness, demographics, and legal needs to differentiate your brokerage company and stand out by being aware of these variables.
Getting licenses and permits: To determine the rights and permissions you'll need to run your brokerage company lawfully, check with the regulatory agency in your region.
Create a business plan: Describe your goal, purpose, projected finances, and marketing plan. This strategy should clearly explain why your brokerage business will succeed in a market that is becoming increasingly cutthroat.
Build infrastructure and implement technology: You'll want the appropriate software, equipment, and networks to support your trading activities to streamline your procedures.
Publicize your brokerage: Make a marketing plan incorporating email marketing, social media marketing, website optimization, digital advertising, and other tactics.
Once you have your staff, technology, infrastructure, and licenses in place, it's time to start trading. To reduce risks and increase profitability, follow industry best practices, adhere to regulatory obligations, and closely monitor market circumstances.
A multi-asset brokerage firm's launch is a complex procedure that takes a lot of effort, time, and money. However, you can effectively distinguish your business and compete in a market that is becoming more saturated with the appropriate people, strategy, and technology.
Things to focus on
To ensure the best trading experience for clients, the following features should be followed when starting a business.:
Implementing a multi asset trading platform. You will need reliable technology solutions for executing trades, managing accounts, providing customer service, and other functions of the business. It is important that you invest in quality systems that can handle high volumes of data and transactions efficiently, securely, and reliably.
An effective multi-asset brokerage requires quality research and analysis capabilities to make informed decisions about asset selection for clients' portfolios and other market activities such as trading strategies or risk management practices.
Excellent customer service is crucial for any successful brokerage firm because it helps build trust between clients and the firm while encouraging repeat business opportunities by providing personalized services tailored to individual needs or preferences whenever possible.
You will need an effective marketing strategy outlining your target audience, promotional tactics used to reach them, goals for success tracking results of campaigns, etc., to generate awareness about your services within the industry sector you plan on servicing with your multi-asset brokerage's offerings.
XCritical provides the finest business prospects, from smart bots to practical customer relationship management tools. With XCritical, you can benefit your startup in the broadest possible way.
Proven ways to attract new clients
Although it is not a simple task, there are numerous strategies to enhance the process of attracting new clientele. You may start by using social media. Currently, it is transformed into one of the most powerful marketing tools available. You may advertise on various venues to spread the word about your brokerage firm and services.
Running ads is also essential. Google Ads is a cost-effective advertising tool by many experts. It requires strategy, attractive content, and a planned budget to bring results.
A fantastic method to attract new clients is to share educational content on your website. Start using this tool to build customer connections and grow brand awareness. Focus on the material you want to present and choose relevant topics for your audience.
After all, not every company can succeed due to the high price of software development and the many nuances of the industry. To avoid pitfalls and regulatory issues, you may use XCritical's pre-made brokerage solutions and products to set off on the road to success from the beginning. Get the finest benefits by joining the XCritical community.