The ability to retain clients is a critical moment in the activity of any company. Most often, this involves strengthening loyalty to the company and providing a unique experience to customers. However, due to the character of Forex trading, standard retention tactics may not be effective. It is due to irrational and hasty decision-making, which leads to dizzying highs or crushing lows for the traders. At the same time, they may be infinitely grateful to the agents or blame them for all the problems. All intermediaries are interested in reducing users' outflow – so how can you provide a customer retention broker?
Why is customer retention necessary?
According to a study by Invesp, it costs seven times more to engage new consumers than retain existing users. At the same time, existing clients are 50% more likely to test upgraded services agents offer. Although business expansion is essential, the potential of customer retention Forex should not be underestimated.
Various industry surveys also show active engagement with loyal customers is essential regarding the agent's reputation.
It turned out that customers rely on word of mouth when choosing from 20 to 50% of counterparties. Retaining a customer creates a stable income and guarantees every trader has something to tell about your intermediary firm.
In other words, old clients generate a new stream of users. Nowhere is this more important than in the economic sector, where everything depends on trust. Brokers who care about their customers and offer reliable and user-friendly digital solutions will receive positive feedback, improving lead generation and conversion rates.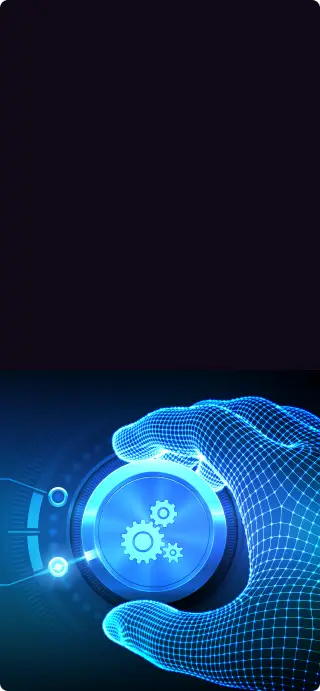 Turnkey Brokerage Solution For Your Business
Get the most profitable fully licensed fx/crypto brokerage software or ready-to-operate business in 48 hours. Best-in-class web & mobile trading platforms, sales-driven CRM, full integration with MT4/5, and 150+ payment providers.
How to retain Forex traders – broker tips
Now that we've studied what is customer retention and why it's vital for your agency, it's time to get familiar with measuring it. If you decide to calculate the brokers client retention ratio, you can utilize the general formula developed by Business.com:
Client retention rate = ((CE-CN)/CS)*100
CE is the quantity of the client base at the finish of the period, CN is the number of new Forex traders attracted during this time, and CS is the number of clients at the starting of the time interval. Continuous monitoring of the retention factor makes it possible to identify the following:
the number of new clients,
the retention period of each user if you continue to implement existing Forex marketing strategies,
the company's growth potential.
Having a well-thought-out approach to working with clients has a significant impact on the success of your business. Let's look at the main customer retention strategies in trading.
Set automatic customer alerts to the optimal channel
Allowing Forex traders to select the maximum loss they are willing to take on a trade gives them financial control. It lets them manage risk with various instruments, including stop loss and negative balance protection. Implementing such solutions shows you are trying to protect the savings of traders.
You may automate personal messages and add trigger campaigns informing users when the balance has reached a certain level. In recent years, self-optimizing systems have become popular, determining the preferred communication channel. It ensures each customer receives a real-time notification based on their preferred communication options.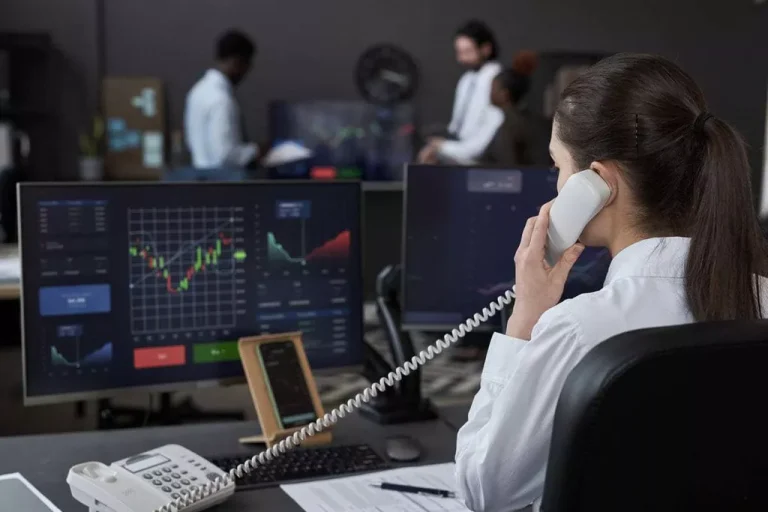 Offer additional teaching resources
You can make it simpler to begin trading and get data by offering impersonal Forex lessons, webinars, and other teaching materials. In addition to being a customer retention broker, you can advertise such instruments to engage other users. If you do not plan to conduct personal lessons, you may make a separate page on the site to inform about free teaching sites that traders can employ.
By informing potential and existing traders about the best educational resources, you will demonstrate your interest in their successful commerce to clients.
Improve customer service
Impeccable brokers customer service is a crucial element of user retention. If you invest in building long-lasting relationships with Forex traders without incorporating the latest technology into your client service, your money, time, and energy will be wasted.
Customer service is not just a moment when a trader and an agent come into contact; it is a behavior model that a firm chooses to interact with the target audience.
You can strengthen customer relationships by memorizing their names, sending them holiday greetings, talking about their business on social media, and even remembering their kids' names.
Choose an optimal commercial instruments
Forex traders hope they will have access to many commercial instruments, e.g., charting programs, technical parameters, and user journals. Implement digital solutions that may provide all the functionality you need. You also need to identify the best back-office app that doesn't depend on the software so that you may switch to another platform at any time.
If you adopt modern modifications of valuable tools for any trader, they are unlikely to consider dealing with other agents.
Don't forget about renewal agreements
When it comes to renewing a policy, it is worth calling or writing to customers well before the end of their contract period and thank them for their loyalty and the beneficial collaboration.
It is when you have to answer customer questions and solve all their problems to ensure traders are on their way to renewing their contract with you and do not try to find other intermediary firms.
Inform customers about changes in payment terms
If you plan to raise your brokerage premium, you should utilize this as an excellent chance to show users you care about their interests. You should contact each trader personally and inform them of the changes in the premium and the reasons that led to such an increase in the fee.
You can also suggest changes to your coverage or offer an additional discount to reduce the effect of a premium increase. Clients will appreciate your honesty and be incentivized to continue working with your firm.
Respond to customer questions and complaints
The opinion of your customers may affect the reputation of a brokerage firm. If you want them to be satisfied with their interaction with you, you should monitor the channels where the lights share their experience, most often these are:
social media,
various reviews of Forex broker platforms,
your website.
If you notice a question or complaint, you must respond quickly to show the client how much you value his relationship. Ensure you personalize the communication, e.g., address the user by name.
Tell success stories in Forex
If you want clients not to regret their investment, keep them informed about the success stories of other traders. You can post triumphs on your social media pages or site, inviting clients to analyze how these successful traders made big money.
Such stories will bind users to your organization and assist them in comprehending their personal investment aims.
As you have already understood, a customer retention broker demonstrates not only the effectiveness of the organization's marketing department. This parameter also gives an idea of whether the business owner is making enough effort to develop it and lets you anticipate changes in the activities of the brokerage firm. Following our recommendations may lay a solid foundation for your company and maintain long-term relationships with traders.