Today, Forex is the world's largest and most liquid financial market. It is 30 times the size of the New York Stock Exchange, with more than $5 trillion in daily transactions, and offers many options for making money. One of the most popular methods to improve your financial situation without trading is trading partnership programs. If you enter into a successful contract and use it wisely, it may turn from an additional source of money into an effective business.
The definition and understanding of trading partner agreement
A partnership agreement is a document that obliges two parties to take part in a transaction. Such a contract specifies trading conditions, including the features of the interaction of partners, obligations, fees, commissions, and general provisions. A trading partner agreement is helpful in complex financial transactions. They also help manage the terms of business deals, e.g., information releases or product distribution. There are different formats of trade agreements. The main task of concluding such contracts is determining each participant's responsibilities and preventing conflict.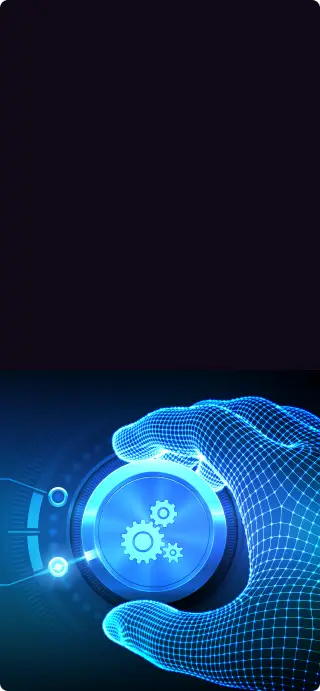 Turnkey Brokerage Solution For Your Business
Get the most profitable fully licensed fx/crypto brokerage software or ready-to-operate business in 48 hours. Best-in-class web & mobile trading platforms, sales-driven CRM, full integration with MT4/5, and 150+ payment providers.
The most common variants of trading partnerships with brokers
Several trading partnership types with brokers can bring profit to affiliates operating in the securities and Forex markets. Some of the most common variants are the following:
Online partners are the largest group of brokers' counterparties.
Introducing brokers are more experienced partners who present specialists to new clients.
Money managers are successful traders who manage the trades of other users.
Trading Academy owners can earn significant amounts through interactions.
Call centers are a small niche in affiliate marketing with significant potential.
You can significantly increase your revenue through the trading partnership if you have a support or marketing team. Moreover, financial technology and software service providers may earn decent returns when cooperating with trusted partners.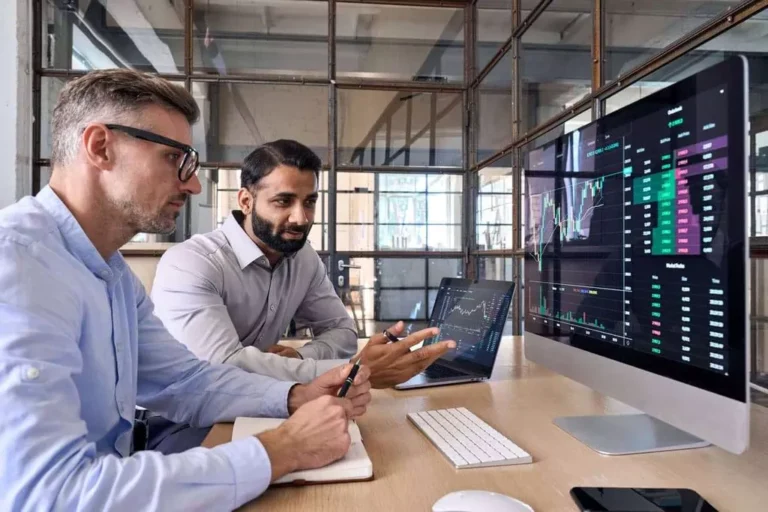 How to attract new clients with XCritical AMS?
XСritical AMS platform is a great benefit that helps you to manage your partner's relationships and develop a successful affiliate network. Each partner can interact with the other independently and without risks. Or AMS platform has mechanisms for:
Tracking
Reporting
Analytics
Commission accounting
Setting up and inserting links to entice customers
XCritical AMS supports many organizations' affiliate programs simultaneously and may be connected with various CRM applications. A system like this gives users access to information on bringing in clients, partner trade activities, etc.
XСritical AMS Features
It is a cutting-edge system that aims to manage affiliate programs and track the effectiveness of partners' performance. Flexible settings allow you to configure and display statistics and reports according to personal needs. XCritical opens access to marketing materials and templates for promotional campaigns and emails. Affiliates can monitor full information about their leads and register new partners, building their own multi-level network.
The broker and affiliates may efficiently manage and grow their marketing activities thanks to XСritical AMS's capability. The technology enables you to manage multiple campaigns, fine-tune each campaign's settings, and select the best option. The multi-platform AMS solution is appropriate for collaboration with various partners, including White Label. It is key to a successful trader partnership. You may maximize your cooperation with affiliates by using this product. With the help of XСritical AMS, the broker receives only the best traffic, which leads to a steady increase in clientele and revenue.