Do you know that mobile gadgets are the most popular type of traffic on the Internet? According to Statista, approximately 51% of the total Internet traffic is received from mobile devices, and this trend has been preserved since the beginning of 2017. Logically, mobile marketing has become one of the most famous advertising campaigns, and technologies underlying such advances are actively developing. Consider, for example, mobile attribution; although some of its models have existed for a long time, this technique is actively developing, which increases the convenience of enterprises, publishers, and customers. Let's talk about the features of this marketing technique and how it works.
Some words about mobile attribution
Any advanced marketer should know what is mobile attribution. It is a procedure for connecting the actions or conversions of the user of a mobile device, such as registering or creating a profile, with a specific campaign or a traffic source.
Thus, firms may control the effectiveness of their efforts on mobile marketing and determine which channels and partners provide maximum benefits to their business. Mobile attribution can be carried out using various tools, including URL monitoring or mobile devices identifier. Such technology allows firms to optimize creative assets and use reliable insides to decide on a mobile marketing development strategy.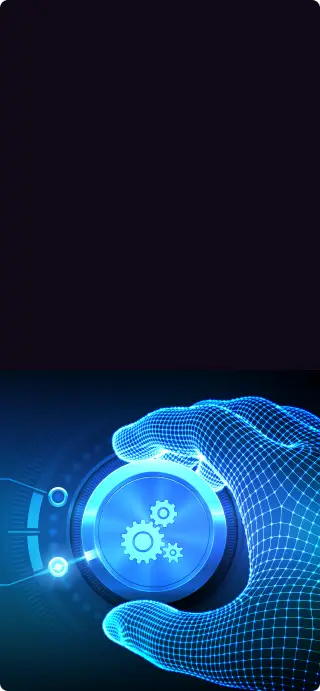 Turnkey Brokerage Solution For Your Business
Get the most profitable fully licensed fx/crypto brokerage software or ready-to-operate business in 48 hours. Best-in-class web & mobile trading platforms, sales-driven CRM, full integration with MT4/5, and 150+ payment providers.
Basic mobile attribution models
Identifying traffic sources allows marketers to create accurate customer journey maps and get actionable data that can be used to grow conversion rates and return on investment. The specifics of various mobile attribution models affect measurable data in a certain way. Such a difference is due to the variety of goals advertisers want to achieve within each campaign. Consider the most popular options in partner marketing:
First click attribution: the first touch receives credit for attribution.
Last click attribution: the final touch is critical to conversions.
Multi-sensory attribution identifies different touchpoints along the user journey that drive conversion, e.g., install, purchase, and so on.
View-through attribution allows you to track site visitors who saw an ad but didn't respond.
Linear attribution requires professionals to assign equal value to every interaction with a firm or user, regardless of the transaction size.
Time attribution: experts assign the most value to the latest clicks, while early touches have less value.
Before making decisions on choosing a model of the optimal model of mobile attribution, you need to analyze your business. Determine your marketing goals; you may want to create a strong brand, improve lead generation or increase conversion. A clear understanding of goals will tell you what data points and which part of the funnel should be supported by marketers. The choice of the tool also depends on the type of business; for B2B, the linear system is considered the best solution, while the B2C owners prefer the last-click model.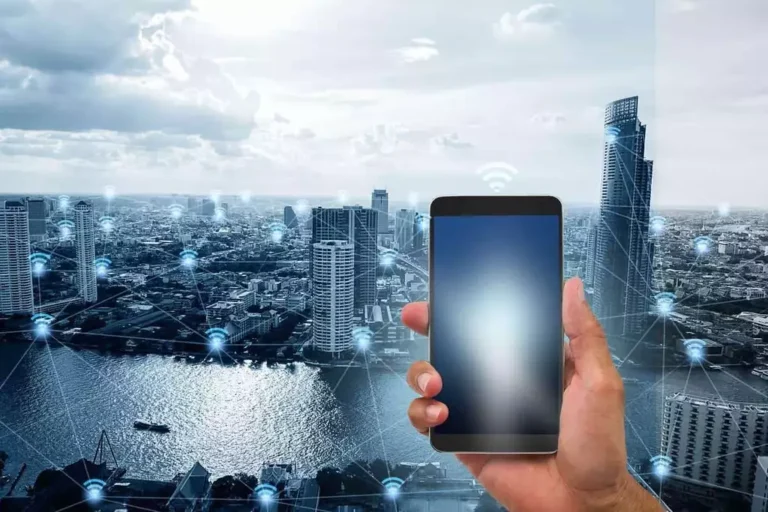 Advantages and disadvantages of mobile attribution in affiliate marketing
Attribution modeling lets advertisers determine how to measure the productivity and value of their media sources to assess the effectiveness of a marketing campaign. Without a reliable model, advertisers do not see a complete picture of their efforts to attract customers and receive income, including detailed data on each media source, traffic, user quality, etc. If everything is done correctly, mobile attribution provides many advantages. The main benefits include the following:
Tracking customer events for app optimization: You can track every detail of how users interact with ad campaigns in your software.
It includes how they learned about the brand, which pages they most often click on, and which features they interact with. Based on this data, business owners may invest large sums in profitable channels, promote the most popular options and improve the user experience with the platforms.
Cutting brand costs: imagine instantly identifying which channels and campaigns are profitable and which are not. You can get rid of losing partners and invest more in winners.
Provides a lot of essential data: mobile attribution gives marketers performance analytics to monitor and modify key ad performance metrics.
Fraud detection: by identifying the sources of fraudulent traffic, you can take action to reduce its impact on profits.
The main problem with attribution has to do with the level of accuracy. Different models can produce different results, so it's essential to determine which one creates the complete picture. The effectiveness of an attribution model depends on the quality of the data on which it is based.
With mobile attribution, companies and developers collect data far beyond the number of app downloads or installs. Such customer tracking technology allows you to categorize power users, understand the actions people most often take on a smartphone and get important information about the platform's client base.