Culture has found new expression on the web through art, games, entertainment, and events. The possibilities of blockchain impact on culture are so endless they cannot all be predicted yet. Ape is a token created to support what comes next, maintained and built by the community. It will function as a decentralized protocol layer for community-led initiatives that move the culture forward into the metaverse. Numerous traders want to know what is apecoin, and with the help of some helpful information, it is easy to understand.
APE is an ERC-20 token utility and APE ecosystem management token. It allows the decentralized APE community to create advanced Web 3.0 technologies. The coin is managed through the ApeCoin DAO and is supported by the APE Foundation. With APE, token holders can vote on DAO management proposals and access exclusive APE ecosystem features such as games, events, and services.
What is an APE token?
If you want to find out what is apecoin, keep in mind that ApeCoin (APE) is one of the most discussed crypto currencies, which managed to break into the top 50 largest and outshine the odious Shiba Inu in the media fields. Technically, it is an Ethereum ERC20 standard token, the same as Shiba Inu, Maker, or USDT.
ApeCoin has become widely known due to its connection with Yuga Labs, which created the Bored Ape Yacht Club NFT collection. Although in Yuga itself, albeit not very convincingly, APE developers are trying to refute the connections.
The developers indicate their cryptocurrency will be used for the following purposes:
Encouraging users to be active in the system.
Cost optimization.
Possibility of management (right to vote).
Payment of services, applications, and goods.
ApeCoin is a regular cryptocurrency like bitcoin or ether. It is not an NFT collection featuring unique art. It has already been said earlier that this coin is closely related to the BAYC NFT collection. Its distinguishing feature is that all instances are created individually by artists and not algorithmically generated.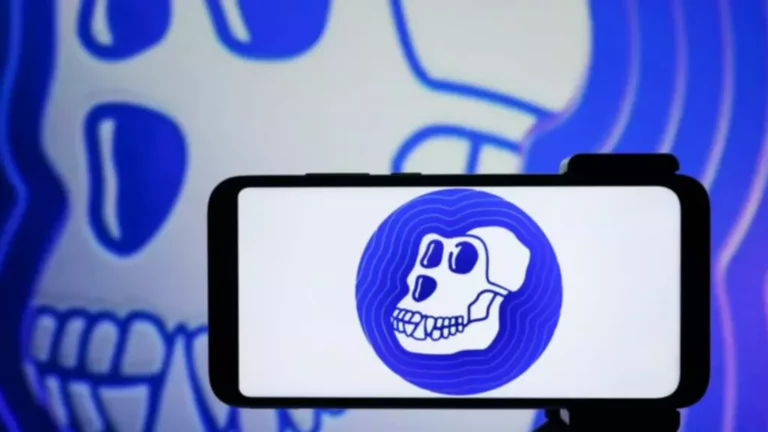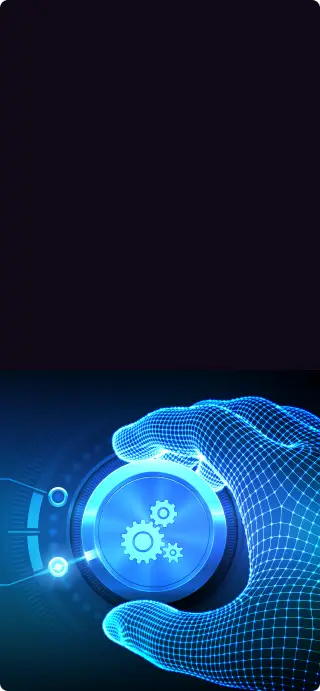 Turnkey Brokerage Solution For Your Business
Get the most profitable fully licensed fx/crypto brokerage software or ready-to-operate business in 48 hours. Best-in-class web & mobile trading platforms, sales-driven CRM, full integration with MT4/5, and 150+ payment providers.
What are the features of ApeCoin?
For non-NFT holders, ApeCoin can be obtained from many top crypto exchanges and used as a payment method. In addition, since APE is a DAO token management, token holders will also be able to vote on suggestions from other members of the community. The monkey token is a particular type of custom-made cryptocurrency on the Ethereum blockchain.
The APE cryptocurrency will be used to gain access to exclusive services in its ecosystem and voting. In this sense, the proposal differs little from what can be seen in other hype or more serious projects.
The Apecoin blockchain is considered a groundbreaking project to the Web 3.0 economy. The remarkable thing about the ApeCoin project is that the ApeCoin holders manage everything themselves. It is done via the governance framework, which runs decentralized and controls the ApeCoin DAO. It is decentralized governance and is subject to the APE improvement proposal process.
What is the APE ecosystem?
The APE ecosystem consists of the owners of the ApeCoin community and all products and services using the APE. Yuga Labs is a web3 company best known for its Bored Ape Yacht Club. It has become a member of the ApeCoin DAO community and adopted the APE as the primary token for new projects. After the launch of ApeCoin, the owners of NFT Bored Ape Yacht Club and Mutant Ape Yacht Club had the right to collectively claim 15% of the circulating ApeCoin offer (150 million tokens out of 1 billion tokens in circulation).
Right now, ApeCoin is on the crest of success. According to the Coinmarketcap service, APE is now the most trending coin. It is discussed, bought, and exchanged. Top centralized and decentralized platforms support trading in the new coin.
Why are these coins so expensive?
Finding out what is apecoin, numerous traders ask themselves one popular question — why are these coins so expensive? There are at least three reasons that can explain the high price of these coins:
Recognition among wealthy investors. NFTs were quickly buying up celebrities and brands. Tokens have a high value in the art business environment. In September 2021, over 100 BAYC NFTs were sold at Sotheby's for over $24 million. Celebrities are actively investing in BAYC.
Huge following. The «bored ape» image has swept all through the cryptocurrency sector. Numerous people still use the design's photographs as their social media profiles.
Benefit. NFT shareholders gain entry to an «exclusive club». Yuga Labs hosts a variety of activities to token holders, such as business lunches and music performances. According to some owners' accounts, they are also offered access to exclusive chat rooms where affluent investors converse and share vital information.
ApeCoin (APE) is a cryptocurrency no longer only known to insiders. However, anyone who has not yet had much experience with cryptos may not have heard the name ApeCoin before. It is, consequently, all the more exciting to take a closer look at the project and the associated coin APE.