Cryptocurrency has long been the debate about whether a digital payment system can be trusted. From the absence of centralized central banks to creating such a currency using a mining process, much remains to be understood by investors and the public today.
We've all heard of currencies like Bitcoin (BTC), Ethereum (ETH), and even Dogecoin (DOGE). Still, a new currency on the rise will make understanding cryptocurrencies as easy as possible. If you do not know what is SeeSaw Protocol, we recommend you read this article.
What is SeeSaw Protocol?
The SSW Protocol aims to be a cryptocurrency designed to bridge multiple blockchains, solving a vital interoperability issue in a new area. Its creators claim SSW will be able to merge Binance Smart Chain (BNB) with Ethereum (ETH) and Polygon (MATIC).
It should allow taking advantage of the most efficient blockchain at the optimal time, depending on network congestion, and therefore find the fastest and cheapest transactions.
The whitepaper of the project states:
«The SeeSaw Protocol is a fully networked liquidity cross-chain protocol that may be implemented on any blockchain which supports smart contracts. The Seesaw protocol is an open source standard for liquidity pools, providing an endpoint for automatically creating a market (buying/selling tokens) on a smart contract».
You may exchange the SeeSaw token across multiple chains with almost zero fees. It's beneficial for all users.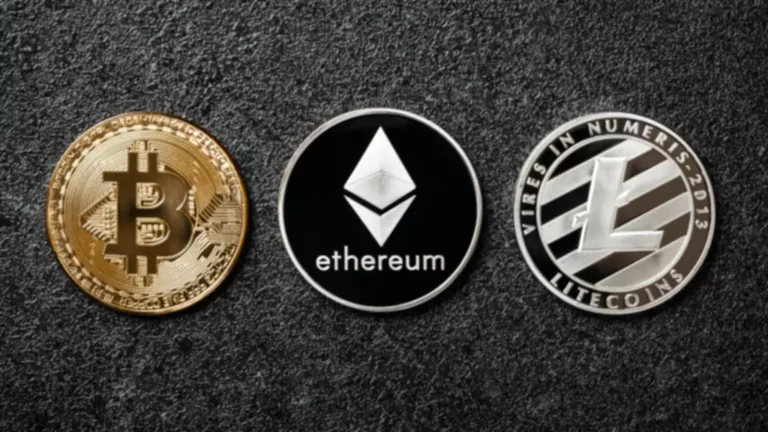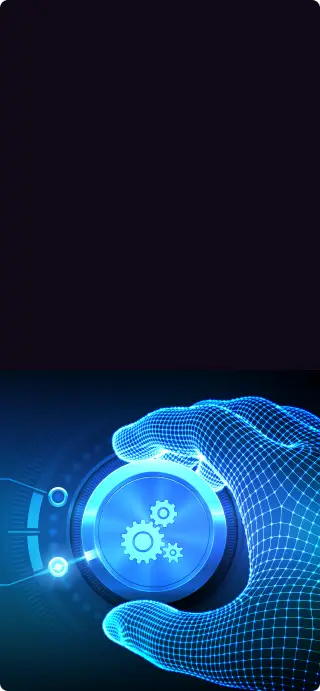 Turnkey Brokerage Solution For Your Business
Get the most profitable fully licensed fx/crypto brokerage software or ready-to-operate business in 48 hours. Best-in-class web & mobile trading platforms, sales-driven CRM, full integration with MT4/5, and 150+ payment providers.
What's going on with the Seesaw Protocol?
As we know from the news, the cryptocurrency industry has faced many challenges over the past few months. It includes the collapse of the cryptocurrency, a massive industry-wide bear market, the complete collapse of Terra Luna and UST, and a challenging economy to invest in the crypto industry. Combining all these factors resulted in most cryptocurrencies losing aggressively in the markets. However, some of them have been hit harder by the cryptocurrency industry bear market than others, and the SeeSaw protocol was one of them.
The total capitalization of the coin is set at 990,000,000 SW.
The pre-sale expired on February 25, 2022, when 178,200,000 tokens were sold.
Then the next pre-sale round started, which ended a month later, on March 25, 2022, with 89,100,000. The last pre-sale round ended on April 8, 2022, and 29,700,000 SSW tokens are expected to be sold.
The starting trading price of the coin is set at $0.005, while BNB, BTC, ETH, BCH, LTC, DASH, DOGE, USDT (ERC20-TRC20), and many others are allowed as the purchase currency.
How to invest in cryptocurrencies like the SSW protocol?
The job can seem daunting and increasingly difficult for the curious and those interested in the bitcoin industry. But not, you may learn how to invest in cryptocurrency and what is SeeSaw Protocol in this material.
Owning and holding the SSW token may be beneficial. Those who bought tokens will earn on everyone who buys and sells them, while part of all purchases and sales are returned to the protocol. The value of your entire portfolio will rise if the volume of transactions is high.
Many investors are ready to capitalize on what could be the next ample investment opportunity. SSW attracts investors worldwide; it may generate big profits for those who can jump on board early enough.
As a result, SeeSaw platform has the potential to transform DeFi projects. Gas prices on blockchains, especially Ethereum, have a terrible reputation for being outrageous money. SeeSaw protocol can help holders find the best cross-network transfers at the lowest prices.
The Seesaw Protocol team is committed to building the most significant possible crypto community, and one way to do this is to charge a fee on every transaction. Each SSW purchase is subject to a 3% commission, and each sale is subject to a 5% commission. It benefits holders because fees are shared among existing SSW holders, so the longer you hold, the more tokens you will have. With a relatively small investment, it can lead to significant future profits.
Now that we know what is SeeSaw Protocol, we understand the project may also become popular among cryptocurrency users. IT enables faster procedures with low transaction costs.