The cryptocurrency adoption rate is accelerating rapidly. Many industries and businesses integrate digital currencies into their operations and services. As a result, not only do investors see value in owning cryptocurrency, but regular users do too.
The easiest way to earn more is to exchange fiat currency for cryptocurrency. However, not everyone knows that they can earn cryptocurrency as a reward. This article describes several ways that you can use to earn cryptocurrency without spending your money in 2022. So, read our article if you're interested in earning free crypto.
Purchase NFTs that provide crypto
If you already invest in NFTs, you may also consider buying NFTs that provide rewards to holders. The recent news claim that users can purchase the Investor Pass NFT for the Copium Protocol. It's a complete mining investment platform that enables Internet users to participate in passive crypto mining.
The project consists of four main components:
the Copium Coin;
the Investor Pass NFTs;
the Copium mining facility;
the Copium staking protocol.
The company should release the Copium Coin and the Investor Pass in early or mid-October 2022. A Dutch Auction will sell the Pass, and the starting price is 3.5 ETH. But users can get a mint spot at the cost of 3 ETH if they are among the first 2000 people to register early on the website.
The Copium project offers an excellent opportunity to earn crypto rewards. But this option requires some investing. Now let's check out how to get free money without spending.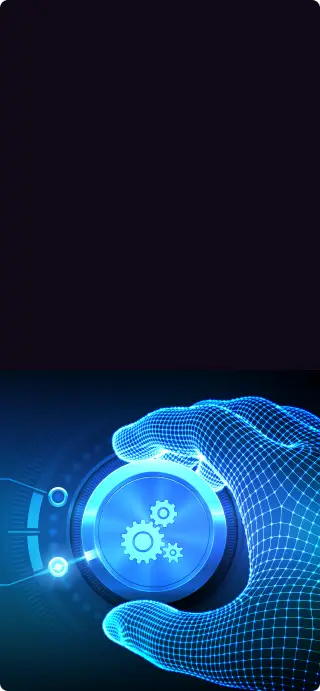 Turnkey Brokerage Solution For Your Business
Get the most profitable fully licensed fx/crypto brokerage software or ready-to-operate business in 48 hours. Best-in-class web & mobile trading platforms, sales-driven CRM, full integration with MT4/5, and 150+ payment providers.
Lucky Block Game
If you're interested in how to earn crypto rewards by playing games, consider the Lucky Block Crypto Game. It's a platform hosted on the Binance Smart Chain (BSC). The game offers daily prize draws, and users can participate using a mobile app or a desktop version.
Each draw is decentralized so that anyone can enter the contest. The decentralization part also means that each winner is transparent. Moreover, Lucky Block uses Chainlink's VRF service to ensure the fairness of each draw.
Apart from daily draws, Lucky Block can also earn free crypto rewards through the platform's dividend payments. Lucky Block has a token LBLOCK. You can get crypto staking rewards by connecting the crypto wallet with LBLOCK to the gaming platform.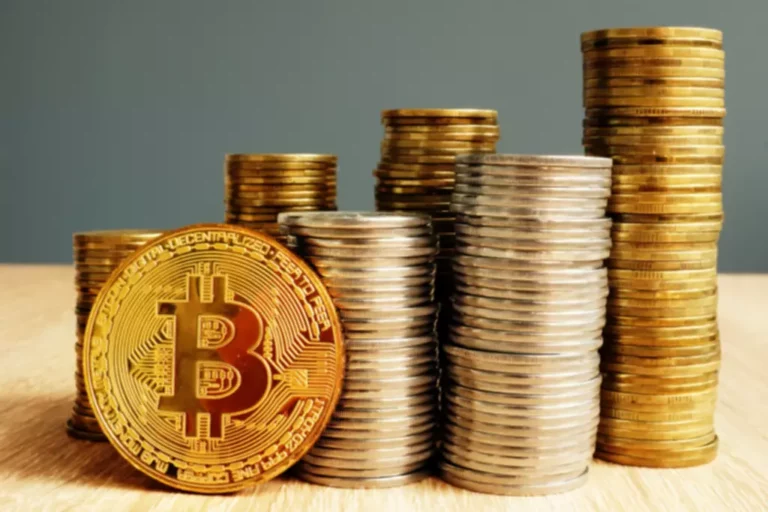 Coinbase
One of the most popular cryptocurrency platforms, Coinbase, has an interesting offer. The platform has a project called Coinbase Earn. It aims to teach users about the basics of cryptocurrencies. The idea is to watch a video or learn about cryptocurrency and earn a reward. Simply put, you earn crypto rewards by learning.
The platform launched the Coinbase Earn project back in 2018. Since then, users have received more than $100 million in crypto. The platform offers Basic Attention Token, Zcash, Orchid, EOS, and other similar crypto tokens.
Crypto faucets
Another incredible option to earn crypto rewards is to use crypto faucets. This option doesn't offer huge rewards, and it will take some time to generate income, but it's worth a try, especially considering that you don't have to spend money.
Generating crypto rewards from faucets requires completing specific tasks. These are usually simple tasks but monotonous. Some crypto faucets task examples include completing CAPTCHAs, watching ads, solving quizzes, etc.
Staking Crypto
The majority of cryptocurrencies operate according to the Proof of Work mechanism. It requires miners to solve hashing algorithms. That way, a transaction is validated, and a block is added to the blockchain. Miners get a reward in cryptocurrency.
However, several cryptocurrencies operate according to a Proof of Stake mechanism. It's a consensus mechanism that requires crypto stakeholders to validate a transaction. Stakeholders receive rewards for validating transactions.
You can make some crypto by staking your savings. The procedure requires locking some of the holdings into a staking pool for a specific timeframe. As a result, you earn passive income.
You can't earn coins on the Bitcoin platform by using this method since Bitcoin uses the Proof of Work protocol. However, you can earn ETH since Ethereum switched from PoW to PoS.
Use CeFi
CeFi stands for centralized finance. Today, many users believe they don't earn enough money when holding dollars in traditional savings accounts. They prefer exchanging dollars for stablecoins to use CeFi products.
CeFi provides a yield for keeping crypto holdings in stablecoins. Coinbase offers a low-risk investment that allows users to earn 4.00% APY via USDC. However, crypto deposits aren't insured or guaranteed by the FDIC or SIPC.
Crypto credit card rewards
Daily activities and purchases can earn users some crypto rewards. However, users should switch to crypto credit cards instead of using regular ones. Crypto credit cards offer a similar option to traditional cashback rewards. Instead of getting cashback in fiat currencies, you can get it in cryptocurrencies.
Many companies implement crypto payments so that you can buy services or products using a crypto credit card. Cashback depends on the credit card provider and companies selling goods or services. It's an excellent way to earn crypto rewards by spending on items you need.
DeFi lending
DeFi stands for decentralized finance. It's an ecosystem of financial apps built on a blockchain. DeFi apps do not require a central authority to operate. Thus, they offer numerous opportunities to users who own cryptocurrency, for instance, DeFi lending.
The process requires giving cryptocurrency to a specific protocol. The protocol lends these funds to other parties. Users lending their cryptocurrency earn interest payments. Moreover, interest rates are typically higher than the traditional banking system offers.
Final thoughts
Carefully research available options before you make up your mind and decide what option to choose. Some options may be unavailable in your country. Moreover, be cautious when selecting ways to earn crypto rewards. Scammers often abuse users' inexperience to steal their money.