If only bigger investors were interested in cryptocurrency several years ago, today, most people want to know more about blockchain technology and crypto. Many want to repeat the success of investors who bought Bitcoin a few years ago for a low price.
Some people invest in upcoming projects; for example, they buy NFTs. Others opt for more "traditional" cryptocurrencies. People can buy established cryptos, such as Bitcoin and Ethereum, or choose more recent projects like Solana. Keep reading the article to learn about what is Solana crypto and how it works.
What is Solana?
Solana is a highly functional open-source project offering a new, high-speed layer-1 blockchain. Anatoly Yakovenko created the project in 2017, and three years later, in 2020, it was launched. Solana aims to scale beyond what is achieved by traditional and well-established blockchains while keeping costs low.
Today, Solana's token SOL is one of the most popular cryptos among users. SOL has a market cap of USD 11.57B and is currently selling for $31-$35 (live data: 24h low & high, as of October 28, 2022). Solana also has a 24-hour trading volume of USD 1.17B and a circulation supply of USD 354.78M
Two years ago, SOL had a price as low as USD 0.5052, and a year ago, SOL's price reached an all-time high of USD 260.06. Even though the chart doesn't show significant changes in SOL's worth, it's still one of the most popular cryptocurrencies.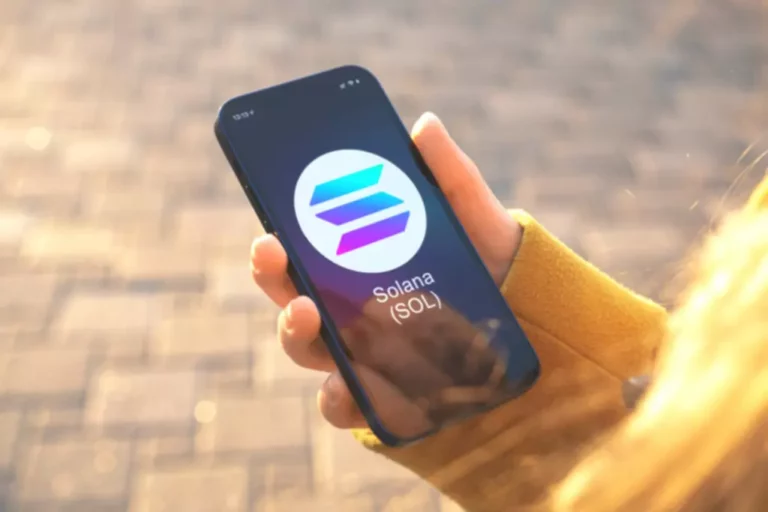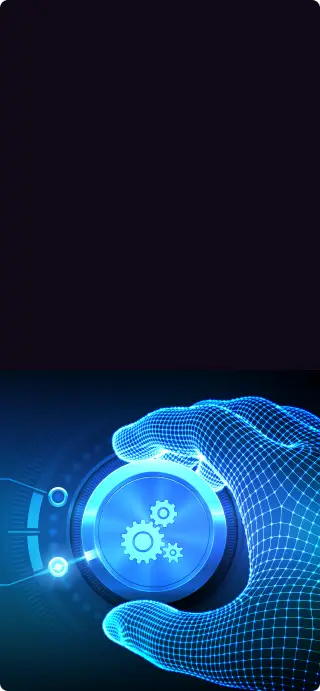 Turnkey Brokerage Solution For Your Business
Get the most profitable fully licensed fx/crypto brokerage software or ready-to-operate business in 48 hours. Best-in-class web & mobile trading platforms, sales-driven CRM, full integration with MT4/5, and 150+ payment providers.
How does Solana work?
SOL is considered one of the most reliable tokens to invest in because of Solana's unique blockchain features. Two of its most significant benefits are fast and cheap transactions. Reports claim that Solana can host 65,000 TPS (transactions per second)! The average cost of one transaction is USD 0.00025.
But how does the Solana network work? Most blockchains use either a proof-of-work or proof-of-stake consensus mechanism. Proof-os-stake is more efficient since it's a sustainable method of validating transactions. However, Solana uses a hybrid protocol that combines proof-of-stake and proof-of-history and is called PoH. This combination enables faster data processing.
PoH relies on the proof-of-stake algorithm, which uses the Tower Byzantine fault tolerance (BFT) algorithm. BFT is an improved Byzantine fault tolerance (pBFT) protocol version. BFT enables Solana to keep its network secure. Moreover, BFT works as an additional tool to validate transactions.
Because Solana operates on an open-source blockchain, developers can use the network in different ways. Here are a few examples of what developers can do by using the Solana ecosystem:
Build blockchain games. An example of blockchain games includes Web3 games.
Mint, sell, and trade non-fungible tokens (NFTs).
Build decentralized finance platforms (DeFi).
Solana Pay is one of the most successful projects built within the Solana ecosystem. It's a free-to-use payments framework that enables merchants to accept payments directly from customers through the Solana network.
Solana vs. Ethereum
Solana's (SOL) largest competitor is Ethereum (ETH). When it was launched, it was called an "Ethereum killer." Even though SOL didn't kill Ethereum since it remains a compatible blockchain, Solana is often compared to Ethereum mainly because both ecosystems are used to create decentralized applications (dApps).
Here are a few similarities that Ethereum and Solana share:
Consensus algorithm. Both use the proof-of-stake algorithm. Ethereum switched to PoS recently to remain competitive in the industry. Solana uses PoH, which can be considered an improved PoS consensus algorithm. Validators within Solana and Ethereum stake their cryptocurrency as collateral to earn crypto rewards for assisting the blockchain.
Smart contracts. Both offer smart contracts for developers to use when creating and running decentralized finance applications and minting non-fungible tokens.
However, Solana has a higher speed of transactions compared to Ethereum. Compare Solana's 65,000 TPS to Ethereum's 15 TPS. Moreover, Ethereum has a higher cost of transactions. The average transaction fee on Ethereum is around $1.68.
Is Solana a worthy investment?
Given Solana's uniqueness and competitiveness, investors believe that SOL is a good investment. Before you learn where to buy Solana crypto, let's figure out whether it is worth your money.
Solana definitely has the potential and has already skyrocketed in value-generating profit for its owners. With the transaction speed and low fees, Solana has positioned itself as a faster and cheaper alternative to Ethereum. It is building a big ecosystem of various projects and may become a popular choice among merchants because of Solana Pay.
Solana's market cap is still much smaller compared to Ethereum's market cap. However, it's safe to assume that Slana will keep growing, given its success. So, buying SOL should be a safe option for investors who want to diversify their portfolios. Another fact that proves Solana's relative safety is the ability to stake SOL.
Keep in mind that cryptocurrency is a high-risk investment. Invest in Solana only if you're comfortable with the risk of losing your investment. You can buy Solana on such exchanges as Binance or Coinbase.