The Forex industry is an extremely competitive environment. Given the wide choice of brokerage companies for traders to consumers, Forex lead generation becomes more challenging, especially in the scope of retaining customers and building long-term relationships. That's one of the reasons for such a practice as affiliate marketing to take place. Broker companies share their profits with partners who focus on marketing and drive flows of leads and clients to them. Besides traditional benefits for both marketing and brokerage businesses, affiliate marketing enables small startups to quickly gain a share in the e-commerce activity, scale profitable strategies and boost Forex lead generation thanks to specialized software systems. XCritical's Affiliate Marketing System (AMS) is one of the leading solutions in the Forex niche nowadays.
How to empower Forex lead generation using XCritical AMS?
Affiliates that use the XCritical AMS to promote Forex will see increased traffic and conversion rates as a result of the superior lead quality they get. Marketing campaigns may be launched, and various forms of advertising can be shown on their websites, landing pages, and mobile applications.
Promotional materials may all be quickly created using the platform's pre-made themes. This facilitates rapid lead generation to affiliates, boosting their short-term earnings.
Here are several vital steps to get a better understanding of what are Forex strategies in affiliate marketing.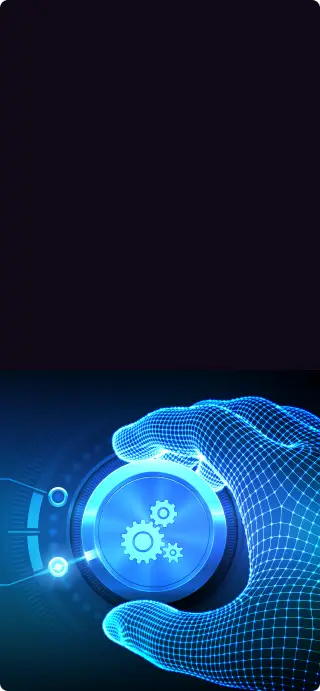 Turnkey Brokerage Solution For Your Business
Get the most profitable fully licensed fx/crypto brokerage software or ready-to-operate business in 48 hours. Best-in-class web & mobile trading platforms, sales-driven CRM, full integration with MT4/5, and 150+ payment providers.
Maximize the potential of your website
To have any kind of internet presence at all, a company needs a website. You may inform prospective consumers and customers about your company and the services you provide there. Lead generation optimization is a must if you want your web resource to have the most valuable effect. Websites that use dynamic content and customized calls to action are more popular.
Many options for improving the ability to generate leads are available to you using XCritical AMS. Tools like analytics, heat mapping, and testing platforms may assist you determine how to best optimize your content in order to increase conversions and hence, revenue. To boost the Forex lead generation, it is essential that you have a firm grasp on your target demographic and their online behavior.
Remember that a decent part of potential Forex leads are newbies, they are interested in education. Filing your website with educational content describing effective forex trading strategies would help you gain the attention of your target audience.
Make the most of email
The ROI on email marketing is high, and it's a very successful tool to find new customers. If you take the time to optimize your emails to maximum conversion, you can see a doubling of your response rate. Start by creating gated content that only your ideal consumers would find helpful in order to improve the effectiveness of your email campaigns. Such material has to be crafted to interest your readers and encourage them to stick with you.
Next, divide your contact list into subsets according to the demographic, psychological, and firmographic information you have collected about your leads. Because of this, you'll be able to provide leads with more tailored interactions, raising the probability that they'll make a deposit. It will be much simpler to send targeted emails and increase response rates if you utilize lead scoring to qualify your prospects. Finally, it is crucial to frequently purge your list of inactive subscribers.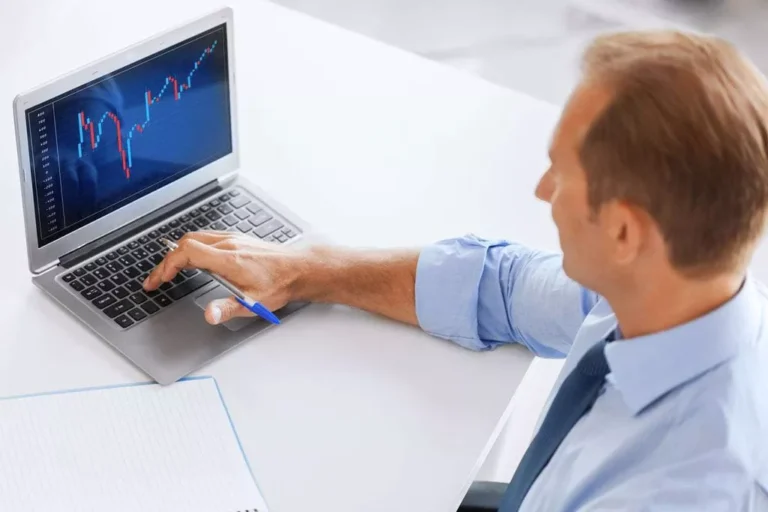 Fine-Tune that CTA button
The CTA button, or call to action, is a crucial component of every successful website or landing page. It's a hub to collect email addresses from interested parties and encourage them to join your mailing list or get your e-book. A compelling call to action (CTA) will pique the interest of your target audience and get them curious about what you have to offer. In fact, conversion rates can be increased by 328% with the right call-to-action (CTA).
Contrary to popular belief, however, not every CTA is the same. Optimizing your CTAs for lead generation requires careful consideration of many factors, including color and button style. In turn, this will increase your sales as a result of the increased interest generated. Not being an expert in computer science is not a prerequisite.
Make your content as effective as possible
Content is one of the most effective methods of attracting and nurturing leads. It's an integral aspect of any Forex lead generation plan, and it can be used at any point in the trader's journey. The material you provide should be tailored to the needs of your target audience and relevant to their search queries. That's exactly what XCritical AMS was designed for. The following methods can be helpful:
enhanced keyword targeting,
optimized images and videos,
compressed scripts,
additional meta tags.
Increasing your website's search engine rankings via lead generating content optimization. This may boost both your site's traffic and conversion rates by getting more people interested in reading and talking about your content. Lead generation relies on your company's ability to establish rapport with potential consumers and provide a positive experience for existing ones.
Improve your social media presence
When used in conjunction with paid advertising, social media is one of the most productive marketing channels to expand your customer base. And it's a terrific method to keep in contact with leads. Think about your target market before deciding which social media site is best for your company. Which social media site is ideal for your business will depend on the amount of time your target audience spends there as well as the kind of content and promotions they show the most interest in.
It's best to master a select number of social media platforms before branching out to others. In this manner, you may compare the efficacy of several approaches and choose the best course of action.
Final word
XCritical AMS was designed with marketers in mind. The feature-rich functionality allows e-commerce businesses to develop and launch marketing campaigns quickly and easily. Analytical section of the software is a powerful tool to monitor your activity, keep track of best results and increase ROI, boosting your Forex lead generation process. A large number of advertisement materials available within the platform helps affiliates build marketing strategies focused on the most effective selling points of a partner broker. The software also shows past performance, highlighting the most profitable periods of affiliate partnership.