Investing in fintech has become a trend a long time ago. In this field, you can quickly start a high-yield business. Brokerage is one of the most attractive niches in the market.
This segment scares many investors because of its complexity, especially when they see the crazy volatility of cryptocurrencies.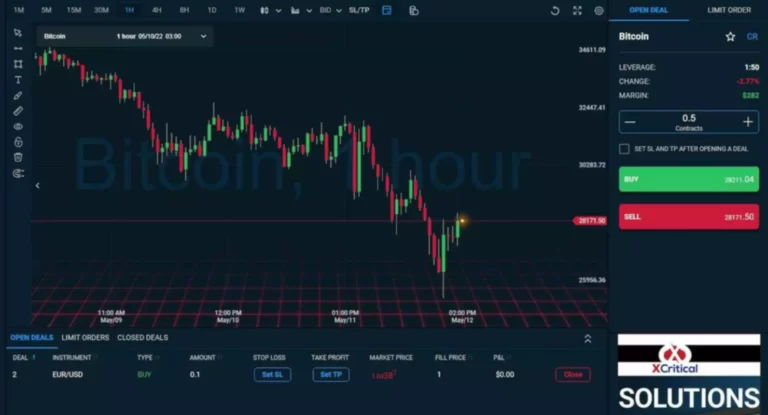 To start providing Forex trading services, the broker needs to solve many technical problems. It will be necessary to:
Provide customers with a reliable and functional trading platform. It should be simple, error-free, contain an extensive list of financial instruments available for trading, and be accompanied by high-quality technical analysis.
Handle accounts replenishment and withdrawal requests through various payment systems.
Aggregate and analyze massive data sets, both for each trader and whole groups or offices — depending on the desired business scale. Otherwise, it will be impossible to react to emerging problems and monitor the company's business strategy implementation.
Provide tools for quick and effective communication with customers for sales departments, analysts, broker's VIP consultants, and technical support services. It is necessary to give the information about the company's implemented shares, competitions, and other marketing activities that increase the broker's profit correctly. For this purpose, all possible channels can be used. Not only advertising on the website but also telephony, email, chatbots, and messengers.
According to the regulator's rules, which license the broker, a reliable system must work with multilingual support. In case of working in multiple financial jurisdictions, you should standardize reporting processes.
XCritical software completely solves all listed issues and many others as well. This comprehensive approach allows you to launch a brokerage business within several weeks without spending extra money and time.
Why choose XCritical?
Organizing the work, the Forex broker can use simple and proven solutions (Excel and other all-purpose software), buy specialized software, or invest in its platform software development.
Using too simple tools (such as summary tables) is unlikely to contribute to successful business development; they are limited in functionality. Such solutions are not suited for use in fintech, the customer database is rapidly growing. Because of the inability to manage information flows effectively, businesses will face serious problems that will result in significant losses or even bankruptcy.
It is possible to create an optimal product for providing all business processes of the Forex broker independently. However, to solve this task, the investor will have to allocate considerable resources: it will require in-depth expertise, an experienced software development team, and lots of time, which is contrary to the quick start of business.
The broker often chooses the ready-made tools — the turnkey software for this segment. The providers of these solutions are faced with the need to satisfy the request to find the balance between functionality/price/simplicity, and security. There is a wide range of market offers. Sometimes it takes months to find and approve the solution, adapt it to the company's needs, make budget plans, and check the provider's reliability and security.
A solution from XCritical makes the broker's work much more manageable. Its software has everything necessary for the Forex broker due to flexible configuration, applied expertise when creating a product for the brokerage, the completeness of functionality, and the ability to organize secure data storage on the customer's server. With XCritical, it is possible to launch the project with its help as quickly as possible. It is also noteworthy that, investing time and funds in the XCritical use, the broker gets the opportunity to grow from the first days, offering to its partners the White Label.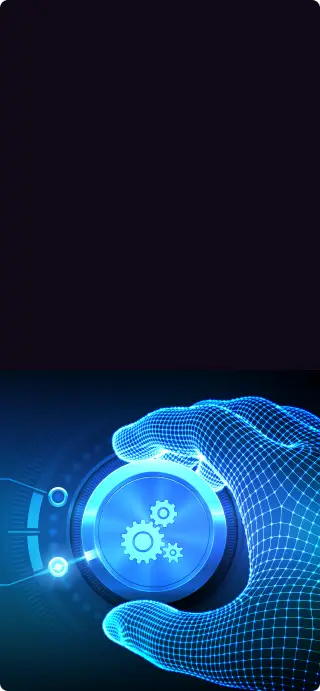 Turnkey Brokerage Solution For Your Business
Get the most profitable fully licensed fx/crypto brokerage software or ready-to-operate business in 48 hours. Best-in-class web & mobile trading platforms, sales-driven CRM, full integration with MT4/5, and 150+ payment providers.
XCritical advantages
XCritical has an extensive list of options, allowing brokers to customize the software for the needs of a particular business. CRM enables quick and easy interaction with clients.
The platform can work in different jurisdictions. Wherever a Forex broker is registered, it is possible to customize the software to meet its requirements quickly.
CRM options allow:
See a full report of each client's activity.
Monitor user presence on the site or trading platform.
Control deposit replenishment and withdrawals.
Configure the access rights to specific information for different departments of the company or even partners.
To identify in time high-risk clients with large deposits whose trading models can harm the broker.
XCritical CRM is easily scalable and quickly adjustable even to the most complex company's structure. The system is suitable for working with the White Label. With the product, you can effectively and transparently establish cooperation with broker partners without going through the whole selection cycle from the very beginning. You can provide customer support based on your own experience working with the system, realizing all the advantages of cloud service for unified reporting and analytics. This makes it much easier to control the business conduction and simplifies the formation and implementation of business strategy.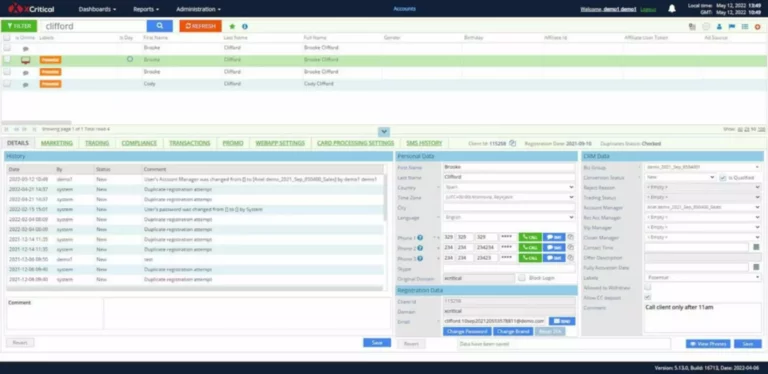 The XCritical trading platform also has many advantages. One of them is a simple and easy-to-use interface, which even a beginner trader can understand. The platform has everything necessary for technical analysis and support of trade indicators. The web-version, desktop, and mobile (Android and iOS) applications are developed and available for users.
Professional traders like that the XCritical CRM system is compatible with MT4 and MT5. This creates an additional advantage for brokers who are just thinking about moving from trading-platform-only tools to a general solution.
XCritical supports the most popular payment systems that make it easier to deposit and withdraw funds from customers. If there is a need to add a new version, this task can be accomplished very quickly.
XCritical is a flexible product that can be fine-tuned and deep scaled. The system includes everything you need to run a full-fledged Forex broker's work. With its help, starting a business from scratch is possible in the short term. With XCritical software, you can focus on marketing and promotion of your business, increase turnover, launch in different regions, and offer White Label to partners. This tool will solve 99% of technical tasks related to data processing, analytics, and interaction with customers and partners. The remaining 1% will always be when choosing any of the solutions offered by fintech providers on the market, and it is much more comfortable to overlap it with a professional XCritical team partner.