Trading cryptocurrencies is becoming an increasingly mainstream activity, and many individuals are seriously considering launching cryptocurrency exchange startups. It is crucial to have a thorough understanding of all the factors impacting the cost to start a crypto exchange, as the complexity of such a project might lead to a significant budget. This article will outline what is required to get a cryptocurrency exchange up and operating, the primary expenditures associated with the endeavor, inducing license, security, technology fees, and marketing costs. In addition, we will talk about how to create a cryptocurrency exchange and ways to reduce expenses while simultaneously increasing profits.
Fundamentals of the cryptocurrency exchange business
A cryptocurrency exchange is an online marketplace where crypto enthusiasts exchange and trade coins. Users can trade their crypto assets for either fiat cash or other cryptocurrencies through the exchange platform, which functions as an intermediary between buyers and sellers. The primary income from users' activity on the platform comes from commissions related to each transaction. Thus owners of a crypto exchange business are interested in the most significant turnover of financial operations possible.
Traders on the exchange must sign up for an account and fund it before making trades. There will likely be transaction fees imposed by the exchange, while their calculations may vary from one platform to another.
Several security mechanisms, including two-factor authentication, cold storage, and encryption, are often used by the exchange platform to protect user funds and data.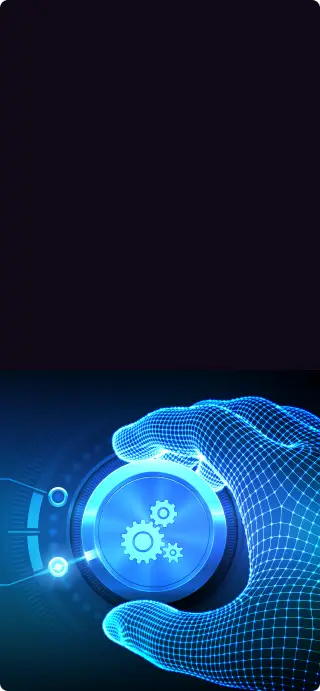 Turnkey Brokerage Solution For Your Business
Get the most profitable fully licensed fx/crypto brokerage software or ready-to-operate business in 48 hours. Best-in-class web & mobile trading platforms, sales-driven CRM, full integration with MT4/5, and 150+ payment providers.
What are the factors influencing the cost of a crypto exchange?
If you're considering jumping into a startup with a cryptocurrency exchange as an essential part of strategy, you should consider multiple factors impacting the general success. Besides the influence of these factors on the architecture and budgeting of your startup, some of the stages described below will require thorough planning as these are decisive factors for the vital target of getting a vast number of users.
Here is a list of factors influencing the cost to start a crypto exchange.
Licensing
Obtaining the necessary licenses to run a cryptocurrency exchange may be a complicated process that varies from country to country. Getting a permit may take time, effort, and financial drain. Businesses may need to register as a money services company (MSB) or a broker-dealer in addition to adhering to other requirements in various countries.
Also, exchanges must follow strict know-your-customer (KYC) and anti-money-laundering (AML) standards. All users' identities must be confirmed, and all financial transactions must be watched for signs of fraud. Security for users' funds and private data must be a top priority for any credible exchange platform.
The expense of conforming to these standards may be high, especially for less substantial markets. Obtaining the necessary licenses and complying with all regulations may be very expensive, often exceeding the initial amount of how much cost start needed for establishing the exchange entirely. Aspiring crypto exchange UK operators, especially those with low financial means, may find licensing a significant obstacle, especially when they get to the issue of how much cost is needed to get a license in a specific country.
Security
Security is of paramount importance when it comes to cryptocurrency exchanges.
The security measures required to launch a crypto exchange significantly influence the overall budget. Due to the high value of bitcoin, exchanges are a prime target for hackers and other criminals.
Large volumes of user data and payments are processed by cryptocurrency exchanges, making security a top concern, demanding strict security protocols for the safety of their users and their infrastructure. Such safeguards include multi-factor authentication, firewalls, encrypted networks, and secure servers. Costs associated with implementing and maintaining these security measures may add up quickly.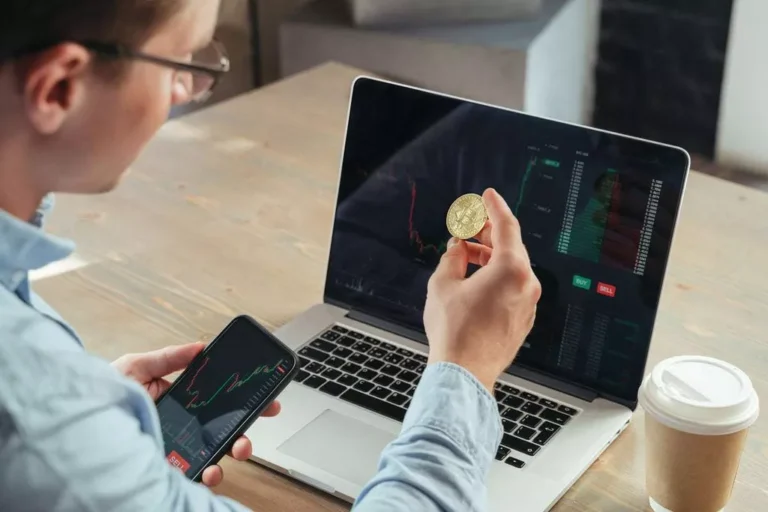 Exchange platform
Crypto exchanges need a secure platform to operate on. The platform must be able to handle large amounts of trading volume and offer features such as an API, order books, and margin trading.
Such a comprehensive list of requirements makes creating a crypto exchange uk platform more complex. A practical solution powered by an expert IT company would simplify the process and enhance the time-to-market factor.
We at XCritical specialize on:
Developing crypto exchange platforms that support a variety of crypto assets, including Bitcoin, Ethereum, Litecoin, and other popular coins;
Engineering a software solution with a user-friendly interface, allowing users to buy, sell, and trade crypto assets efficiently;
Ensuring advanced security features, such as two-factor authentication, cold storage, and other measures, to ensure the safety of user funds;
Deploying a crypto exchange solution with an integrated wallet, allowing users to store their crypto assets securely in their wallet.
Please feel free to get in touch with us if you're interested in a customer-oriented approach to tailoring the needs of your crypto exchange project.
Technical infrastructure
Exchange operators need to have a secure and reliable technical infrastructure in place. This may include servers, network connections, and other hardware. The market must also have the flexibility to expand its infrastructure to keep up with the demands of new features and better performance.
Liquidity
Ensuring enough liquidity in the market is one of the major problems and most significant factors influencing the cost to start a crypto exchange business. A liquid asset can be bought or sold rapidly without a substantial change in value. Since the crypto market is volatile and subject to sudden price increases or decreases, liquidity is paramount. Traders may incur more significant losses if they cannot join and exit positions quickly due to a lack of liquidity.
The profitability of an exchange and its ability to attract and keep consumers are affected by the transaction fees it charges. Thus, exchange platform owners should maintain a competitive pricing structure that does not disadvantage their users.
User experience
A user-friendly exchange experience is critical to attracting and retaining users. This may require an exemplary user interface, customer support, and educational materials.
Maintenance and support
Crypto exchanges require ongoing maintenance and support to ensure they are running smoothly. This may involve hiring a team of developers and engineers. We at XCritical provide comprehensive support and maintenance services for the crypto exchange platform, ensuring that it is always running smoothly and safely.
Advertising and marketing
Cryptocurrency exchanges need to be visible to attract users. This may require a significant investment in advertising and marketing. XCritical can develop a platform that can be integrated with existing payment systems and other services, allowing businesses to offer their users a seamless and secure purchasing experience.
Final word
Despite the complexity of requirements and factors impacting the cost to start a cryptocurrency exchange platform, the niche is up-and-coming, given the growing demand for crypto assets and blockchain solutions. To tackle some of these challenges, business owners might consider dealing with professional software developers having in-depth expertise in the Fintech sphere.
XCritical is a software development and consulting company specializing in creating end-to-end cryptocurrency exchange platforms. XCritical has an extensive background in developing platforms for various cryptocurrency exchange platforms, from centralized to decentralized exchanges. Do not hesitate to contact us for any inquiry you have.