If you're looking for a job in sales and enjoy helping people manage their money effectively, a stockbroker career might be a good option. Such work requires understanding various aspects of the financial market, investment, other economic practices, and relevant education.
Despite all the difficulties on the path to success, the ability to earn substantial amounts and grow a customer base justifies a purposeful specialist's efforts.
To see if this business is right for you, we recommend reviewing a stockbroker's core responsibilities and learning how to become a stockbroker UK.
The definition of a stockbroker
A stockbroker is a regulated financial industry employee who acts as an intermediary between a buyer and a seller. He makes it easy to exchange shares. When we think of brokers, we refer to people who trade commodities, derivatives, and currencies.
A stock broker has a lot in common with an agent. As a stockbroker, you will represent the interests of the client. You will buy and sell shares, considering his wishes and instructions.
Previously, all transactions took place on the trading floors of the exchange, but today sales and purchases take place via the Internet. So, the primary condition how to become a stockbroker UK is to be technically savvy.
Specialists can work in small brokerage organizations or giant corporations. Such companies usually act as market makers. In addition, firms must have a stock of different assets to sell at the right time.
Specialists are required to know all the intricacies of the financial market. As a broker, you will earn a commission for every trade you make or valuable data you provide to your clients.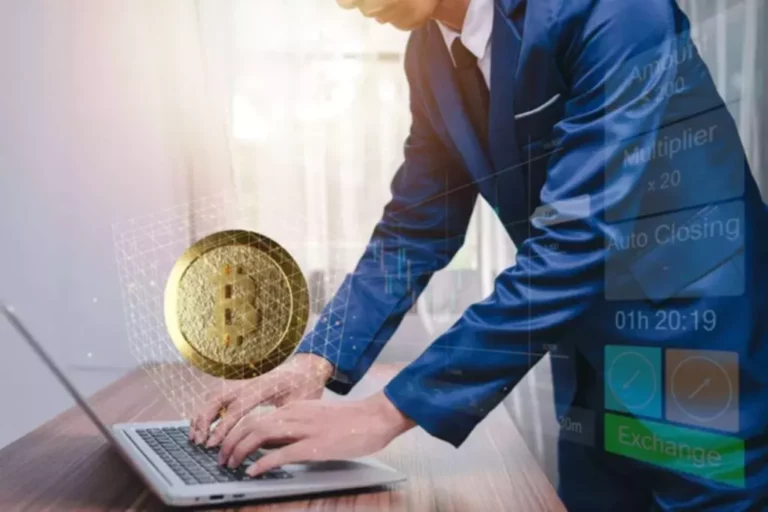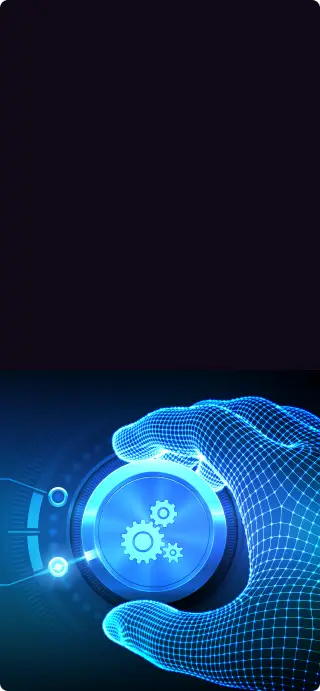 Turnkey Brokerage Solution For Your Business
Get the most profitable fully licensed fx/crypto brokerage software or ready-to-operate business in 48 hours. Best-in-class web & mobile trading platforms, sales-driven CRM, full integration with MT4/5, and 150+ payment providers.
Main types of stockbrokers
When choosing a stockbroker, it is necessary to consider the trading needs of the investor. The trader must analyze his financial strategy and agree with a professional who will help to carry out all procedures with maximum benefit. Next, we will discuss the main types of specialists:
Full-service stockbroker: he successfully handles various financial operations, including planning, credit management, asset management, etc. Typically, clients are assigned personally licensed stockbrokers. Users can contact advisors for trading options or use mobile and virtual programs. Professionals usually charge a higher commission or percentage of assets for a personalized approach to each client.
Discount stockbroker: this specialist provides access to financial products and banking facilities. It offers services similar to a full-service stockbroker but at a lower cost. The difference is that the discount stockbroker fulfills the client's wishes; he does not offer research, consulting, or analytical services.
Online stockbroker: such a professional offers services to active day investors with minimal commission. This broker does not establish personal contact with clients but offers remote support. He researches and provides customers with charts and advice on buying securities to study. Despite limited connections, the trader gains essential knowledge about the stock market.
All brokers must act honestly and provide truthful data, including risks. Exaggeration and provision of deliberately false information are unacceptable. Clients must choose only proven and reliable brokers with a good reputation and many positive online reviews.
How to start work as a stockbroker in the UK?
Such a career only sometimes requires a university education; there are different options for how to become a stockbroker. People who have previously worked in related industries, such as accounting or banking, can become brokers due to their experience in the economic sector. Various university courses and programs also help you gain knowledge about financial market operations. However, most reputable organizations prefer specialists with the appropriate university education.
Graduate from university: the list of degree subjects you can study to become a specialist includes economics, mathematics, management, accounting, etc. While exploring different sciences, it is helpful to take an internship at a brokerage company to gain the necessary experience. To get a university degree in one of the listed subjects, you must have two or three A levels with good grades. Check stock broker requirements in the university; they can vary greatly.
Find a job with an investment bank or brokerage organization: If you want to become a licensed broker, you must receive a sponsorship from a company registered by the Financial Industry Regulatory Authority. It means getting a position in a brokerage organization or an investment bank. However, financial institutions prefer to support only candidates with in-depth knowledge of accounting and economic standards.
Register with the FCA: After obtaining the necessary stock broker qualifications and experience, you must register with the FCA (Financial Conduct Authority). Such a committee closely monitors the trading of various financial assets in the UK, although it is an independent organization, the work of which is not influenced by the government. All stockbrokers are required to comply with the rules set by the FCA.
When we know what is a stockbroker, it's time to deal with his income. The earnings of a stockbroker depend on his knowledge, experience, qualifications, and length of service in the company. Young employees at large banks typically earn around £25,000 plus commissions.
London financial institutions are offering junior brokers salaries starting at £40,000. Experienced and successful finance professionals can expect salaries of up to £150,000 with solid bonuses.