When starting a business from scratch or improving an existing one, you don't have to spend all your capital on developing your own software.
What should a modern business look like? It could be a small and cozy coffee shop near the house or a retail company with offices worldwide. But everyone will agree that there are two main criteria: relevance and profitability.
Today's realities bring the corrections: supply disruptions, political problems, and currency fluctuations. All this forces entrepreneurs to shut down even once successful projects and find new ways to develop.
In such situations, trading comes to the rescue. It is the fastest and most current way to make a profit now and then. Of course, to trade successfully, it is essential to learn and practice. However, with the necessary tools, even a beginner can immediately see the result.
XCritical is a new trading generation
If you plan to enter and stay in trading for a long time, XCritical offers a variety of products focused on the user with any level of experience. A professional team developed a one-stop trading platform, CRM, AMS, payment system, Auchartist signals, and its own crypto exchange. You can build a profitable business from scratch with additional services and applications.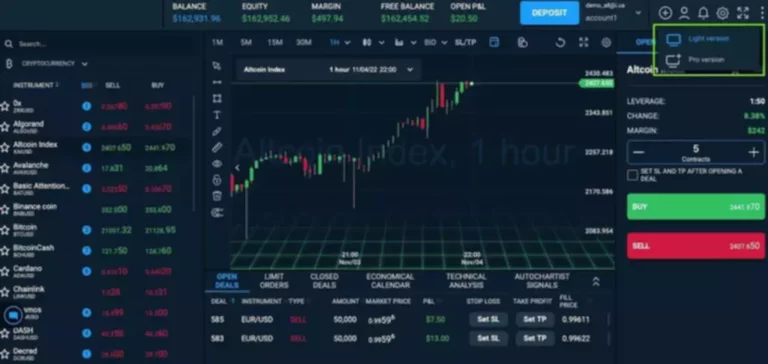 The XCritical platform is a powerful product. With its help, the beginner broker will organize work with customers, providing them with all the conditions for comfortable trading in financial markets. If you represent a company that has already been working on the market, take the opportunity to expand the range of trading terminals.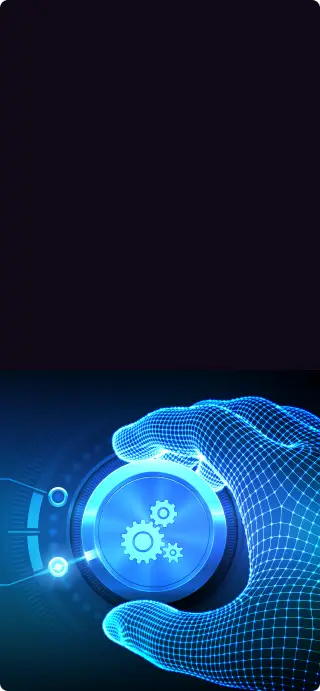 Turnkey Brokerage Solution For Your Business
Get the most profitable fully licensed fx/crypto brokerage software or ready-to-operate business in 48 hours. Best-in-class web & mobile trading platforms, sales-driven CRM, full integration with MT4/5, and 150+ payment providers.
Advantages of XCritical Platform
For user convenience, we developed two modes: LIGHT and PRO. In the first one, users have access only to trading and signals, while the PRO mode has various additional analytical features.
In this case, the retention manager will help to make settings directly from the CRM. Also, it is possible to make certain functionality available to specific traders or groups of users.
The modes have different interfaces: In the PRO version, you have:
Simultaneous opening of several graphs for analysis and comparison
Economic events
Convenient location of Autochartist signals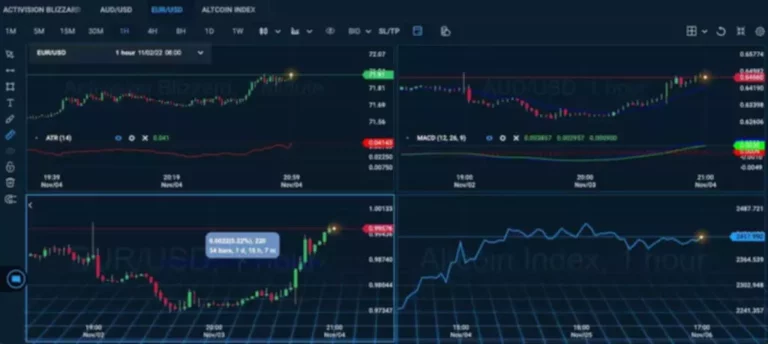 Good navigation and an intuitive interface allow:
pinpoint how signals are displayed in the list of tools or on the chart
open a transaction due to signal or technical analysis
control your income easily
As you can see, you do not have to spend all your savings on developing your own platform to start a business from scratch or improve an existing one. It is enough to find a partner that will allow you to start trading today. Use this unique opportunity to get revenue despite worldwide events.
Update your business and earn with XCritical!