In many ways, the XCritical trading platform is superior to conventional solutions for brokers and traders. In addition to a significant increase in brokerage trading volume, the terminal keeps everything simple and comfortable for consumers, particularly novice traders. The platform executes orders instantly and is compatible with any device. It has a user-friendly layout, and all the tools traders could need, including a solution for advanced technical analysis – a built-in plugin called Autochartist Advisor.
Importance of technical analysis tools for traders
The majority of traders rely on technical analysis to identify trading opportunities and profit from them. Whether you are a day trader, a swing trader, or an investor with a longer time horizon, technical analysis tools are an absolute must. With these tools, traders can increase their earnings and make weighted trading decisions that help them stay on track with their plans regardless of market fluctuations. Usually, traders conduct technical analysis using built-in charts, trendlines, indicators, and expert advisors offered by forex brokers in trading terminals.
Given the nature of technical indicators based on mathematics, it's possible to build algorithms for market analysis and predictions. Besides fully automated trading solutions, traders appreciate the functionality of expert advisors that are aimed at offering a trading decision or a signal but not taking action on behalf of a trader automatically. This is why Autochartist became so popular among forex traders. The plugin has practical functionality, while the accuracy of trading signals is above the industry average.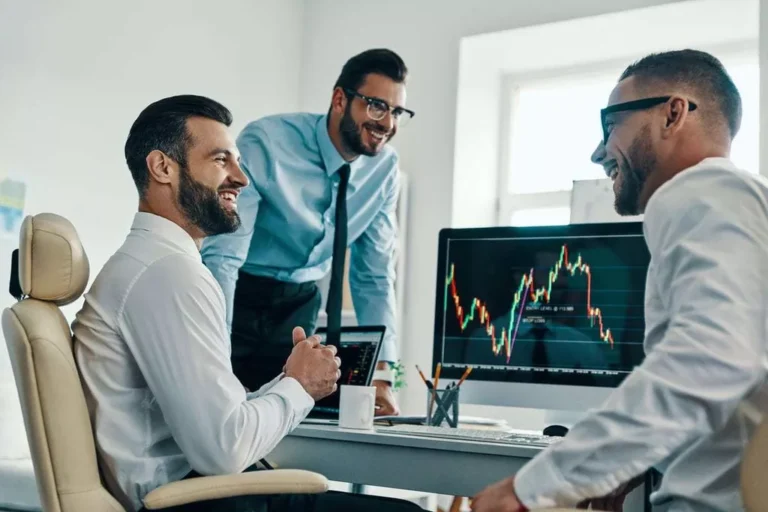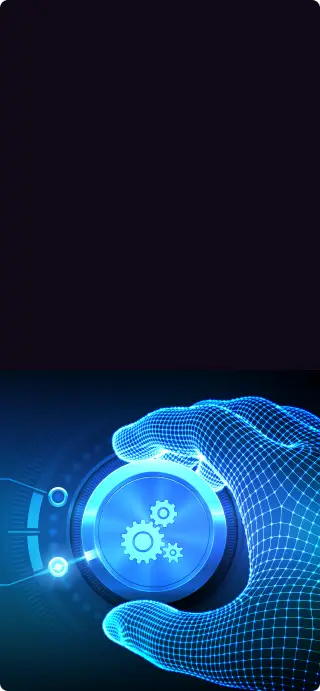 Turnkey Brokerage Solution For Your Business
Get the most profitable fully licensed fx/crypto brokerage software or ready-to-operate business in 48 hours. Best-in-class web & mobile trading platforms, sales-driven CRM, full integration with MT4/5, and 150+ payment providers.
What is Autochartist Advisor?
Traders may monitor the market in order to find potential trading opportunities with the help of the Autochartist Advisor. The algorithm tracks the market using effective technical indicators like:
Fibonacci retracements
Relative Strength Index
MACD
Stochastic Oscillator, and many others
The expanded capability of this tool is aimed at helping traders to spot repetitive chart patterns and forecast financial markets' direction. Autochartist highlights zones of technical support and resistance, giving traders a better idea of attractive entry and exit ranges and potential price levels to place stop-loss and take profit orders aimed at mitigating trade risk. Autochartist also provides a highly sought-after feature that sends out trading signals.
How can Forex brokers benefit from Autochartist in the XCritical trading platform?
The starting point is about competition. The Forex industry is a highly competitive environment where the smallest detail can be a decisive factor influencing the overall success. Traders have the widest variety of options when choosing a forex broker. Traders are often loyal to a company that offers unique solutions besides traditional must-haves, like an effective trading platform, fast order executions, low commissions, and customer service. Autochartist could be one of such decisive factors driving a flow of potential customers to your marketing pipeline. It would also be easier to convert leads to depositors with a higher probability, having the Autochartist plugin built into MT4, MT5, and the XCritical trading platform.
The Autochartist Advisor offers hundreds of trading opportunities per day, playing a role of a trigger for traders to start opening more and more positions. As a result, the overall number of trades in your brokerage's trading community will grow, boosting the total profit. A forex broker is interested in the trading volume as it's the straightforward way to maximize profits. The plugin's reliability and accuracy are proven, and that's why XCriticial has Autochartist in the trading terminal.