Numerous people striving to make money are drawn to Forex trading. Registering a broker business and enjoying limitless profits with effective risk administration is feasible using turnkey methods.
Before setting up a Forex business, several crucial decisions must be made, including where to register as a Forex broker and other organizational matters. Forex trading has its quirks and secrets, just like any other sphere. First, you should consider what type of business is right for you. A turnkey broker can become your personal brand, or you can create a White Label company and work under the name of a well-known brand. You may now choose how to launch a Forex business. Using a ready-made solution, Turnkey Broker is an option if you want to avoid dealing with the issues that come with commencing from scratch.
What does Forex broker mean?
First, it is vital to figure out what a broker is and what does it provide. A broker acts as a go-between for traders and the markets. Most markets can't allow trading without a broker for ordinary consumers. Forex brokers offer the opportunity to trade additional assets, such as indices, commodities, and energy, in addition to currency pairings. Providing supplementary services, such as training, bonus and affiliate programs, trader competitions, and investment products like Copy Trading, PAMM, and MAM accounts, is a significant value that brokers provide to their customers.
A broker firm is not just simply a piece of software. Every owner should remember the following when beginning this sort of business: legal concerns, marketing, sale options, operational systems, finance, liquidity, and technology. It also contains numerous lines of business with a variety of other features.
Multiple people wonder what is turnkey broker. An all-inclusive solution with a range of all required services can help you set up a brokerage company. The key benefits might be: multi-layered liquidity, a global trading platform, and a practical back office. After the comparison of different types of brokers, you can choose the best company that provides turnkey company creation services. It is an excellent option for many customers who want a strong software foundation, all the tools a modern broker needs, full support throughout the implementation process, and the ability to customize individual parts.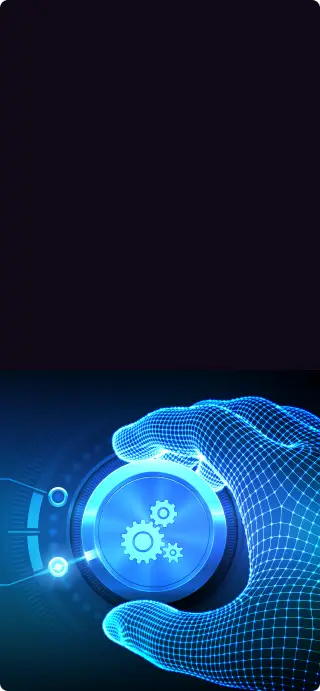 Turnkey Brokerage Solution For Your Business
Get the most profitable fully licensed fx/crypto brokerage software or ready-to-operate business in 48 hours. Best-in-class web & mobile trading platforms, sales-driven CRM, full integration with MT4/5, and 150+ payment providers.
Stages of launching a brokerage company from the scratch
Starting a Forex broker from the ground up takes a lot of time. You may need to register this company, adhere to all legal requirements, and bargain with lenders and developers, among other things. The critical phases of setting up a Forex broker are as follows:
Research the target market. Set a goal to identify your target location or regions initially.
Developing a business plan. Launching and advertising a new financial firm will be simpler, if you have a business plan for a Forex broker company.
Obtaining startup funding. Although the jurisdiction usually sets the capital requirements, starting a broker company is quite expensive. Therefore, it is vital to have enough money.
Selection of partners. A broker firm requires robust payment service providers as it is impossible to compete in this market without a reliable payment processing system.
Online presence configuration. Designing a visually appealing web website page, picking trading platforms, and incorporating extra services will be essential.
Set up an office. The broker company will require lawyers, financial staff, marketing and sales departments, and IT specialists.
Launch. Both expert testers and a focus group of your potential customers must thoroughly test everything.
It would be preferable to start with a turnkey solution if you want to launch a Forex trading firm. It means fewer legal procedures, no immense financial needs, and a quicker startup process for a new broker. Having significantly reduced operational expenses is an excellent benefit until you have a solid client base. It is considerably simpler to obtain extra money when a brokerage firm already has its name and clientele.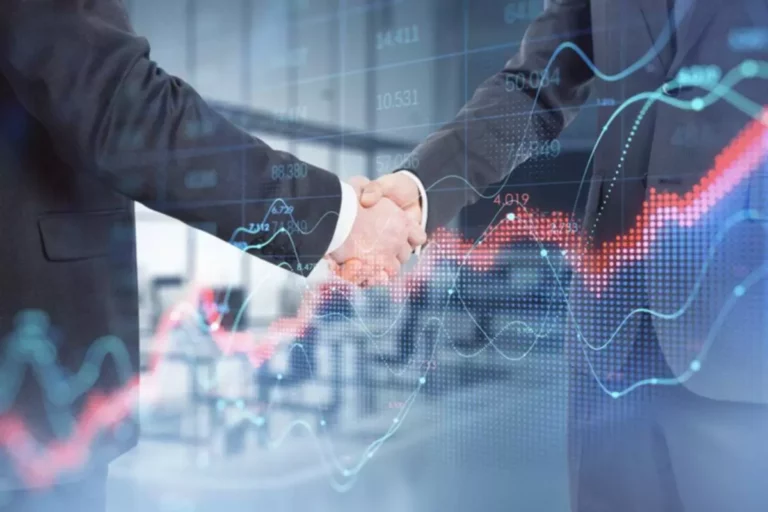 General features of Forex business registration
The largest trading environment in the world is the foreign exchange market. Being a broker in this area might prove to be a rational and lucrative decision. To work as a Forex broker, you need to have a license. Since the requirements for consent acquisition vary significantly in various nations, you should research the particulars in the chosen jurisdictions before deciding where to open a broker firm.
The process for approving brokerage activity varies in different countries. Costs and requirements differ, but so does each jurisdiction's reputation. Additionally, reputation can impact the types of clients involved, the capacity to create an offshore bank account, and the ability to engage in legal operations in particular jurisdictions.
Saint Vincent and the Grenadines do not necessitate a license for you to operate as a broker. Working as an unlicensed broker can have unfortunate consequences. Moreover, the top jurisdictions in the US and Japan have stringent guidelines and high investment thresholds for licenses. It is better to buy services from a turnkey company to get a business license.
What are the advantages of turnkey solutions?
With turnkey broker services, your brokerage firm fulfills all technology management and marketing requirements. Moreover, while enjoying the benefits of a turnkey broker company, you can automate your processes and launch your company in a matter of months. Other benefits include:
The top payment solution suppliers.
Complete assistance, all services in one location, including lead generation, site creation, client areas, and payment options.
The most powerful and reliable Forex broker software with excellent connections.
Connect brokers of all sizes to the best sources of premium liquidity.
A CRM that is made specifically for the requirements of novice Forex brokers and is intended to boost conversions and raise the cost of credit.
Affordable web solutions of the highest caliber.
The cost structure is crucial for a new broker. Starting with the creation of a corporation and finishing with the deployment of a trading platform, market entry has several steps. These expenses might frighten newcomers, but there is an alternative.
White-label products, particularly trading platforms, can be used by brokers at a much lower cost. Leading turnkey companies serve as brilliant advisers who assist brokers plan their successful futures. Professional brokers assert that even novices may effectively enter the market and sell their services without difficulties by creating a team with industry experts.
What to Expect
The Technology Flow required to successfully run a business often consists of the several basic elements: CRM, trader's room, terminal, advanced payment solutions, available assets, marketing tools (website).
A new business doesn't need to develop any of these parts because the turnkey broker provides a full set of products that are all designed to work together.
If you're considering opening your broker company, you should evaluate what the turnkey broker company needs to do to achieve good results. Turnkey solution companies can be found in various companies. Their offerings vary greatly. Therefore, it is crucial to find the right company that will provide the conditions and offers right for you.
Select the turnkey company with the most extensive offering since, in the future, you could wish to add other services, and it would be ideal if the same vendor could provide them. If you value your time, you should consider how long the installation will take. Some businesses might complete this in under three weeks, while others might need more time. It is also vital to look into the provider's trading options. Some providers have very robust offerings, and training is made available to brokers and customers. Visit sites of various companies to evaluate their service.
Wrapping Up
Statistics show a turnkey broker is an excellent option to engage in a brokerage business. The firm you select will aid with incorporating your new company and enable you to start the work quickly. A turnkey company can offer a software package to ensure high-quality customization of all business processes. As a result, users will receive products that have been meticulously tested, are compatible with one another, seamlessly work and are ready to use. Trusting a turnkey broker launch is a choice in favor of a tried-and-true deployment procedure and an assurance of success. By opting for the right company that provides turnkey services, you can succeed quickly.