The first variants of affiliate marketing appeared in the 90s, and since then, it has radically changed the business we deal with today. Influencers have begun to earn millions in commissions, and businesses are making huge profits. If you analyze the affiliate statistics of different companies, a successful marketing campaign is one of the most profitable solutions for any online business. According to preliminary estimates of experts, in 2022, the value of such a global marketing industry will exceed $12 billion.
Affiliate marketing is an advertising program that allows partners to earn commission income for promoting a company's products or services on their platform. Today, such marketing is implemented through various publishers, including social networks, media, and blogs. The primary purpose of such interaction is to motivate the target audience to subscribe or buy a brand product or service the partner informs about. Let's discuss why it is so important when implementing a marketing campaign to analyze each partner's performance.
Importance of analyzing affiliate program metrics for brokers
You have launched an affiliate program or are thinking about implementing one. How do you know if partner sales align with your goals and plans? As with other marketing campaigns, you need to set precise, measurable criteria to monitor the success of an affiliate program. Most often, specialists use the following performance indicators:
Conversion rate: it is the percentage of clicks on a link. You can track this ratio to compare the performance of different partners. Calculating the overall conversion rate allows you to evaluate the profitability of the entire affiliate project.
Sales per partner: do you want to know who your most successful partners are and which brands need more support? Are individual partners negatively affecting your profit margins? Controlling each partner's sales creates a reasonable basis for comparison.
Revenue is one of the most important KPIs for monitoring the effectiveness of affiliate marketing campaigns. Controlling metrics such as clicks, traffic, and engagement rates without understanding their impact on overall profit can lead to poor campaign performance.
Return on investment (ROI) or, as it is also called, return on advertising costs (ROAS) is the income companies get from a partner program after covering all expenses, including partner commissions, software costs, the salary of a manager, etc. Controlling ROI allows understanding whether partners are working for you or whether you need to find other options to enter the market.
When analyzing affiliate statistics, it is essential to remember some metrics can give false information or mislead you without the proper context. Some companies track metrics such as earnings per click (EPC). However, if a firm has trademark bidders, coupon poachers, and adware companies, its EPC will always be high.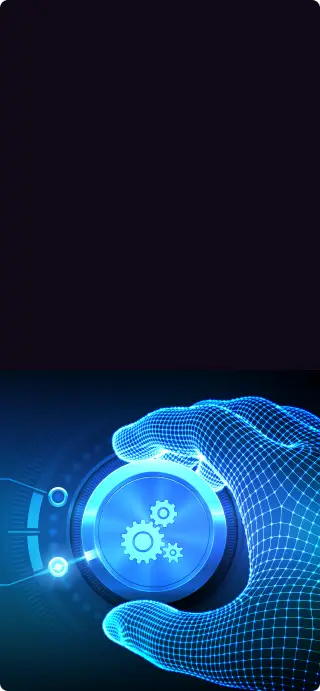 Turnkey Brokerage Solution For Your Business
Get the most profitable fully licensed fx/crypto brokerage software or ready-to-operate business in 48 hours. Best-in-class web & mobile trading platforms, sales-driven CRM, full integration with MT4/5, and 150+ payment providers.
Several ways to analyze the success of a marketing campaign
Affiliate programs offer profitable sales channels for businesses. You can drive additional traffic, qualify leads properly, and increase conversions using the right software. Here are a few options on how you can analyze the obtained affiliate statistics to make sure the advertising campaign is effective:
Study the reports: your partners are required to provide access to information about leads. It is the primary source of marketing information that allows you to understand how affiliate links work: monitor daily and average monthly performance. Regularly track the number of leads, clicks, and sales to understand the campaign's effectiveness. Compare the marketing channels you use to promote your products and evaluate which ones provide the most traffic.
Define productivity on devices: today, companies create affiliate programs that can be run on different gadgets. Determine if there are partners that are producing good results for leads from mobile devices. If you plan to focus on this type of traffic, adding special tools, e.g., push notifications or chats, makes sense. To minimize risks, ensure your site automatically adapts to the size of the gadget.
Monitor suspicious traffic: many marketers experience bot-generated traffic. As a result, instead of getting actual clicks and increased sales, organizations receive fake clicks from dubious sources, which can negatively affect their income.
Do many people wonder how often it is necessary to monitor the parameters of a partner project? About 38% do this work daily; another 14% check the ratios once every two weeks. It means more than half of marketers track affiliate statistics more than once a month. Another 28% of respondents prefer to monitor the project's success once a month, while the remaining 21% do this procedure once a quarter.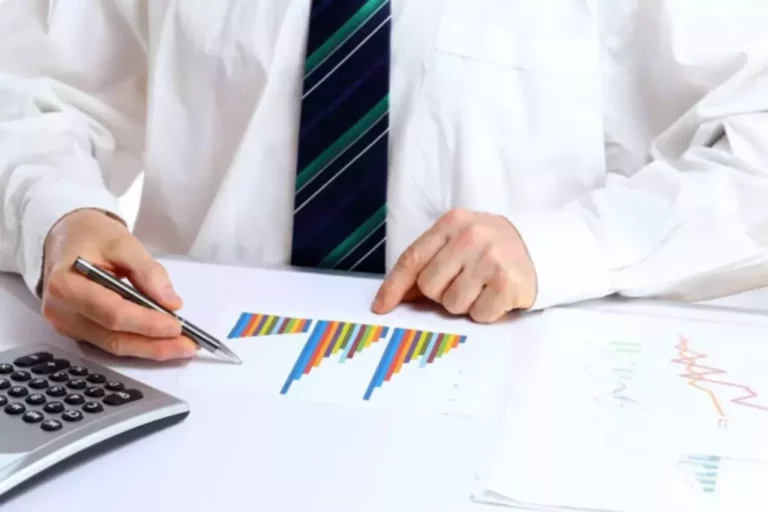 Best tools to evaluate affiliate marketing data
To effectively integrate data analysis into your operations, you must dive deep into the numbers to understand how well the chosen strategy works. Many tools for affiliate marketers allow you to process a massive volume of information. Let's discuss the functionality of the most popular programs in 2022:
When people think about data analytics, Google Analytics is the first thing that comes to mind. Not long ago, Google launched the updated Google Analytics 4 (GA4) system, which offers updated capabilities. Different types of interaction, such as scrolls, clicks, and searches, are displayed as events, giving a detailed impression of user behavior. GA4 tracks information across multiple platforms, including the official website and app.
Mailchimp is an automated email service used to generate mailing lists, customizable templates, and advertising campaigns. The platform offers analytics features to help users understand their marketing campaign's success. Mailchimp's reporting features allow you to analyze email campaign engagement, growth, and revenue.
Forensiq is a well-known fraud detection system. With the help of modern traffic analysis tools, the program analyzes millions of requests, passes them through a multi-layered security system, and identifies any suspicious activity. It notices fraudulent attacks by bots or clicks farms. Forensiq can claim damages incurred due to fraudulent sales, significantly reducing the risk of exposure to illegal fraud.
These are just a few tools that data-focused affiliates management departments should be aware of. While there is a vast selection of analysis platforms, the options listed above can cover up to 90% of your needs. An additional bonus is an ability to use them for free or at a minimal cost in different operating systems.
What to do with the received information?
Detailed analysis is an essential element of any successful marketing strategy. Suppose you want to increase profits and protect your business from illegal fraud and technical errors. Now that you have an idea of what metrics you need to monitor in your affiliate program, it's essential to understand how to use the data to improve the effectiveness of your marketing campaign.
Make changes to your project: analyze key performance indicators and determine which companies bring the maximum income, who belongs to your target audience, and where you receive the maximum traffic. Some affiliate programs may prove ineffective and should be abandoned by the broker.
Eliminate trouble spots: having up-to-date insights about affiliate marketing allows you to fix any problems quickly. Sometimes the mobile site stops working correctly, or the Meta administration blocks the post. With an endless stream of real-time data, you can quickly spot and fix a problem before it negatively impacts your bottom line.
Develop a long-term growth strategy: affiliate statistics should be a fundamental guideline for your marketing expansion plan. It's also essential to be mindful of seasonal trends; however, the longer you carefully collect insights, the easier it will be to develop and implement a sound strategy.
Affiliate marketing provides between 5 and 25% of online sales of well-known global brands, so it is natural that program developers and partner organizations are looking at how to increase revenue in the future.
The secret of how to stand out in a highly competitive market lies in adequately setting up the project. Use insights and research to design your affiliate program landscape before choosing a strategy.
With the help of modern tools, you can ensure that your marketing program brings you closer to your goals. Build relationships with the most effective partners who generate high referral traffic and have good engagement and conversion rates.