Affiliate marketing creates limitless opportunities for companies. According to statistics, its share in electronic sales in Canada and the United States is 16 percent. You must consider changing the affiliate onboarding procedure if interacting with partners but not achieving the desired results.
By ensuring affiliates have all the tools they need to be successful, you also increase your chances of attracting new clients. If partners are satisfied and motivated, they can put more effort into promoting your products.
The definition of affiliate onboarding
Affiliate onboarding lets partners know your marketing program, goals, and requirements so they can start promoting your product. Effective integration includes communication, guidance, and assistance from registration to the most critical stages, such as the first conversion. The most famous example of such mutually beneficial interaction is the Twitch affiliate.
The standard onboarding program includes:
Product overview.
Providing the company with the necessary tools and instructions.
Definition of business policies and processes.
Getting to know teammates.
Choice of a leader that users can contact to help with any questions.
It may take several months before the partners fully understand how to sell services and products properly.
Communicate regularly with affiliates and provide detailed feedback on your work; ask them also to voice all the pros and cons of your marketing program. You are not interested in your partners going bankrupt and stopping working with you.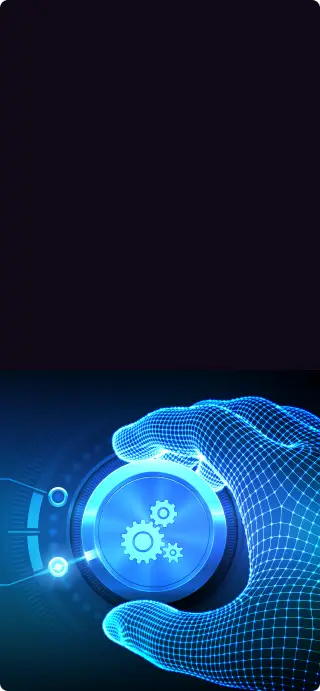 Turnkey Brokerage Solution For Your Business
Get the most profitable fully licensed fx/crypto brokerage software or ready-to-operate business in 48 hours. Best-in-class web & mobile trading platforms, sales-driven CRM, full integration with MT4/5, and 150+ payment providers.
Five tips on how to improve your affiliate onboarding
A carefully thought-out and transparent onboarding procedure becomes a solid foundation for the partnership program. Satisfied affiliates may share data by word of mouth with other potential project participants who are just thinking about applying. Good partner retention positively impacts your bottom line and ensures your program expands quickly. Below we decide to discuss the main tips of successful affiliate onboarding.
Tell partners all the details of the project
It is essential to accurately and clearly state all the conditions of the marketing program; this ensures the benefit of all interested parties in the long term. Such information can be provided on your affiliate page or in your welcome email. Most often, critical data includes the following items:
Commission: determine which activities will be paid commission and how much, whether a flat rate or a percentage of sales.
Cookie length: this metric refers to the period (in days) between the last click and the conversion. At this time, the affiliate is credited with the conversion.
Service specifics: you may set certain promotion bans, e.g., opt-out of keyword pay-per-click campaigns or use spamming mechanisms. Counterparties must accept these terms and conditions by checking the appropriate box during registration. However, it makes sense to voice this information again so that affiliates clearly understand your policy.
Payout details: specify available payment options, payout threshold, and payout period. Thus, partners will always be aware of when and how they can receive their funds.
It is unlikely you will be able to avoid misunderstandings during the onboarding process; however, a clear explanation of all the conditions helps avoid many controversial situations that negatively affect productivity. Try to simplify interaction as much as possible by setting up different communication channels so that partners know who and when to contact to resolve critical issues. In addition to contacts in messengers and via email, you may set aside time for video conferencing.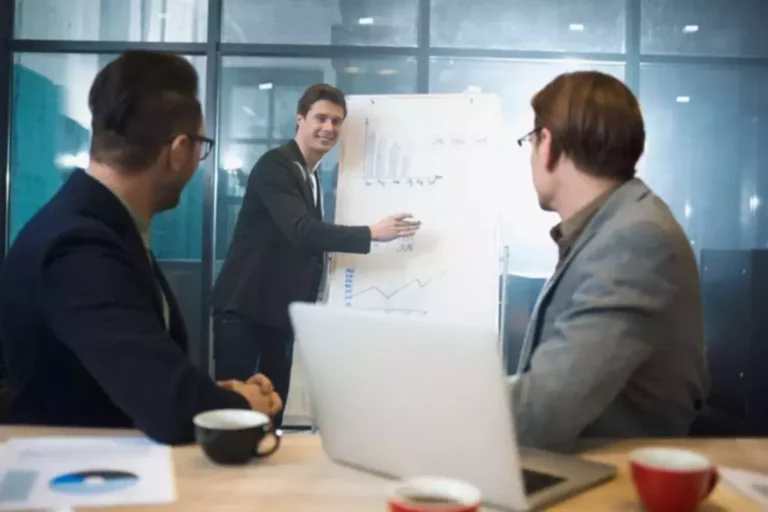 Personalize onboarding process
Each new affiliate who accepts your platform's terms has its skills and strengths. Some users have experience participating in marketing programs, while for others, it will be the first interaction experience.
Partners often ask about additional training to work with different tools. Your goal is to provide them with the best software to make it easy to set up promotions. Areas we recommend regulating:
the form of the provided training materials (video files or documents)
the proposed level of control
access to various tools
Brands with little experience are often afraid to take responsibility. Try to set up affiliate onboarding to ensure a quick and easy entry into the program. Properly tuning to a counterparty's strengths builds confidence and the trust needed to become a trusted partner.
Provide required marketing materials
Most partners know how to generate content for their target audience, but they need materials to promote products or services properly. Firstly, they help partners immediately start their work. Secondly, advertising content with logos and images made in the company's corporate colors will make it recognizable among the audience of affiliates. Such materials include banners, tweets, Youtube videos, texts, product feeds, etc.
When you upload information to your platform, it appears on your partners' Assets Wall, and they may share it on their social media pages or add it directly to the website.
Guide affiliates through their first sales
Helping counterparties complete their first trades successfully will build their confidence as they work independently. It will increase their interest in your program. Such support is vital for new projects that are in the process of adding affiliates.
By taking users through their first sale, you can discover and fix problems with their marketing strategies, ensuring better results in the future. While this may take some time, the rapid momentum will provide dividends in the future.
Initially, it would help if you controlled the activities of new counterparties on your own, and over time, you may implement a mentoring system when experienced partners help newcomers. It creates a pleasant, friendly atmosphere in your team.
Don't forget regular rewards
We recommend creating automatic notifications every time a partner makes a referral for which he is entitled to a commission. This way, affiliates know that you are tracking their hard work. You can also generate activity reports that summarize partners' efforts over time.
If you notice your affiliate's engagement is declining, you need to inquire about the reason for the disconnection. Showing that you are personally interested in dealing may increase your partner's effort in promoting your brand.
Affiliate onboarding is often ignored or taken lightly by firms to get recruits up and running as quickly as possible.
However, the result often turns out to be worse than planned without proper presentation and integration since new employees take a long time to achieve optimal productivity.
One of the fundamental components of success in affiliate marketing is onboarding. You can establish a long and happy relationship if partners feel that their work is appreciated and encouraged in every possible way. It is also essential to provide brands with all the necessary resources. Upon completing the integration, achieving affiliate marketing goals play a significant role.