It is no secret that modern software expands the range of opportunities to earn money in financial markets. The bigger a broker is, the more additional applications it offers to customers for high-quality trading.
Autochartist is a convenient way to get signals and improve your strategy. The provider determines the opening and closing points of transactions to obtain the maximum profit.
The XCritical team always offers the most up-to-date applications for successful trading. Every user of the platform can use Autochartist signals free of charge.
What does this mean? The service automatically tells the trader important parameters when opening and closing transactions.
Advantages of Autochartist
Five types of Autochartist algorithmic signals are available on the platform:
Price patterns. This type refers to technical analysis, and its detailed study requires time from the trader. Autochartist helps track the formation of new patterns.
Key levels. Horizontal support or resistance levels automatically determine the price level.
Fibonacci patterns (support and resistance). The indicators play a crucial role in trading, especially when setting take-profit or stop-loss parameters. The provider automatically signals the traders about the formation of a new figure, allowing them to focus on decision-making.
Quality indicators. The aim is to evaluate the characteristics of the pattern on the price chart. It takes time for a beginner to notice visual signs immediately, and then indicators help.
Forming patterns. The Autochartist recognizes changes in graphics instantly. The trader will receive a signal before the patterns touch the last support or resistance point.
All data is displayed in a separate list. This makes it possible to sort and group signals for studying.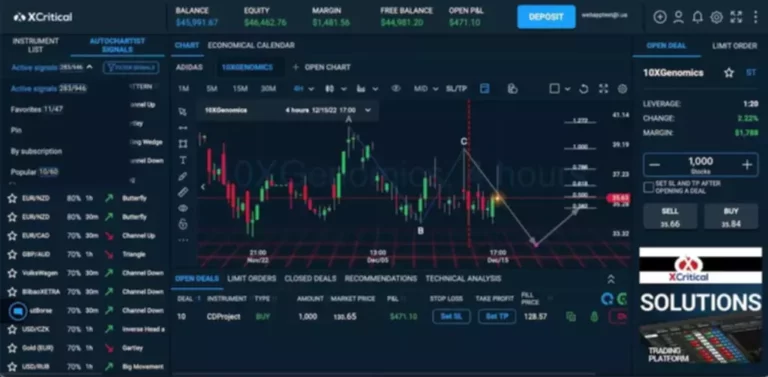 A convenient filter is also provided. The user customizes the list of signals by timeframe, pattern, signal strength, instrument type, and advice direction.
It's important that through signals, you can also get push notifications. Alerts are received from the browser and the mobile app, even if the user is offline. Moreover, it's displayed on the smartphone screen in a unique format, allowing you to react to the situation in the market. Thus, the trader will know about all new signals that have been detected according to the specified parameters.
It is possible to customize the list of parameters for push notifications in detail. The big advantage is that signals are drawn on charts: they can be analyzed, enlarged, lessened, scrolled, etc.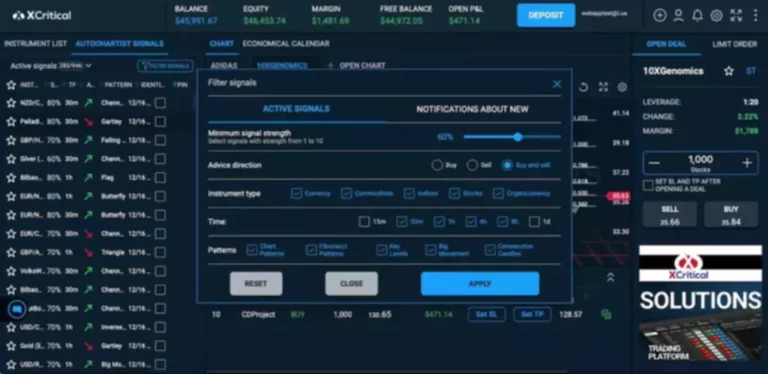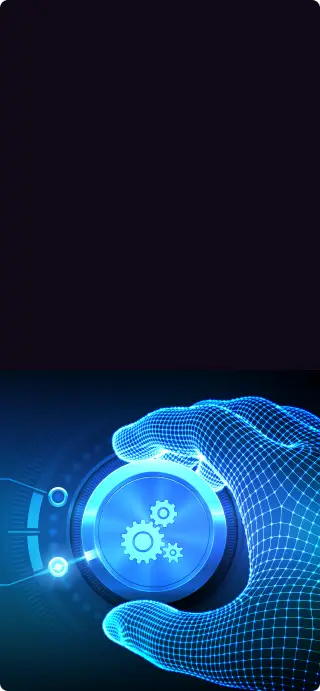 Turnkey Brokerage Solution For Your Business
Get the most profitable fully licensed fx/crypto brokerage software or ready-to-operate business in 48 hours. Best-in-class web & mobile trading platforms, sales-driven CRM, full integration with MT4/5, and 150+ payment providers.
XCritical products for successful trading
The XCritical team offers brokers unique products to make it easier to get profit. A trading platform, CRM, AMS, and SmartBot are only part of the list. Everyone will find a convenient solution to work with a laptop, PC, tablet, or smartphone.
Join us; working with XCritical will help you build a successful career!