The global customer relationship management (CRM) software market is expected to grow by 12.5%, from $63.91 billion in 2022 to $145.79 billion in 2029. In addition to active digitalization, especially in the financial services industry, such development will also be associated with attracting and retaining users. CRM platforms have become indispensable for brokers as such software simplifies customer interactions and enhances the end-user experience. Let's talk about how using the right system will reduce the brokerage cost.
Main tasks of CRM software for brokers
CRM acts as a bridge between a business and its customers. A carefully designed infrastructure that contains various automated queries and intuitive options increases the user experience and significantly reduces the operational burden on brokers. The CRM platform implemented in financial companies successfully copes with the following tasks:
Lead search and clustering: a high-quality system unites all leads and allows managers to build an effective strategy for each group of potential partners.
Multi-level management: successful brokers interact with many professionals (other brokers, traders who attract new members), and the CRM platform successfully works with their accounts and payments.
Reduced spending: the software automates many types of work that previously had to be done manually; it lets you cut brokerage cost and increase revenue.
High level of customer support: traders want their problems solved instantly. Advanced CRM software speeds up the process by directing real-time requests to customer service agents.
The brokerage sector is highly competitive; therefore, specialists need to control whether their strategy is working or it's time to change it. Reliable CRM platforms offer a set of essential technology and functions that are responsible for different processes. Business owners must understand what they need when looking for a software provider.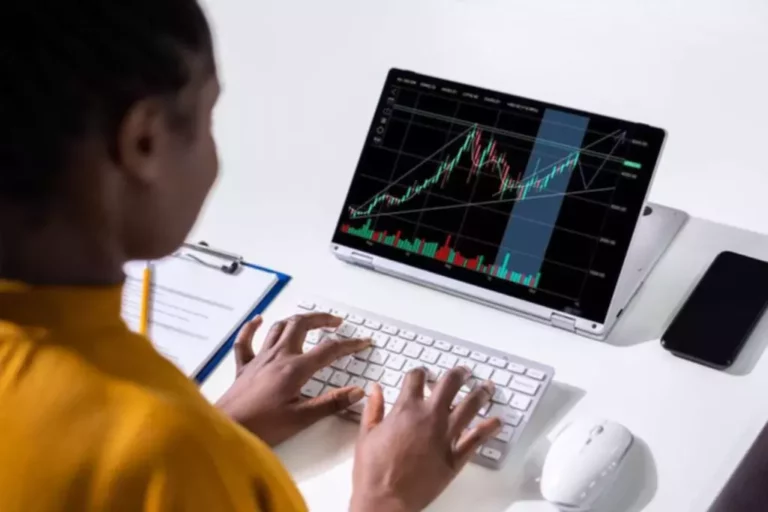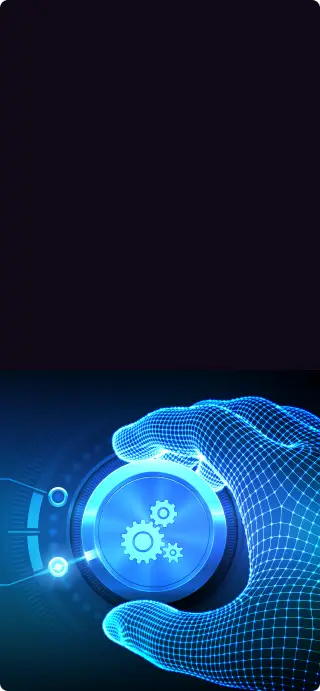 Turnkey Brokerage Solution For Your Business
Get the most profitable fully licensed fx/crypto brokerage software or ready-to-operate business in 48 hours. Best-in-class web & mobile trading platforms, sales-driven CRM, full integration with MT4/5, and 150+ payment providers.
How to choose CRM platforms?
Financial institutions should consider several points when choosing a program. It allows you to find software that does its job correctly and meets all the needs of customers. Experts have collected the main factors that need to be analyzed when seeking a platform as a broker-dealer:
Industry tools: the system should have built-in such vital functions as investment portfolio management, interaction with third-party suppliers, and sales control. They help brokers complete tasks faster and more efficiently and spend less time setting up software.
Information security: as finance professionals deal with sensitive customer data, they must protect all insights stored in CRM. If a company that uses a CRM platform experiences a data breach, it negatively affects its reputation and customer relationships.
Value and availability: paying for an expensive CRM system can be prohibitively high in the long run, especially if other solutions offer similar functionality and save you money.
The software provider is just as important as the platform itself. Why? Because you will rely on customer support and company help while you use the product. To choose a reliable supplier, visit the website of several organizations and read reviews of their activities on the Internet.
Features of CRM XCritical that help to reduce brokerage costs
XCritical's advanced CRM platform guarantees optimal customer service in the financial industry. It takes care of customer management and helps convert prospects into sales. In addition to organizing daily activities, the software of the specified developer helps to reduce brokerage cost in many ways:
The model infrastructure allows the creation of custom CRM as quickly as possible and with minimal cash outlay. Such flexibility allows the broker to quickly enter the market, as each option can be easily added and removed, given the current requirements. It also lets the specialist start with the essentials and continue to scale as the business evolves.
Administrative elements: brokers can access any data with a few clicks. The management module allows you to control all aspects related to clients: set up profiles, track business intelligence, and create a hierarchy of affiliate programs. High-quality administrative tools guarantee adequate business supervision to make economically sound decisions.
Simplicity: the system has an intuitive user interface (UI) and available user experience (UX) design, which corresponds to the "rule of three clicks"; that is, the user can find the necessary data or action within three clicks of the mouse. Convenient CRM means a smoother learning curve for clients, which provides less inertia to start trading.
Extensive functionality: many applications responsible for marketing campaigns, data reports, money transactions, and customer service are concentrated in one CRM. Brokers may only spend money to install one program to achieve business goals.
Scalability: all data is stored on secure servers, and users do not have to worry about the growing needs of the underlying software. It is essential if we speak about new businesses where incoming customer rates require significant scalability and flexibility.
Because CRM products have proven effective for brokers and dealers, choosing a platform that offers to cut costs is crucial. XCritical offers CRM solutions that help specialists deal with all the challenges of managing and optimizing their workflow. The experts provide platforms available 24/7 to ensure you get the most out of your investment. You can call the company or visit their website to learn more about the products.