Cryptocurrency exchanges and crypto exchangers are an actively developing segment of fintech. Most Forex brokers are already mastering it or planning to do so.
Competition in the crypto segment is high; this may give a false impression: the supply already exceeds the demand in the market. However, it is untrue. The crypto industry is developing. The market is still in its formative stage. Thus, there is still a possibility of occupying the niche in it. Many fintech companies are aware of this, seeing the growing demand for crypto services from their clients.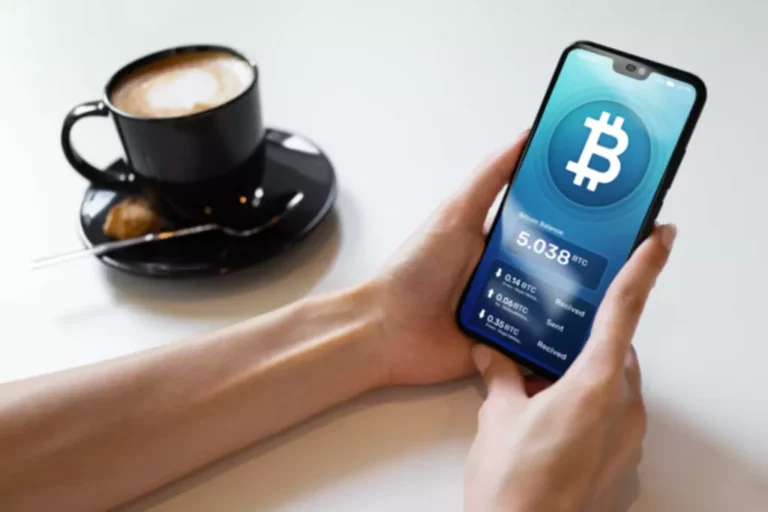 What are crypto services in trend?
The most popular and promising sectors are:
Crypto Exchange
Fiat-crypto Exchangers
Services that use digital currencies for monetization
Binance, Coinbase, FTX, Kraken, and KuCoin are well-known brands. But also, hundreds of other cryptocurrency exchanges are operating on the market. Some of them become bankrupt, which is not surprising in tough competition. However, in the emerging market — this is a normal situation. Now there is a struggle for a higher quality of services, and the presence of many similar services only escalated it.
In such circumstances, opening a new cryptocurrency exchange requires an integrated and creative approach. Software, licensing, and marketing are mandatory components. However, to win in a promising but highly competitive environment, you need to be flexible and inventive. The new project must have its tricks. Competing with existing trading platforms will be difficult when a broker has only a standard set of services.
Crypto exchanger is another popular service. Receiving payments in digital and fiat currencies has been a must-have option for a long time. The conversion of some coins into others is also in great demand and creates new business opportunities. The founders of licensed crypto exchanges often provide such a service automatically. They only have to solve technological issues.
The development of such services from scratch is not only technically challenging but also expensive. Creating your own software takes a long time and is not the most effective way to run a business. However, some solutions will facilitate the launching process.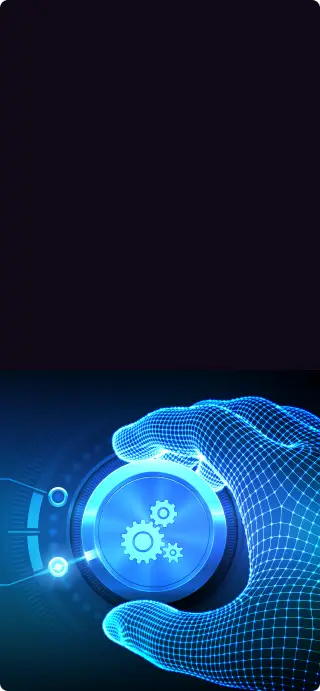 Turnkey Brokerage Solution For Your Business
Get the most profitable fully licensed fx/crypto brokerage software or ready-to-operate business in 48 hours. Best-in-class web & mobile trading platforms, sales-driven CRM, full integration with MT4/5, and 150+ payment providers.
XCritical: quick start of crypto service
XCritical has created a ready-made system to make a quick start in the crypto industry, consisting of:
CRM: Recordkeeping, monitoring account replenishment, withdrawals, etc.
AMS: Creating affiliate partnership programs.
Trading Platform: Web, mobile, and desktop applications.
All these components create a comfortable infrastructure for brokers and users. The system has integration with liquidity providers. Products have flexible settings. They can be used to start new cryptocurrency services or to improve/supplement existing ones.
XCritical is also integrated with various applications to receive payments in digital currencies, converting fiat into crypto and vice versa. The company's products include all the basic options needed when launching crypto services. XCritical has accumulated a lot of experience in the FinTech segment. Custom development of new products or modification of existing ones is possible.
The ready-made toolkit will allow you to create a service to solve specific tasks. XCritical system is easy to adapt to any business model. The flexible configuration and the ability to add new options to customer requirements make the platform unique for launching new cryptocurrency services. Also, each component can be used as a separate product.
XCritical is already actively used by Forex brokers, cryptocurrency exchanges, and other fintech companies. The platform provides everything you need to enter the crypto industry qualitatively or improve the existing business.