Crypto trading signals are the information that helps a trader to build a trading plan and understand how to perform orders with minimal losses. That's why it is important to know which of them are great, where you can find them, and what to do to process them. Today, we are going to describe all that you should know about this method of trading analysis. It is powerful instrument if you know how to use it. But understand that trading cryptocurrency is associated with high risks. Because of this, don't invest your money if you are afraid about them.
Definition of crypto trading signals
Active trading of cryptocurrency is associated with high cryptocurrency volatility and risks. Average traders don't analyze the market. It leads to big losses. That's why it is very useful to develop a personal strategy and not abandon it.
You are supposed to understand an optimal moment for buying or selling digital assets. But what should you do if you aren't a professional? You can use the advice given by experts and increase your chances.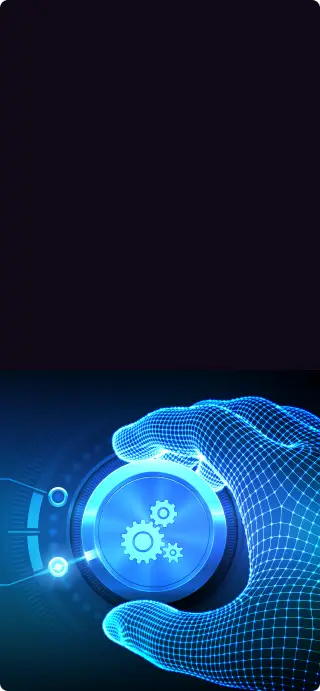 Turnkey Brokerage Solution For Your Business
Get the most profitable fully licensed fx/crypto brokerage software or ready-to-operate business in 48 hours. Best-in-class web & mobile trading platforms, sales-driven CRM, full integration with MT4/5, and 150+ payment providers.
Crypto trading signals: advantages and disadvantages
First of all, the main advantage is expert opinion. You don't need to understand all the laws of the digital assets market. You just need to do what professionals say.
There are more advantages:
Working with signals allows automating processes. It helps not to waste your time and energy on long analysis.
You don't feel emotions that are dangerous for traders. About 60% of trading success consists of human factors, and psychological aspects are the most important.
You study. Usually, signals aren't only given by themselves. Experts explain their positions very often. These cases are very useful for effective education.
At the same time, you should understand that no one can predict cryptocurrency prices precisely. This is a new type of financial instrument and most of its aspects aren't clear. You'd better compare different signals and try to understand which of them are the most correct. And add your own analytics to it. That's the only disadvantage.
Free or paid crypto trading signals?
There are two types of signals: paid and free. We can't precisely say what kind is better because a lot of scammers propose trading ideas for money, but they don't work. That's a reason why you need to be attentive.
What can you do if you don't want to become a victim of them? Read reviews about the product you're interested in and study the terms of cooperation responsibly.
Free crypto trading signals in some cases aren't worse than paid. But you don't need to bear any spendings. If you are afraid of scammers, you'd better start with free recommendations and buy a paid one when the price won't be a problem for you, and you will be ready to lose your money without any regrets.
However, this is only one side of it. From another viewpoint, no one is responsible for recommendations. That's why some signals can be false. Paid sources on average give excellent analytics in 70% of cases and free only in 40-50% of cases.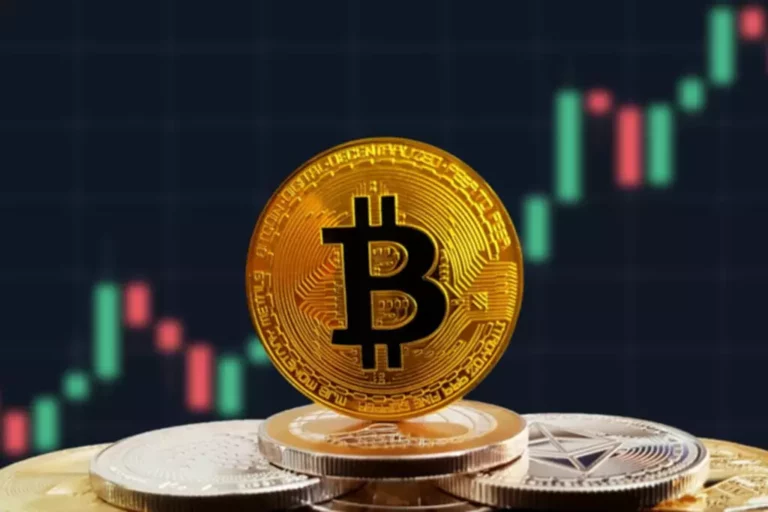 Where to search for signals?
Crypto trading signals can be acquired from different sources:
Groups or gated communities. It is so hard to become their member, but you can get inside information and use it for your goals.
Professional online platforms with fresh analytics from experienced traders and specialists. Also, these websites propose reviews of the typical cases that appear during active cryptocurrency trading.
Bots for messengers or applications. They are universal and can collect information from different sources simultaneously.
Forums where users exchange their own ideas. This is the most controversial method of getting predictions about cryptocurrency prices. Most users aren't professional but want to seem like them. The advantage of this source is the possibility to discuss signals.
What signals are the best?
Let's describe some signals that cost no money and are effective for the people who only start their career as traders.
Crypto Quick Scanner
This is a non-paid instrument that helps to get news about crypto coins and get deep information about more than 5,000 different tokens. Moreover, monitoring is done in 10 popular cryptocurrency exchanges (Binance, HitBTC, Poloniex, etc.) existing at this moment.
100eyes
At the core of this project is the idea that it would be great if you had 50, 100 eyes, and even more. This service was created for the people who use Telegram. You will get alerts with important information about the market of digital assets, such as cryptocurrency. This is a totally free application that allows every person who is interested in getting a clear vision of what coin they buy and sell.
This service helps you understand support zones, volumes, and other technical aspects of crypto trading. All cryptocurrencies that are supported on the Binance exchange, are supported by this instrument.
Coin Market Scanner
This platform is created for Binance customers. At the core of this service is an AI-based model that allows traders to understand what decision is the best at a certain moment.
The data that is presented by this platform is based on the closing prices of cryptocurrencies.
You can use the signals given with Coin Market Scanner for the past 20 candlesticks or periods, the last closing price, different technical indicators, etc. You can get signals from the bot, but it is in the early alpha version.
CoinSignals
This service also uses AI technologies and machine learning. That's why signals are correct in most cases. You can get signals via Telegram. To do it, you need to join the Telegram group, and you will get free advice for profitable trading.
You can easily trade on top cryptocurrency exchanges, such as Binance, Bittrex, and Bitfinex, using these signals and not have any concerns about your wealth, but only if you are a responsible trader and apply a critical approach to all recommendations. Check, check and check again. This is the only condition of how you can be more professional.
Crypto Quality Signals
This service is free, and it is its main advantage. But the audience of users is narrow because they are scalpers on Bittrex and Binance exchanges. The profit is expected to be near 1,5%.
It supports different cryptocurrency bots and applications including Zignaly, Cryptohopper, Cornix, and others.
Also, you can use a premium subscription. In this case, you get additional features such as news, alerts, personal trading recommendations, developed signals, recommendations for creating an investment portfolio, daily short-term signals, and other useful types of information. It certainly will be useful for you.
Blockchain Whispers
This platform was created as a Telegram group with crypto signals for free. Also, it proposed different news and other useful information. It evolved to the full crypto trading signals platform. It proposes to you both free and paid signals. Premium account allows users to get access to the most relevant analytics made by real specialists in the crypto trading sphere. You will get all the required charts, figures, and explanations.
Although, free signals are enough if you are a beginner. Also, you can use a Bitcoin calculator and some other services.
How to prevent yourself from being scammed?
You need to understand that any investment is associated with risks. But some signals are more reliable. We talk about pump signals. These are recommendations about correct investments in pump-cryptocurrencies. This type of digital asset has a price that grows artificially. The mechanism of the pump is simple. You just need to inform and actively warm up the audience just a couple of hours before the alleged event (for example, this is the release of a new token). At the same time, information about which coin is pumped is closed.
That's why a lot of sources provide information about pumps. It allows users to earn using this artificial coin price growth.
However, there is one problem. Pump participation in most cases makes only their creators richer, but traders lose profit very often. The reason for it is in untrue data on the charts or it can be irrelevant at a certain time. One-minute delay is significant for cryptocurrency exchanges and can lead to unpleasant results.
This type of strategy usually works with cheap altcoins. If other exchanges don't show intensive growth but one demonstrates it, it is a signal that it is likely a pump. Also, you shouldn't trust channels where creators want you to buy coins. It is a high probability that they also want to get rich at your expense. You'd better unsubscribe from these sources.
How to earn money on crypto trading signals
Let's consider some rules that allow us to evaluate cryptocurrency rates based on signals given by special channels:
Don't buy coins if their growth is more than 15% at this moment. Despite illusions about their profitability, they are more unprofitable than advantageous. Try to buy coins with growth from 5% to 15%. It is the best option.
Consider the opinions of leaders of the cryptocurrency market, exchange creators, and members of the teams that provide the most significant projects with high growth potential.
Analyze coin ratings every day. You'd better work with cryptocurrencies that are placed on the highest positions.
Try not to make decisions based only on one crypto trading signal. Compare different sources to achieve a good result.
Resume
We described the best crypto trading signals platforms and the method of how to use them with lower risks. Be a responsible trader and think before you implement these recommendations in life.