Cryptocurrency exchange platforms are organizations that provide financial services in the crypto space. They have much in common with financial brokers, but cryptocurrency services successfully work with digital assets instead of fiat money and shares.
A cryptocurrency exchange acts as an intermediary so users can exchange their banknotes for crypto cash and vice versa. According to the same algorithm, investors may trade one asset for another with trading pairs.
In recent years, there has been an increase in the popularity of various groups of cryptocurrencies and people's awareness of digital money. It is a good chance for entrepreneurs to launch their cryptocurrency exchanges. But first, you must have the right cryptocurrency exchange software.
Software development from scratch vs White label solution
You may create an exchange platform from scratch or prefer a white-label solution that will let you start earning in a few weeks. These variants have pros and cons, so you must consider which best suits your long-term goals.
Creating an exchange software for cryptocurrency from scratch requires a lot of knowledge, resources, and time to get a competitive product. White label platforms offer turnkey, profitable solutions you can brand and set according to your conception of cryptocurrency trading. Consider the key features of each option. Building a system from scratch includes:
Creating a new digital solution lets to get a unique product, which cannot be said about white label solutions.
The technology development process may take longer than planned and cost more than expected. There is a risk the project will go bankrupt because the bespoke platform may not work as you intended.
To succeed in the unstable area of virtual asset trading, you must utilize a solution that may instantly adapt to changing situations.
Rapid scaling is another crucial aspect of developing a program from scratch. If the cryptocurrency market takes off, you must deal with a sharp growth in trading volumes.
It is also essential to know about some features of the white label cryptocurrency exchange software:
Although the platform is not built to order, the developers will offer a complete list of features to create a competitive exchange.
Such products allow you to enter the market faster than when creating a program from scratch.
Lower risk of failure as white label creators are highly experienced and offer best-in-class solutions.
Most of these platforms rely on a microservices architecture, allowing them to adapt to modern client wishes quickly.
Suppose you decide to implement a white label solution. In that case, we recommend choosing a cryptocurrency exchange software provider with the most significant experience, an excellent track record, and a long list of features. Please make sure the solutions the developer offers meet your requirements.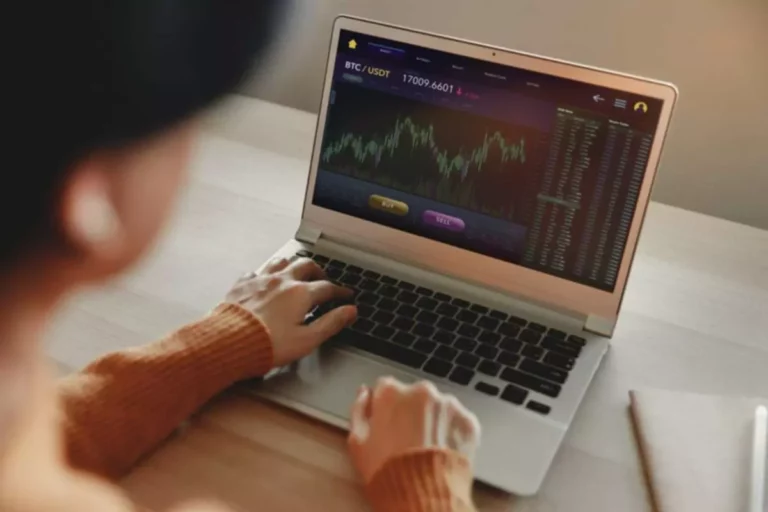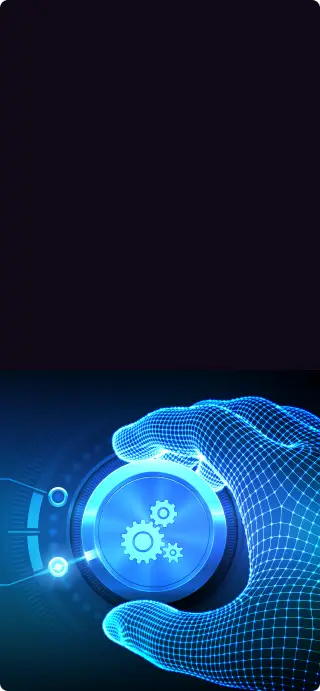 Turnkey Brokerage Solution For Your Business
Get the most profitable fully licensed fx/crypto brokerage software or ready-to-operate business in 48 hours. Best-in-class web & mobile trading platforms, sales-driven CRM, full integration with MT4/5, and 150+ payment providers.
Critical components of crypto exchange software development
We have compiled a brief overview of the main aspects you need to study carefully before starting the development of a cryptocurrency platform to ensure they are genuine and guarantee a successful business. The work of any cryptocurrency solution includes the following points:
Graphical user interface: your potential customers are not interested in all the intricacies of coding; they want a simple and user-friendly interface. The growing number of mobile gadget users is forcing developers to build security websites compatible with iOS and Android devices.
A wallet consists of a cryptocurrency wallet and a fiat wallet. It is essential to link blockchain technology with the input and output of capital. There are various options for integrating a wallet with the banking system. In manual mode, it offers bank transfers, and in automatic format, users can make Visa and Mastercard payments; there is a demo mode for beginners.
Liquidity is the central aspect of any exchange. The order book shows the stock exchange's popularity; the cryptocurrency exchange must use similar order books to confirm fast asset conversion. You may find a liquidity provider or simulate trading activity on a business through bots.
The trading engine is the core of the exchange, which provides a link between the seller and the buyer. The engine affects the speed of payment and the level of performance of the platform. Most p2p cryptocurrency exchange software uses market and limit orders to achieve significant productivity and fast processing of each request.
The admin panel is the administrative center of your software. The owner or administrator must have access to the main functionality, including interaction with users, managing wallets, and cash flow support (including KYC control).
The cryptocurrency market always welcomes promising start-ups, and the governments of many countries legalize digital assets. So now is the right time for people who want to start a crypto coin exchange business and receive a significant profit.
Choose a professional cryptocurrency exchange software development company to help launch an excellent platform tailored to your business requirements.