A successful business is a combination of many factors. For the broker, it is important to be constantly up to date with events in the market. Sometimes the speed of decision-making is directly related to profits or losses incurred, so superior service is crucial in trading.
XCritical is a leading technology provider for fintech. A trading platform, CRM, AMS, SmartBot, and modern products for cryptocurrency operations are only part of the solutions to ensure comfortable work in financial markets.
Traders spend most of their time working on the computer or laptop. Everybody faces the problem of multiple open browser windows when it takes time to find the right one quickly. XCritical makes everyday trading more convenient, and you don't need to waste time on extra clicks.
Chrome browser extension (Chrome extension) by XCritical is a big catch for active traders. Install this toolbar and keep track of market events in real time. Simple, fast, comfortable.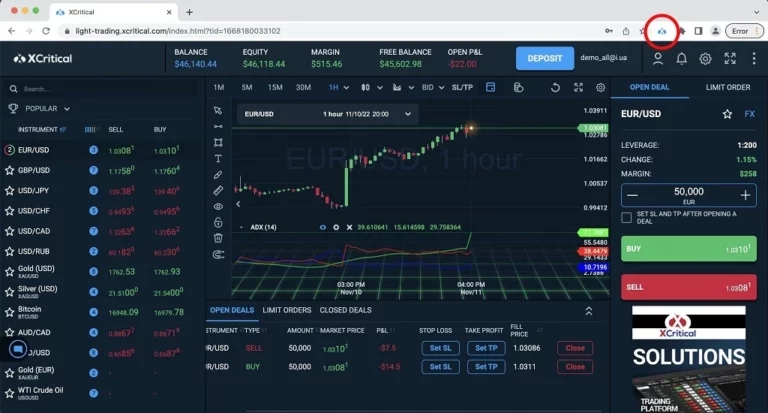 Advantages of Chrome extension:
Easy to use: you can surf your favorite websites and at the same time get updates of your trading accounts directly from the browser extension
Quick switching to the platform in one click using SSO (automatic authorization on the platform)
Ability to place the toolbar at the bottom of the page
Tracking your earnings (PnL) without opening Chrome extension (by setting the icon near the «Extensions»)
Fast deposit of funds
Simple switching between trading accounts in one profile
Using the Chrome extension will help you organize your time effectively. Now there is no need to be 24/7 on the platform and be afraid to miss something important. Thanks to the convenient extension, you can watch movies, play games, and work while constantly keeping control of your PnL (the trade balance).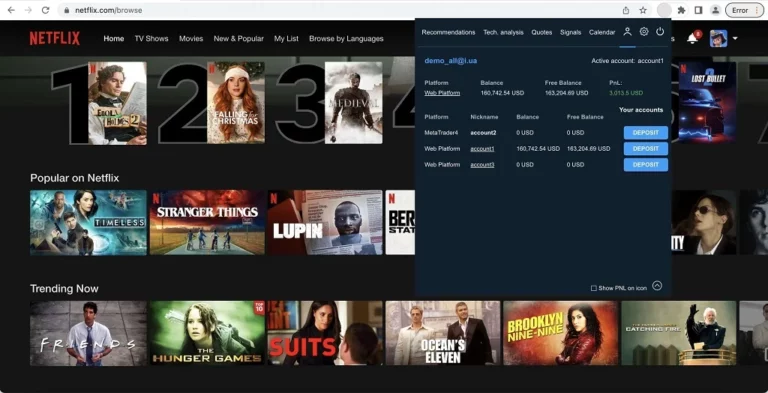 Additional tools for analytics
Chrome Extension already includes the following options:
Getting trade recommendations from retention/managers directly from CRM
Bright interface with simple icons that attract the user's attention
Technical analysis
Autochartist signals
Calendar with an in-built filter of economic events
XCritical is always updating its products to meet the ever-changing market conditions. The experienced project team keeps a hand on the pulse of current events and offers solutions that are most adapted to modern realities.
Earn easily with XCritical!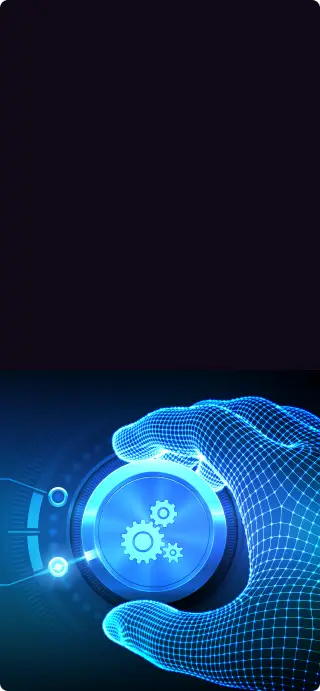 Turnkey Brokerage Solution For Your Business
Get the most profitable fully licensed fx/crypto brokerage software or ready-to-operate business in 48 hours. Best-in-class web & mobile trading platforms, sales-driven CRM, full integration with MT4/5, and 150+ payment providers.