Trading on the Forex market has grown to be one of the most well-liked ways among Internet users worldwide to generate money in recent years. To be flourishing in it, you must extensively research the essential trading methods, allocate your funds wisely, and employ cutting-edge tools that will speed up the analysis of the situation significantly and cut the percentage of risk. With the help of this article, you will find out how VPS trading technology might enhance the effectiveness of Forex automation.
Explaining Forex VPS?
VPS, or virtual private server, is a kind of hosting based on virtual machines that entirely imitate the specter of functions of a physical server, according to the VPS meaning. It operates remotely and is analogous to a computer. It has a separate CPU, disk, and RAM. You utilize your monitor, keyboard, and mouse to link to a VPS for forex trading. These platforms are effectively used not only to place websites or databases but also as a solid installation basis for tools to manage Forex trading from a distance. With the help of this ground-breaking technology, the broker may monitor his trading advisor's activities on a phone or computer. The unique program's extensive range of potential uses means the broker trades on the stock exchange considerably more effectively.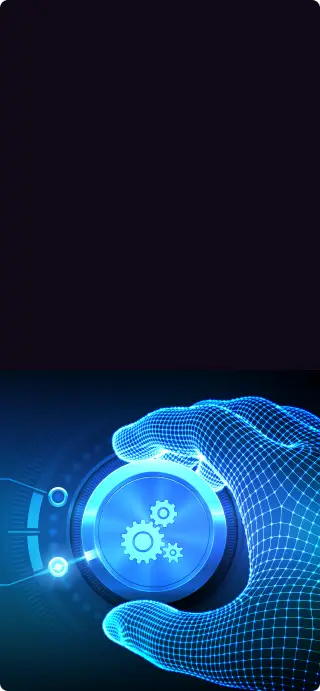 Turnkey Brokerage Solution For Your Business
Get the most profitable fully licensed fx/crypto brokerage software or ready-to-operate business in 48 hours. Best-in-class web & mobile trading platforms, sales-driven CRM, full integration with MT4/5, and 150+ payment providers.
Principles of Forex VPS functioning
A PC desktop with a cloud system is what a Forex VPS trading system incorporates. It may host an OS version remotely controlled by practically any other device nearby. They are associated with virtual private servers, with the addition of the capability of directly placing your desktop computer.
Even though the same computer is used to create multiple VPSs, each has its installed CPU and storage, ensuring you always get what you need. With the VPS trading system, the user utilizes the provider's service by paying a fee.
How do you use VPS for Forex trading
A VPS server enables you to enhance the trade's effectiveness, ease, and safety anytime. Not only should a VPS be rented, but it must also be appropriately configured to function on Forex. The first step is registering with the supplier by completing the provided questionnaire, choosing the desired configuration, and paying for the transaction. After that, you'll get an email with some guidelines. You may use VPS this way:
You must first get permission from a broker, like FXTM, to enter the network before utilizing a VPS trading system.
Following this confirmation, you will be given a username and password to enter the server's IP address and establish a remote link.
Once you have established the link to the VPS for trading, you will be transferred to a virtual PC environment that offers the same functionality and privacy as a regular PC.
Afterward, the user might log in to the Forex trading platforms and precede their operations. With VPS, it is easy to trade with the help of complex technical analysis and signals. Such a platform offers various benefits. Therefore, neglecting this opportunity would be a great loss.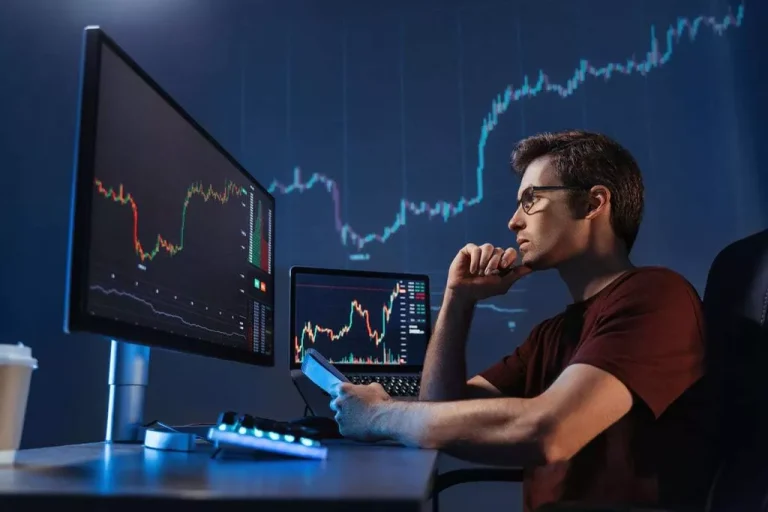 Why do traders require a VPS for trading?
First, trading robots (experts and advisers) may be used continually since the server functions around the clock. The VPS trading server will keep working unless you manually switch it off.
Secondly, there is an opportunity to trade on numerous platforms with the server taking no heed of your computer freezing up or running slowly. Most successful Forex traders employ multiple platforms to increase their chances of success.
As long as they face the web, the VPS permits users to conduct business from anywhere in the world. It is significant because it allows traders to benefit from market opportunities anywhere in the world. Moreover, it offers quick execution and low latency which is a vital thing if a trader wants to achieve profitable results.
Ultimately, you will have the freedom to configure the VPS with the software and hardware you prefer. You might use your computer to its fullest potential by producing several settings. You can move to a different environment if one gets sluggish or unstable without depleting your system resources.
Which VPS is best to trade on Forex?
Picking the best VPS is sometimes overwhelming. Therefore, we prepared some helpful advice. Take a look at the most critical criteria of choice:
Latency: Pick a low-latency VPS connecting to your Forex broker's server. It guarantees the platform responds promptly, and you complete deals successfully.
Location: Select a VPS in the same country as the server of your Forex broker. It reduces latency even further.
High uptime guarantee: In the perfect world, it should be 99.9% or higher. By doing this, you can ensure the platform is always available and that you always reap the benefits of a trading possibility.
Security: Pick a Forex VPS with solid safety measures like firewalls, antivirus software, and routine backups. It shields your trade information from online dangers.
Customer service: Pick a VPS provider which provides helpful customer care, preferably round-the-clock. It ensures that you can address any potential technical concerns immediately.
Moreover, select a VPS that won't let you break the bank. However, avoid picking a low-quality one because it will ultimately cost you more money in the long run.
In conclusion, Forex trading over a Forex VPS hosting may offer both new and seasoned traders substantial advantages. The technological advancement enables you to manage your trading accounts without interruption actively and without concern about unforeseen power interruptions or lost Internet connection.