According to recent studies, up to 45% of financial businesses, including stock and crypto exchanges, have lost billions of dollars due to attacks. For many users, the only source of Forex security is standard solutions that protect against the most basic dangers. However, brokers are still under the pressure of the data leak's chance. In this article, you'll find more about ways to protect your info online.
How to protect your Forex CRM data
Cyberattacks are a significant threat to all types of businesses. Still, in the Forex market, the broker and the trader can suffer substantial financial losses if the trading platforms are not safe enough. To keep your CRM data safe, follow some tips below.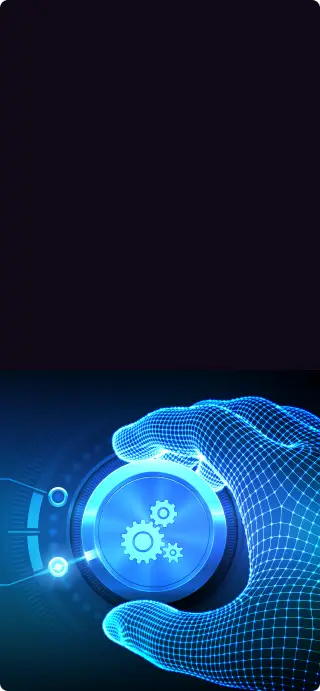 Turnkey Brokerage Solution For Your Business
Get the most profitable fully licensed fx/crypto brokerage software or ready-to-operate business in 48 hours. Best-in-class web & mobile trading platforms, sales-driven CRM, full integration with MT4/5, and 150+ payment providers.
Grant partial access
The rights provided to a user of your Forex CRM are unaffected whether they are demoted to a different department or otherwise terminated. Data leaking results in carelessness. Both people with full access and those with a limited permit must be under your authority. Later on, this will assist you in removing a potential infraction.
Decide on a reliable CRM solution provider
If the hack comes from the source itself, it will only be possible to prevent a leak despite your best efforts at the corporate level. By selecting a reputable and tested Forex CRM software supplier to install in your business, you can ensure that you won't have to put out any extra work.
By choosing XCritical, you get a robust CRM where a wide range of services is combined with a high-security level. Every interaction is logged and attributed to 2FA logins. Payments processing is protected by PCI DSS Level 1.
How does a data breach affect a Forex broker?
Usually, sensitive data is accessed or disclosed without authority during a data breach. It might contain client contacts, trade data, and other confidential pieces of information for a broker. Without reliable technology, those who plan to launch a brokerage company expose themselves vulnerable to hackers. Cybercriminals can utilize the knowledge they get from a data breach trading to successfully conduct a cyberattack, mainly if the leaked data includes clients' personal information.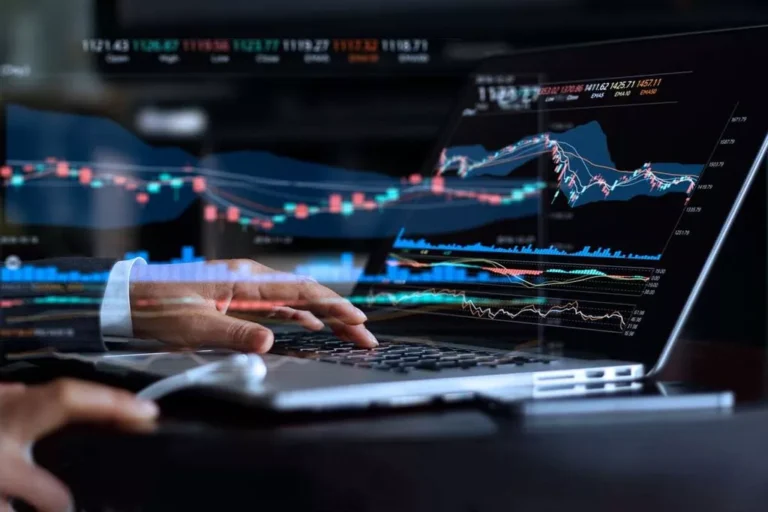 Typical kind of data targeted in an attack
Due to the huge amounts of sensitive customer data, brokers are susceptible to data leaks. The majority of data breaches try to get personally identifiable data as location, email addresses and phone numbers.
Moreover, hackers availed themselves of personal pictures, ID cards, bank account info, and credit cards that users of the trading website had supplied for compliance verification.
Ways to deal with data breaches
Fortunately, brokers can prevent info leaks by using robust Forex security measures like multifactor authentication, frequent software and system upgrades, and encryption technologies. Moreover, breaches often result from human mistakes. The need to train staff members on Forex data security best patterns, incorporating how to spot phishing emails and manage sensitive client data, must be addressed for brokers.
CRM security
You must first secure the IT infrastructure that houses the data, mainly if your company applies an on-premise CRM system rather than a cloud-based one. All the computers, mobile phones, and other tools your staff use to access Forex database information fall under this category. Most excellent CRM systems currently defend against operational and infrastructural failures. When trusting sensitive information to XCritical, be sure all customer data is under control and protected by the latest protocols.
Blockchain technology for Forex broker data
Forex brokers data security can be improved by using blockchain technology thanks to the network's encryption features. One illustration of a benefit of combining Forex and blockchain technology is hash functions. The blockchain assigns each deal a distinct hash value as soon as it occurs. The more these variables are hashed and encoded into a block, the more transactions there are.
Tips to protect your brokerage
An essential component of Forex trading is data protection. Therefore, adhere to the following advice to keep yourself safe:
Use protection software. Working with anti-spyware and anti-malware software is essential.
Work together with cybersecurity experts. Someone has to keep an eye on the effectiveness and Forex security of the trading platform to find and remove security concerns before they impact users.
Spend money on cybersecurity education and research. You must fix all of your brokerage's vulnerabilities to prevent data from leaking.
To cap it all, utilizing a secure CRM system makes sense because data breaches are common in day-to-day trading. One of the most remarkable ways to provide the best security against cybercrime is to utilize the most recent encryption technology and strict authentication procedures.