It's crucial to carefully consider all of the software's functions before settling on a customer relationship management system for your Forex brokerage. There has to be a way for your staff to communicate with customers and meet their needs efficiently.
The process of business automation is an ongoing trend in all industries, and the Forex niche is not an exception. A properly developed Customer Relationship Management software will help your sales department solve various tasks, keep track of records related to every customer, schedule meetings and trading sessions with them, and improve the overall efficiency of your business. Besides, an analytical section of a Forex CRM is supposed to show the strengths and weaknesses of your past performance, finalize deposit and trading volume figures, and give you an idea of how to develop your business strategy.
Regarding special requirements in the FX industry, the best Forex CRMs include simple identity verification capabilities, which may greatly simplify the onboarding process and ensure compliance. An integral part of meeting Anti-Money-Laundering (AML) and Know-Your-Customer (KYC) regulations, this function is essential.
In this post, we'll uncover vital factors to evaluate CRM systems that tailor the needs of your Forex business.
Relationship management with customers
Brokers must recognize the potential benefits of a customer relationship management system in the foreign exchange market. Data from the CRM may also be used to boost client retention and sales.
A broker may learn which prospects are worth the most time and effort by using a CRM system. This information can then target the right audience and bring in more revenue.
Monitoring and analyzing client interactions is another significant advantage of customer relationship management for forex brokers. A CRM may also help them better manage their marketing and sales initiatives.
Profitability may be increased by using a CRM system to keep track of incoming and outgoing funds for each client, which is why many brokers prefer to evaluate CRM software before choosing one. The CRM software should be integrated with the broker's trading platform to facilitate traders' smooth deposits and withdrawals. Regardless of your choice of trading platform, XCritical CRM is compatible with MetaTrader 4, MetaTrader 5, and a proprietary XCritical trading terminal. This is why most brokers prefer types of CRM systems developed for the FX industry.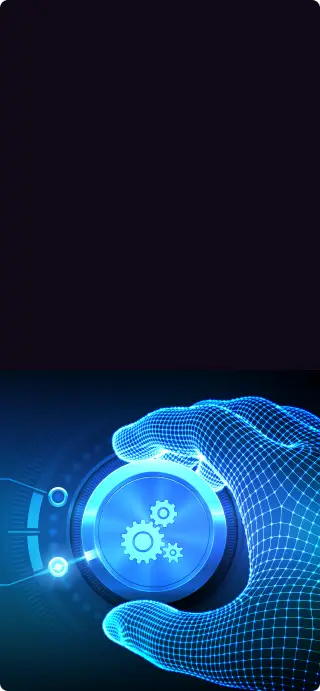 Turnkey Brokerage Solution For Your Business
Get the most profitable fully licensed fx/crypto brokerage software or ready-to-operate business in 48 hours. Best-in-class web & mobile trading platforms, sales-driven CRM, full integration with MT4/5, and 150+ payment providers.
Sales
Effective lead and customer management in the Forex market is the key. Relationships between the sales department leads and existing traders should be easily managed and seen in a unified interface. When you want to evaluate CRM, you need to check if there's an opportunity to create leads and monitor their development as they go through the sales funnel. You'll be able to follow up with prospects more effectively and increase sales.
Connectivity to email and social media platforms, among others, is essential and should be supported by your CRM. This information will provide more efficient targeting of specific audiences with relevant messaging.
A CRM should include built-in blocks to make it simple for your team to validate client information and perform compliant marketing. This will increase your company's profitability and keep your brand relevant to consumers.
Businesses cannot function without marketing. You will only succeed if your Forex broker actively markets its services to prospective customers and provides them with rewarding chances.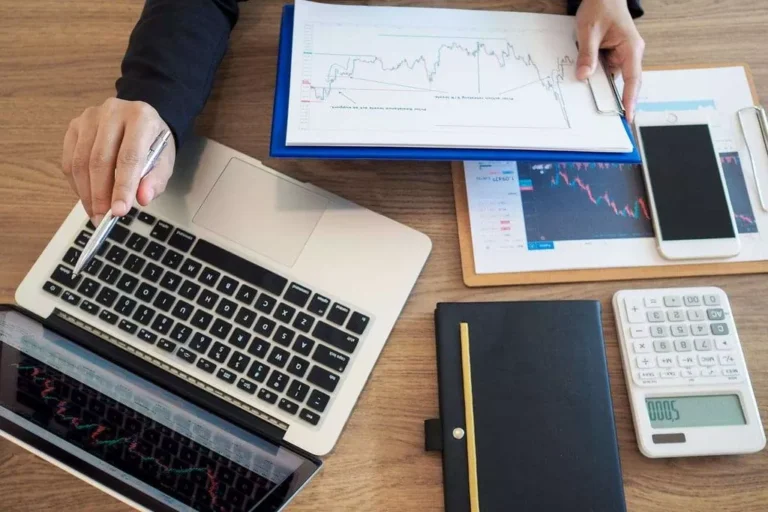 Marketing
When properly implemented, a customer relationship management system may streamline the process of selling your company's services to new traders. With just one click, you should be able to access the following data:
traders' complete deposit and trade history,
behavioral patterns,
geographical data,
and contact details.
It's now simple for a sales manager to provide each rep with industry-specific content through email. Additionally, it will automatically designate a responsible manager for each potential customer.
The leads generated from each campaign you run and the expenses and returned on investment associated with those efforts should all be factors to evaluate CRM. By doing so, you may better allocate resources and concentrate on developing successful company tactics.
A Forex CRM worth its salt will serve various purposes and provide your team access to multiple interfaces. Also, it needs the capacity to manage compliance, which is used to assist financial services businesses in dealing with regulatory issues.
Support
Forex brokers must attract new customers and keep existing ones happy to succeed. You'll need to evaluate CRM solutions to help you comply with regulations and implement compliant marketing plans.
The best software will work in tandem with your trading platform, letting you monitor your clients' accounts in one convenient location. It must also be simple to modify to reflect your company's aesthetic and function.
Brokers need to evaluate CRM that helps them
keep tabs on their audience,
generate new business,
and keep hold of their current customers.
This is crucial if you provide your customers with a wide range of services, such as demo accounts, informative webinars, and real-time support.
A practical Forex CRM will also facilitate the management of the whole procedure of turning passive into active investors. Integrating a website registration form may immediately notify your sales staff of a new lead.
Key strengths of the XCritical CRM for Forex brokers
We at XCritical specialize in developing software solutions for Forex brokers. Leveraging our 15+ years in the brokerage sector, we have implemented various in-built features that help sales and retention teams generate more money. An integral part of XCritical CRM is a suite of financial analysis and risk management applications. The customer relationship management system compiles each client's information and allows deposit and withdrawal management. The XCritical platform and the well-known trading platforms Metatrader4 and Metatrader5 are connected with the CRM, which can be adjusted using various parameters. The solution is highly customizable to fit the requirements of any business.