Prime brokers comprise leading financial institutions that fulfill the needs of various clients, such as hedge funds. A forex prime brokerage firm confidently offers a great scope of services to eligible customers. The experts provide settlement agent services in conjunction with funding for leverage, ensuring that the clients receive the best possible service. In this article, we'll touch on what is prime brokerage, and figure out whether you need it.
Prime Brokerage Explained
To access the interbank market, brokers must meet stringent requirements imposed by banks. It includes a substantial capital base, advanced technological capabilities, and, crucially, established relationships with leading global banks. These experts offer a solution for firms seeking to provide brokerage services without possessing these prerequisites. Prime experts frequently use netting strategies to expedite their processes and lower the number of transactions that need to be settled. This professional can consolidate their customers' holdings by netting trades, reducing individual transactions' quantity and size.
The broker is fully equipped and ready to provide the company with a solution at a moment's notice. He can seamlessly integrate other brokers into the interbank market with access to top-tier liquidity and advanced technologies. The prime broker can effortlessly transmit data arrays using the FIX API to leading trading platforms like Meta Trader 4. Additionally, the broker possesses unique attributes that will be elaborated on in the following discussion.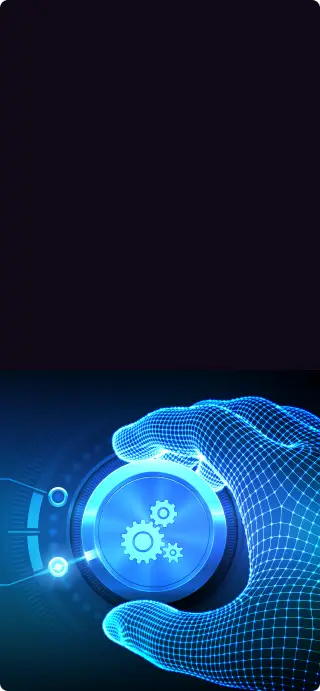 Turnkey Brokerage Solution For Your Business
Get the most profitable fully licensed fx/crypto brokerage software or ready-to-operate business in 48 hours. Best-in-class web & mobile trading platforms, sales-driven CRM, full integration with MT4/5, and 150+ payment providers.
How Does Prime Brokerage Work?
Prime brokerage is a special service for big investors like hedge and mutual funds. It helps them trade and take care of their finances. The typical procedure of fx prime brokerage involves these steps:
The process commences with the client initiating an account with an expert. It entails the execution of legal agreements and the submission of requisite documentation.
The prime broker has a role of a reliable intermediary, ensuring the seamless and efficient execution of trades by overseeing the clearing and settlement procedures between the clientele and the clearinghouse or exchanges.
The expert team offers clients customized financing options, considering margin loans and securities lending firms. This allows them to increase their trading capital or leverage their positions. To assist in effectively managing cash balances, they also provide cash administration services.
Risk management is a fundamental aspect of prime brokerage services, aiming to assist clients in effectively monitoring and overseeing their risk exposure. To assist customers in making wise investment choices, they offer real-time portfolio monitoring tools, risk analytics, and reporting.
In addition, prime brokerage generates reports encompassing trade confirmations, account statements, and performance measurements.
Certain experts extend research and consultancy services furnishing them with market insights, investment approaches, and other pertinent advice.
In essence, prime brokerage business streamlines institutional clients' trading and operational undertakings, enabling them to concentrate on their fundamental investment strategies.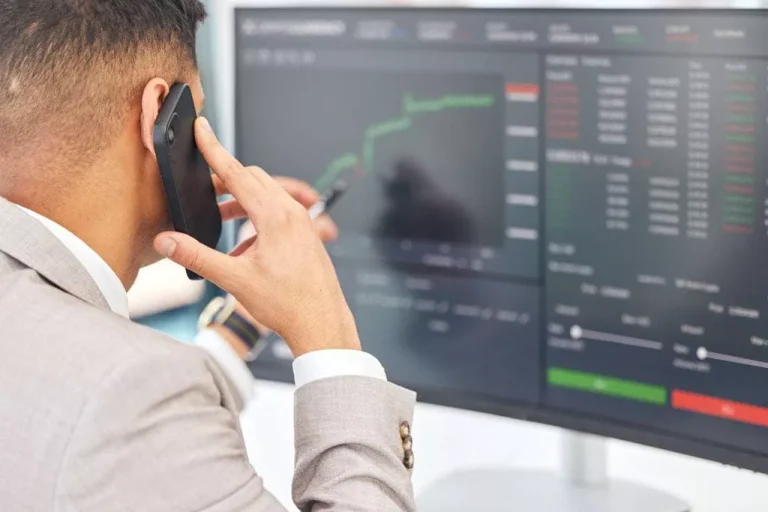 Who Needs a Prime Brokerage?
The provision of prime brokerage services is primarily intended for institutional clients. The fundamental emphasis lies on these ventures:
Hedge Funds. They frequently require the gateway to diverse financial tools, leverage, and specialized trading capabilities. Short-selling, securities lending, and derivatives trading are just a few special needs prime brokers are skilled at satisfying.
Mutual Funds and Asset Managers: These businesses could need these services to make trading easier, especially when working with large amounts of assets.
Pension Funds and Endowments: To efficiently manage their portfolios, institutional investors like pension funds and endowments may rely on these services.
Alternative Investment Vehicles: These services may be required by other investment alternatives – private equity funds, venture capital companies, and real estate investment trusts.
Prime brokerage is advantageous for institutional clientele who employ advanced trading strategies, necessitate access to diverse capital markets, and demand comprehensive operational assistance.
Key Prime Brokerage Offerings/Services
These experts can fulfill various tasks. Presented below is an inventory of the fundamental offerings delivered by prime brokers:
Global depository bank
Securities lending
Financing
Individual technologies
Operational support
Prime brokers present advanced trading platforms, connectivity solutions, and data management systems to open up prompt market access, streamlined trade execution, and proficient portfolio management for their clientele. Additionally, the firm delivers an astonishing scope of tools and solutions, including state-of-the-art real-time risk analytics, portfolio valuation, stress testing, and scenario analysis. It allows clients to effectively monitor and manage investment risks, allowing them to arrive at well-thought-out decisions and proactively manage their exposures with confidence.
Obtaining a top-tier prime brokerage can greatly bolster the standing of a hedge fund. Nevertheless, this is a formidable undertaking, as such experts solely serve the most substantial client base. The positive sides of enlisting the services of an expert in this field encompass the ability to leverage more, secure access to capital, avail of research, access more substantial short locates, and execute large trades.
In conclusion, it is imperative to acknowledge that the demand for prime brokerage providers will escalate as banks implement more stringent regulations. It is crucial for traders to confidently select professionals who consistently adhere to prime standards in order to remain at the forefront of this trend. It is noteworthy that the scope of services offered by prime experts may differ according to the firm's distinct suggestions and the investor's demands.