People who plan to invest in digital coins should be aware of what is a White Label crypto exchange. The term "White Label" describes a custom product or service developed for one company and sold to another. An organization that starts a white-packed crypto exchange offers clients a service to create personalized customizations that fit their business requirements.
Critical stages of launching a crypto exchange
Let's discuss how to start a crypto exchange. Creating a blockchain project from scratch is a lengthy procedure. Below are the main steps you need to take to develop your cryptocurrency trading platform.
The user should be aware that the White Label script is delivered to users without the company's name. It allows companies to increase the efficiency and functionality of their services.
Legal restrictions: when starting any business, you must carefully learn all legal issues, and then you can issue a license to make your activity with cryptocurrencies legal.
Liquidity: to protect clients' interests, a reliable crypto exchange will only work with liquid assets.
Practicality: evaluate the benefits of the exchange for traders and investors.
Customer support: it is essential to provide customers with high-quality service and multilingual support day and night.
The management of the White Label crypto exchange must consider protocols KYC and guarantee the security of each transaction. Checking every person who trades in the system is necessary to avoid scammers.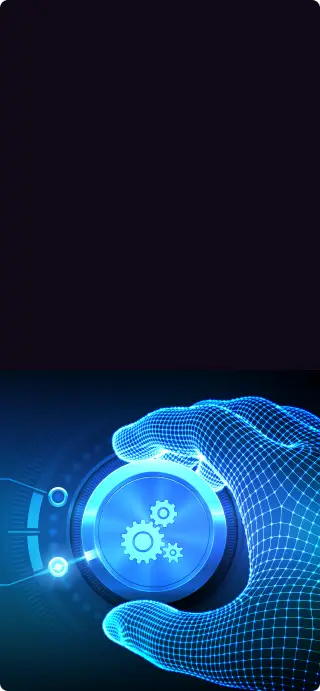 Turnkey Brokerage Solution For Your Business
Get the most profitable fully licensed fx/crypto brokerage software or ready-to-operate business in 48 hours. Best-in-class web & mobile trading platforms, sales-driven CRM, full integration with MT4/5, and 150+ payment providers.
Advantages and disadvantages of White Label solutions
Such blockchain platforms primarily aim to launch exchange processes without a long development phase. Let's discuss the pros and cons of the White Label crypto exchange:
The fastest way to deploy a crypto exchange: after choosing an application and a provider, the owner needs to configure the software according to the company's specifications.
No tech knowledge required: many people feel that building cryptocurrency exchanges requires the involvement of technical experts with programming knowledge. But all the technical aspects are implemented in White Label solutions, which makes it easy to scale.
The crypto platform is adapted to the company's requirements, simplifying brand advertising. Integration of White Label products lets you easily advertise and promote the organization for the exchange of digital assets and stand out from the competition.
As we speak about downsides, this is, firstly, the need to make the upfront short-term payment. In addition, it is difficult for companies to guarantee long-term support without assistance from the supplier.
If you are trying to find a reliable White Label crypto exchange solution, contact XCritical. The company's products combine superior quality and cutting-edge techniques to guarantee a seamless experience for users and maximum wallet protection. Thanks to advanced technologies and the ability to choose a White Label crypto exchange solution according to individual requirements, customers gain a competitive advantage in the cryptocurrency market.