According to publicly available statistics, approximately 9 million users participate in Forex trading every day. Forex brokers, who perform as middlemen between investors and the interbank environment, are a separate class of market players. Such agents must be certified by reputable organizations to protect the legal and financial interests of investors. Let's talk about what certificates exist and the algorithm for receiving a broker license.
Categories of Forex licenses
If you are considering becoming a certified agent, you need to identify the best jurisdiction. Considering several points, or rather, the price and term of gaining a broker license and the reliability of the region, several groups of territories are distinguished:
Level A: The USA and Switzerland are the most promising jurisdictions. They provide access to a client base with maximum financial potential; Forex certificates in these states are the most authoritative. You should remember such jurisdictions impose strict requirements regarding the funding and organizational structure of the agent. If we speak about an American intermediary, the minimum capital requirement is $20 million.
Level B: economic standards are more relaxed here, but you can get prestigious Australian and UK certifications. The British certificate is considered influential; it is valued worldwide. In the process of issuing a document, it is necessary to confirm the professionalism and experience of the workers and the manager. If you plan to get an Australian license, you must start the business and ensure the staff has the necessary qualifications. Obtaining a certificate costs from $30 to 60 thousand dollars, while the company's accounts must have at least $100,000.
Level C: such a level includes regulatory bodies in Malta, Cyprus, and several other countries that guarantee a high level of protection for users of agents. To become FCA regulated brokers, specialists must open a company's physical office, start-up funds of at least $30,000, and a bank account in one of the European countries.
Level D: these are the jurisdictions of Vanuatu, Cape Verde, etc. The accreditation procedure is faster than in other countries (up to 3 months), and the taxation system is as loyal as possible. The main requirements are the availability of funding of $250,000, an office in the district of the regulator, and the practice of the company's owner in the economic area.
The choice of location to receive a certificate depends on what type of activity regulated forex brokers plan to carry out. Specialists who have recently entered this business are advised to gain experience offshore, while established organizations with significant profitability can choose the most profitable and highly regulated jurisdictions.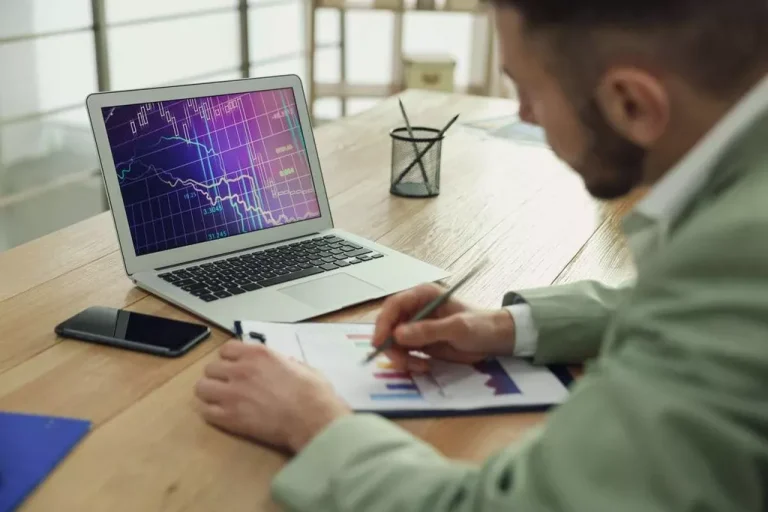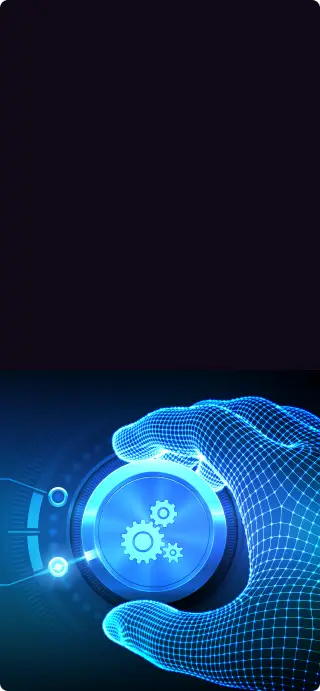 Turnkey Brokerage Solution For Your Business
Get the most profitable fully licensed fx/crypto brokerage software or ready-to-operate business in 48 hours. Best-in-class web & mobile trading platforms, sales-driven CRM, full integration with MT4/5, and 150+ payment providers.
How to get a broker license
Each country has its own rules on how to get brokerage documents. Let's analyze the most common phases that are present in the standard algorithm of gaining a broker license for successful activity in the foreign exchange market:
Research: study the requirements of different jurisdictions and determine which option is best.
Create a legal entity: the company must be registered in the chosen jurisdiction. Take an interest in what business structures are possible in this country and select an optimal variant, considering your personal needs.
Stick to capital requirements: in most countries, applicants must accumulate a certain amount of capital to receive a document. It is also critical to resolve the issue of buying or renting real estate to run an office.
Receive a certificate of no criminal record: most authorized organizations verify applicants' personal information to ensure they are not involved in fraudulent activity.
Submit your application: carefully read the requirements of the regulatory institution; as a rule, the procedure involves filling out a form, sending documents, and paying fees.
Wait for approval: after sending all the papers, it remains only to wait for the certificate to be received; this can take from several weeks to a couple of years.
Once you have received your Forex agent certification, you must strictly adhere to the country's directives. Such financial specialists must regularly submit documents to authorized institutions to avoid penalties.
Why is it vital to obtain a license?
Ten years ago, the rules in the Forex environment were more relaxed than they are today. Therefore, it is not as easy as before to start an intermediary firm from scratch. If you are just planning to start working in the foreign exchange market or are currently operating without permits, we recommend you explore the main reasons why you should gain a license:
The ability to utilize banking products: today, opening a bank account without a certificate is problematic, and there are fewer and fewer methods to circumvent such a ban. Get an agent certificate to establish direct relationships with banks.
Impossibility of cooperation with reliable payment service providers (PSP): as in the situation with banks, PSP systems are very difficult to secure without a certificate. Unregulated agents should be careful to collaborate with the few PSP variants available. Many of these systems are illegal; they can freeze payments or disappear, taking customers' money.
Increasing trust in intermediary activity: to stand out from the competition, you can inform customers about the region where you have issued permits. It will create a positive image of the agent and make it easier for customers with immense profits to cooperate with your organization.
Getting a broker license is a complex and expensive procedure; not every specialist can handle it independently. We recommend entrusting the execution of such work to a proficient person who is familiar with all phases of paperwork, understands how to get a broker license, and can guarantee that you will receive a certificate in the desirable jurisdiction as soon as possible.