Trading always requires precision and attention. The slightest mistake can make you lose hundreds of dollars of potential income. However, to err is human, so leaving all the processes to an algorithm is more reasonable.
What is automated stock trading?
Automated stock trading is a method where various algorithms are applied to buy and sell assets on the market. In simple words, it's when traders use programs like trading bots to automate routine actions. However, the process is not so simple.
While some software has predefined settings, you'll usually have to adjust most parameters manually. This means you must write down the numbers for opening orders, closing orders, applying trailing stops, and more. Thus, you are still bound to technical analysis.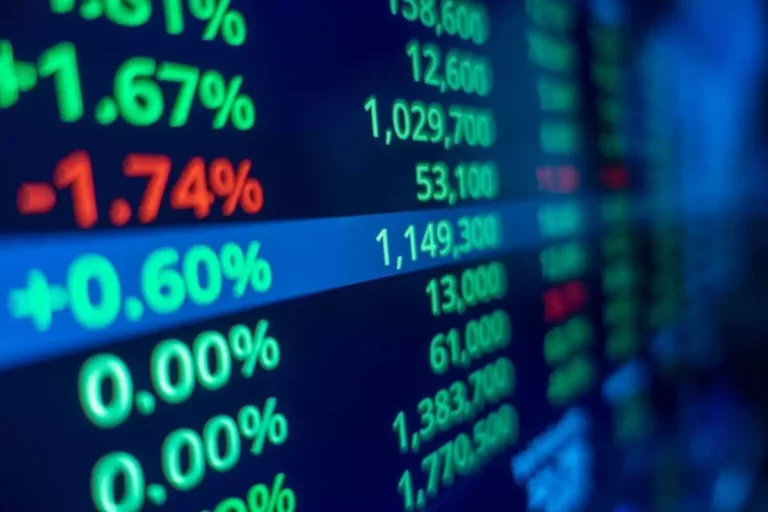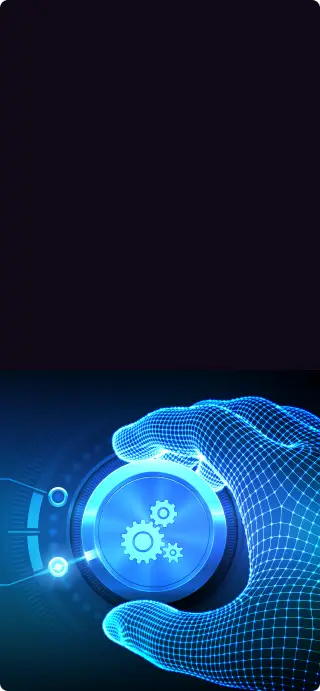 Turnkey Brokerage Solution For Your Business
Get the most profitable fully licensed fx/crypto brokerage software or ready-to-operate business in 48 hours. Best-in-class web & mobile trading platforms, sales-driven CRM, full integration with MT4/5, and 150+ payment providers.
Benefits of automated stock trading
The list of advantages brought by trading robots is huge. We'll cover some examples below.
1. No emotions
A market is a place where emotions may never be dominant. However, many traders can't stop panicking and, as a result, lose a lot of money. This may easily be avoided by applying auto trading software.
The point is that you tune the app according to your analysis. After that, the software performs all actions without your intervention. It leaves no space for emotions because the app works based on data, not feelings.
2. Historical data
Backtesting is one of the methods to train a trading bot, check the way different strategies would perform, and analyze the market. There is a saying that history tends to repeat itself, and that is also the case with stock pricing.
With the help of historical data, you may see where the markets were in any year. This lets you see different situations where some assets thrived while others failed. Thus, you analyze the potential outcomes and come up with a strategy.
3. More discipline
If you think trading isn't about discipline, you're wrong. On the contrary, it requires a strict approach. Leaving space for random actions would only ruin your profits. Therefore, auto trading software is a must.
The application won't let you panic-sell or buy a random asset when its price has grown too much. Instead, it will force you to look at everything with an analytical mind, checking information and ensuring the action would really be profitable.
4. Higher order speed
Wherever there is a human factor, there always will be delays and errors. Robots are much better — they are capable of reacting instantly to all actions on the market. So, a delay in one second may result in the price jumping up or down.
Using a trading robot, you'll be able to reap the benefits from any situation. It doesn't matter whether the asset's value grows or falls. The software and its algorithms ensure there are no losses. That's a fact when you use solutions created by XCritical.
5. Diverse trading portfolio
Inexperienced investors often get confused by the market's situation. It's always hard to determine which option will prove to be the most profitable. Sometimes, you'd just put all your money in one asset and hope that's the right choice. But, no, it's not!
The first rule of investing is diversity. Your portfolio must include different assets because none are guaranteed to be profitable. An automated trading robot applies various algorithms to get a wide variety of stocks from different companies at their lowest prices.
Drawbacks of automated stock trading
As surprising as it may be, automated stock trading comes with several drawbacks too. Let's check out the list below!
1. Potential errors
While software may boast its superb precision and accuracy, it will never be able to think like a human. As a result, it may make systematic errors if the settings are wrong or the algorithms aren't tested enough. That's why you must be aware of these potential issues.
Avoiding all errors is usually possible by double-checking all the details, constantly monitoring the solution, and making data-based decisions. Try it out with XCritical's trading software!
2. Requires monitoring
Although the software is designed to work without human intervention, it is highly recommended you keep an eye on it from time to time. We've mentioned the potential errors, and you probably know that robots still aren't perfect. Thus, constantly monitoring the solution will allow you to determine flaws and avoid getting losses by intervening on time.
3. Optimization problems
We've previously mentioned backtesting as a major advantage of stock trading bots. It is truly a great way to teach the app, but it isn't always the best solution. Markets are highly volatile, meaning that thousands of situations require adaptation. The graphs from several years ago aren't accurate when correlated with those in 2021-2022. Therefore, be aware that it's not a magic solution.
How does automated stock trading work?
Automated stock trading is also often referred to as algorithmic trading. Briefly, it's a method where traders use special applications with prebuilt settings to buy and sell assets at a specified condition. For example, you could set a stop order – trading bots are very similar.
In addition, the software also searches for signals and other data that could indicate a major price growth or fall. Most applications have already got integrated signals and measures, so the apps would usually do everything themselves. However, some software could also just inform the owner, leaving everything else to the trader.
Where can you use software for auto trading?
First of all, it is important to note that auto trading software is completely legal. There are no brokers that would ban algorithmic trading. On the contrary, most even promote this feature as a great solution to boost income.
People use automated trading software in all areas:
Stocks
Fiat
Cryptocurrencies, and more.
The solutions are very popular in all trading industries. Although only the best traders know how to apply them properly, some companies offer training services for everyone.
At XCritical, we focus on developing trading solutions for any kind of market. You may find cryptocurrency wallets, CRMs, Forex apps, bots, platforms, and a lot of other solutions. Our team develops custom software as well!
Is automated trading profitable?
Yes, automated trading is very profitable. Algorithmic or high-frequency trading can bring in a decent amount of income each day when it's tuned appropriately. Moreover, since the software is backtested and automatically follows hundreds of signals, it reacts to the market changes much faster than any human would ever do.
While the computer's strategies are more likely to bring a stable income than manual trading, you must understand that it isn't a way to make millions. Sure, you'll get several dollars a day when the software is launched, but that's usually the limit.
Only an expert who tunes the software appropriately can earn hundreds or even thousands daily. Trading isn't a random game, it requires powerful analytics and strategizing.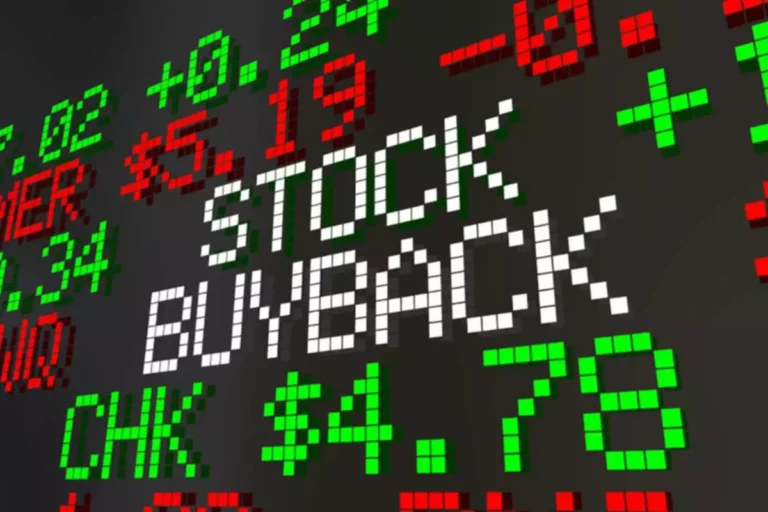 Beware of scams!
As a user, you must be aware that many companies develop so-called "profitable trading robots" for sale. Why are they "so-called"? Because purchase of most of those applications brings no profits. Their whole purpose is to be sold. It's the only way the developers make a living.
A trustworthy trading software developer always has a website, multiple cases, and dozens of reviews of real users. Therefore, you can determine whether it's a scam or not by simply contacting the company.
Scammers are usually in a hurry and don't have any writing standards. On the other hand, real companies will give you the time to think and have a special writing style. You have to be extremely careful when buying a trading bot – check all the details thoroughly!
Develop your auto stock trading software now!
If you're looking for the best Forex trading software solutions, then XCritical is the right choice. We've got thousands of satisfied customers who have developed their applications with us. Among them are many brokers, traders, and industry experts.
A worthy software provider is already halfway to successful trading. Try out XCritical's software solutions and start making money now!