Just think about it – Bitcoin's market capitalization has grown to $107,221 billion in 2021. That's an enormous amount, and we are only speaking about one cryptocurrency. What about all the others? The numbers are huge.
People grasp the advantages of this new currency and are ready to use it for daily payments. Your business needs a payment gateway that could accept different types of money. Crypto is only one of the many options.
Why do customers use cryptocurrency?
As a business, you must first understand the reasons why people want to pay with cryptocurrency. There are multiple advantages here.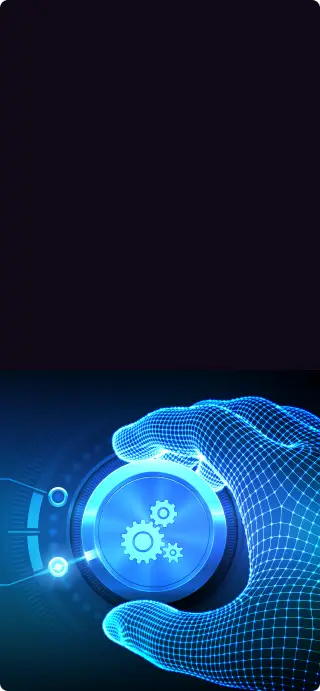 Turnkey Brokerage Solution For Your Business
Get the most profitable fully licensed fx/crypto brokerage software or ready-to-operate business in 48 hours. Best-in-class web & mobile trading platforms, sales-driven CRM, full integration with MT4/5, and 150+ payment providers.
1. Security
Cryptocurrency uses powerful encryption, and it is nearly impossible to hack. This makes it an appealing option because your customers may be sure of the security of their funds.
2. Availability
Cryptocurrency is not controlled by banks or any other financial institutions. It is available to all people globally. However, not all businesses want to get involved in it.
3. Anonymity
Almost all crypto transactions are mostly anonymous. While it is still possible to trace one's identity, it is a hard task that requires a lot of effort.
4. Investing
The immensely high volatility of cryptocurrencies makes them a lucrative option for payments. Today, the amount is $100, and tomorrow, it grows to $120. Your business could also benefit from this.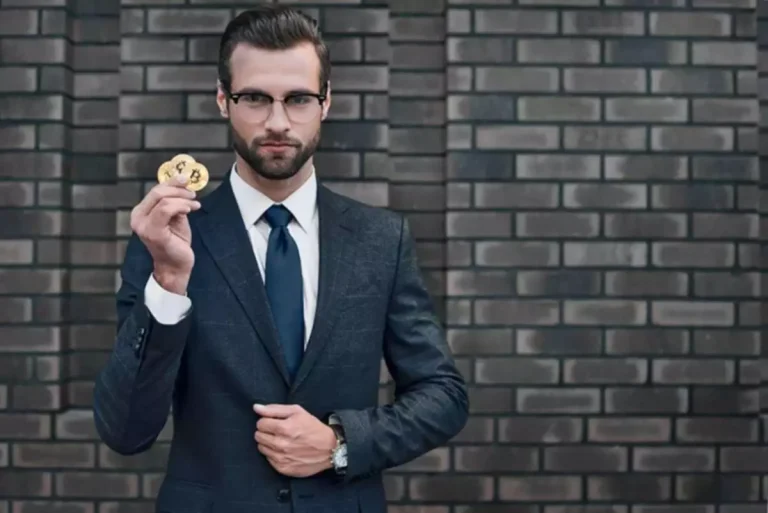 How can your business benefit from accepting cryptocurrencies?
There are many countries that consider cryptocurrencies to be legal. It is impossible to fake or reverse transactions using this technology, meaning both you and your clients get a degree of security. The model is also extremely useful in industries with huge chargeback rates.
Another point is that cryptocurrency transactions have very low fees. Some coins like Nano can even boast of 0% charges. Yes, that's right, not every currency has a fee. It makes the whole concept avoid competition from banks and other payment systems.
Finally, if your business accepts payments in cryptocurrencies, it is a good chance for investment. Sure, not all coins are profitable and worthy of a long-term investment. However, if you get paid in a major currency like Bitcoin, the income could be huge.
Which cryptocurrencies can you accept as payment?
Generally speaking, a lot depends on the payment system you integrate. Some of the most popular cryptocurrencies include:
Bitcoin
Litecoin
Ethereum
Ripple
Stellar, and others.
XCritical's cryptocurrency payment system includes 11 coins. More options may be added upon request, although you might have to wait for some time before it is implemented.
How does it work?
Let us have a closer look at the whole process.
1. You sell something
It doesn't matter whether you are a merchant, broker, or any other business. The point is that you sell products or services and accept payments.
2. You contact XCritical
If you still don't have a cryptocurrency payment system, you will likely search for a ready-made solution. Luckily, XCritical provides such software for 11 cryptocurrencies and can add additional coins upon request. Describe your requirements in the contact form and develop your gateway now.
3. Your clients pay with crypto
Once a client opens your website, they'll see that it is possible to pay with one of the listed cryptocurrencies. They choose a coin, confirm the payment, and complete it in a matter of clicks. The service is simple, fast, and intuitive.
4. You receive your earnings
When the client completes a payment, you may get it in the dedicated cryptocurrency account or fiat currencies. All fees are minimized to help you get maximum profits.
Can you customize the crypto payment solution?
XCritical's software comes with a basic out-of-the-box solution. This means that it is already developed and packs the basic features. All you should do is complete the integration process to start getting payments.
It is possible to customize the solution by adding or removing a variety of cryptocurrencies. This may be done after you contact our team and describe your idea in detail. If you have any other requests, let us know about them too. We'll answer whether it is possible to do it and provide a quote.
Why should you accept crypto in your business?
We've already mentioned all the benefits your company would get from using cryptocurrencies. Your clients also get a lot of advantages like security, availability, anonymity, and others. But there's more to that!
It is said that the cryptocurrency market would grow by 56,4% per year till 2025. This means that the value of each coin will only be increased. Of course, a lot depends on the news, countries, and financial institutions.
However, many "experts" predicted the death of the industry multiple times throughout the last few years. Nothing really happened. The prices only keep on growing, helping traders and investors grow their capital. The same goes for businesses that added crypto payments to their payment options!
If you get paid in cryptocurrency and don't transfer it to fiat accounts, it is very likely that you will only increase its value. You could keep the funds or invest them immediately – in both cases, it is predicted that $1,000 will turn to $2,000, if not more.
More about XCritical's solutions
XCritical's crypto payment system is the leading technology for all modern companies. All you have to do is set up our iFrame on your website. Then, the solution will work and you'll get paid in crypto.
Best for merchants
Improve your customer experience by providing additional payment methods. Our cryptocurrency payment system will help your business send, receive, and store coins of all kinds. The best part is that the fees are very low, and the transaction speed is fast. Join the future now!
Best for brokers
As a crypto brokerage service, you are simply obliged to accept cryptocurrency payments. We specialize in trading software, so we'll help you set up a proper system for your customers. It's simple, intuitive, and efficient. Neither you nor your customers will notice the fees – that's how small they are. The transaction speed is instant, removing any need to wait.
Best for enterprises
Most enterprises focus on secure and reliable payment options. We know that's a necessity, so XCritical does its best to provide such a service. Our crypto payment system is a prominent example.
Apart from being able to work with 11+ cryptocurrencies, your business will also get a grasp of detailed reports, transaction history, various payout modes, and more. It is possible to add any feature individually. You should simply contact our representative for more details.
Join the future now!
Contact us to get your crypto payment system now!
The software is already developed. All you need to do is add an iFrame tag to your website and discuss the terms with our representatives. Then, you can start getting more money from crypto!